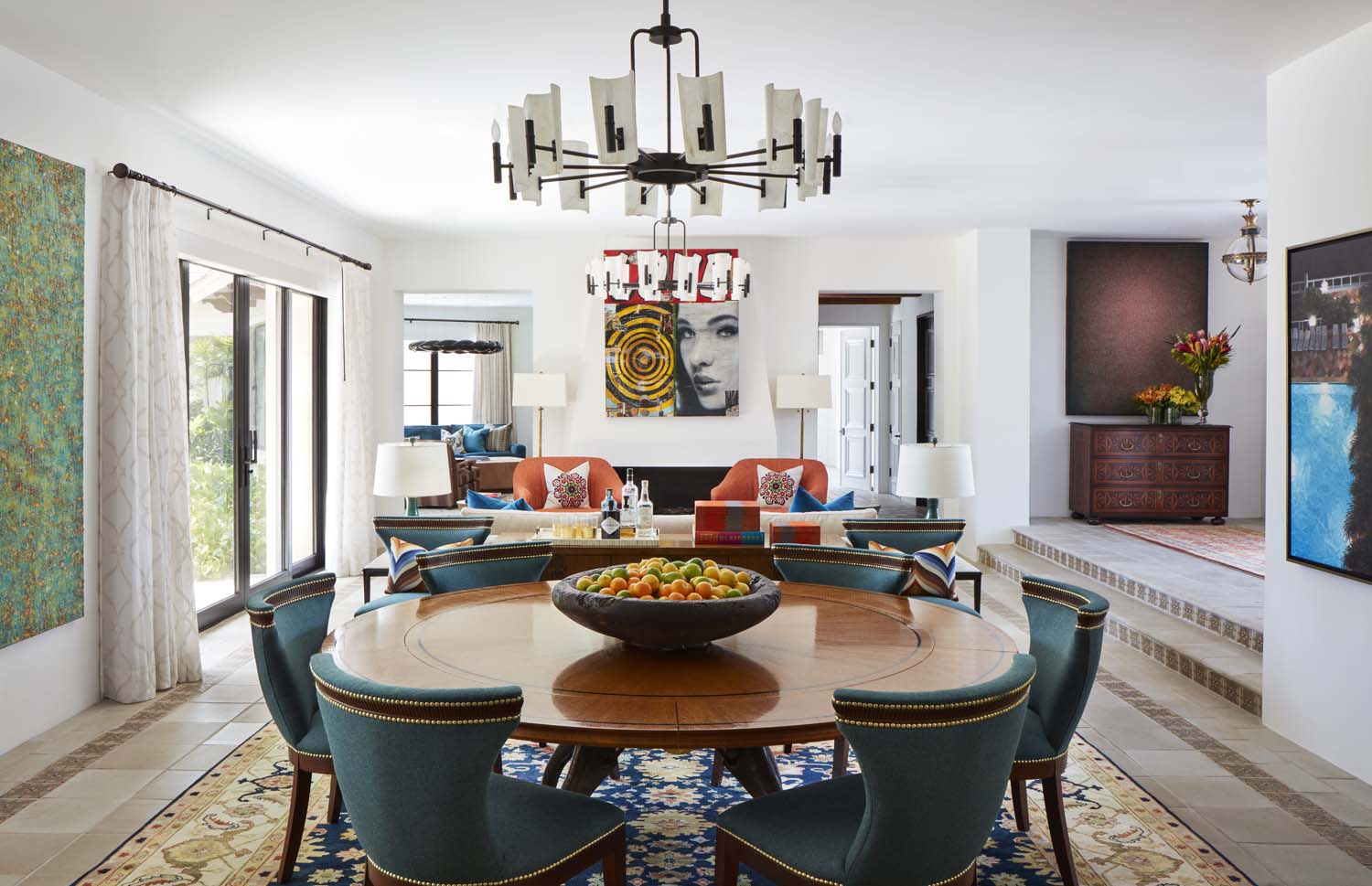 Barclay Butera is the matchmatcher of graceful luxury and everyday livability. But what makes him my design crush of the moment is the infusion of colour in his designs, often, and my most favourite, blue. Barclay's spaces are clean without being too boring, too modern, or too white. I know I've said it here before but I'm over all white! The other feature his rooms exude is personality, which has been missing from the design scene for a while. I can imagine the people who live in the homes he decorates, which is the way it should be. There is loads of inspiration in these gorgeous pictures and I can't wait to see more from this huge talent!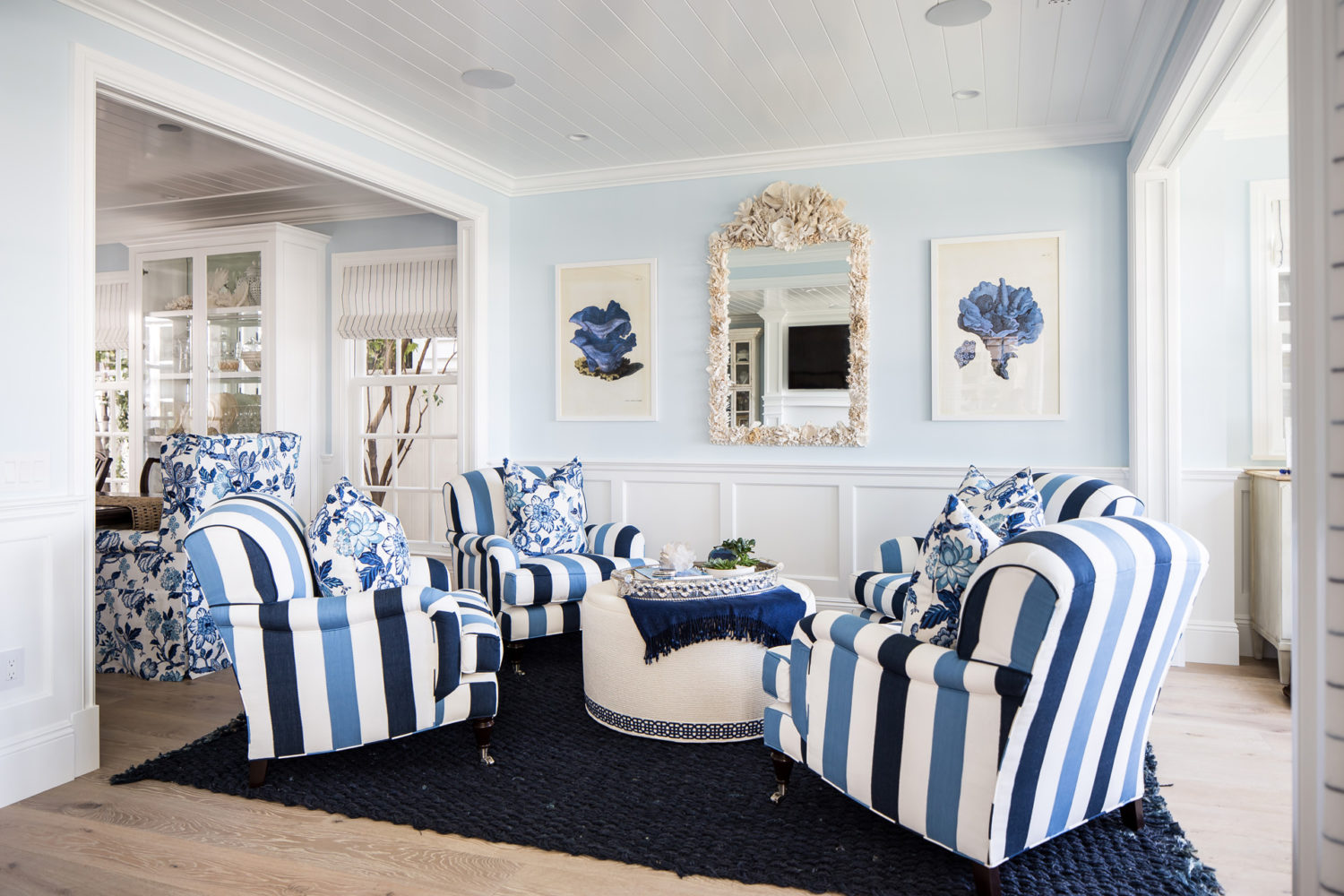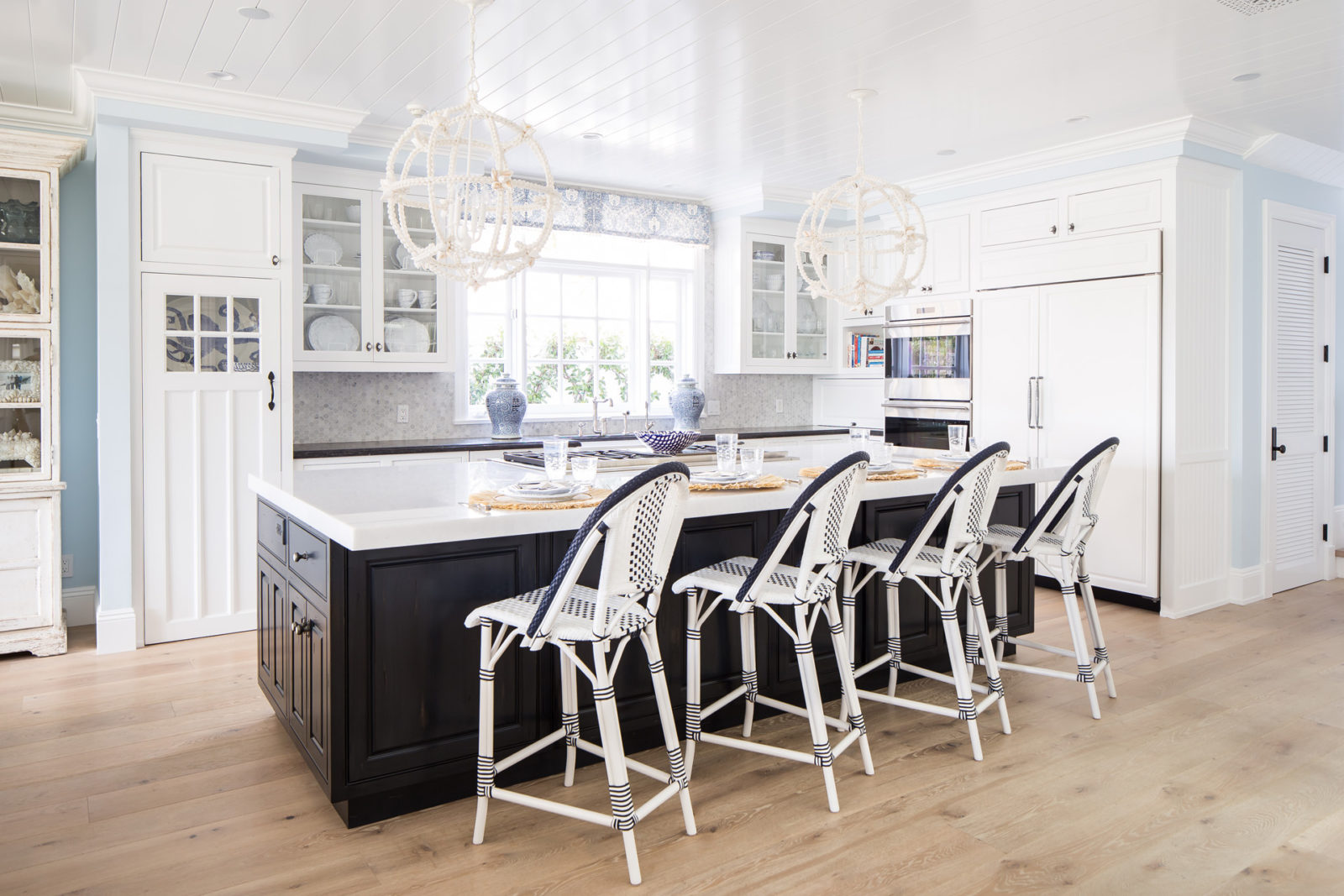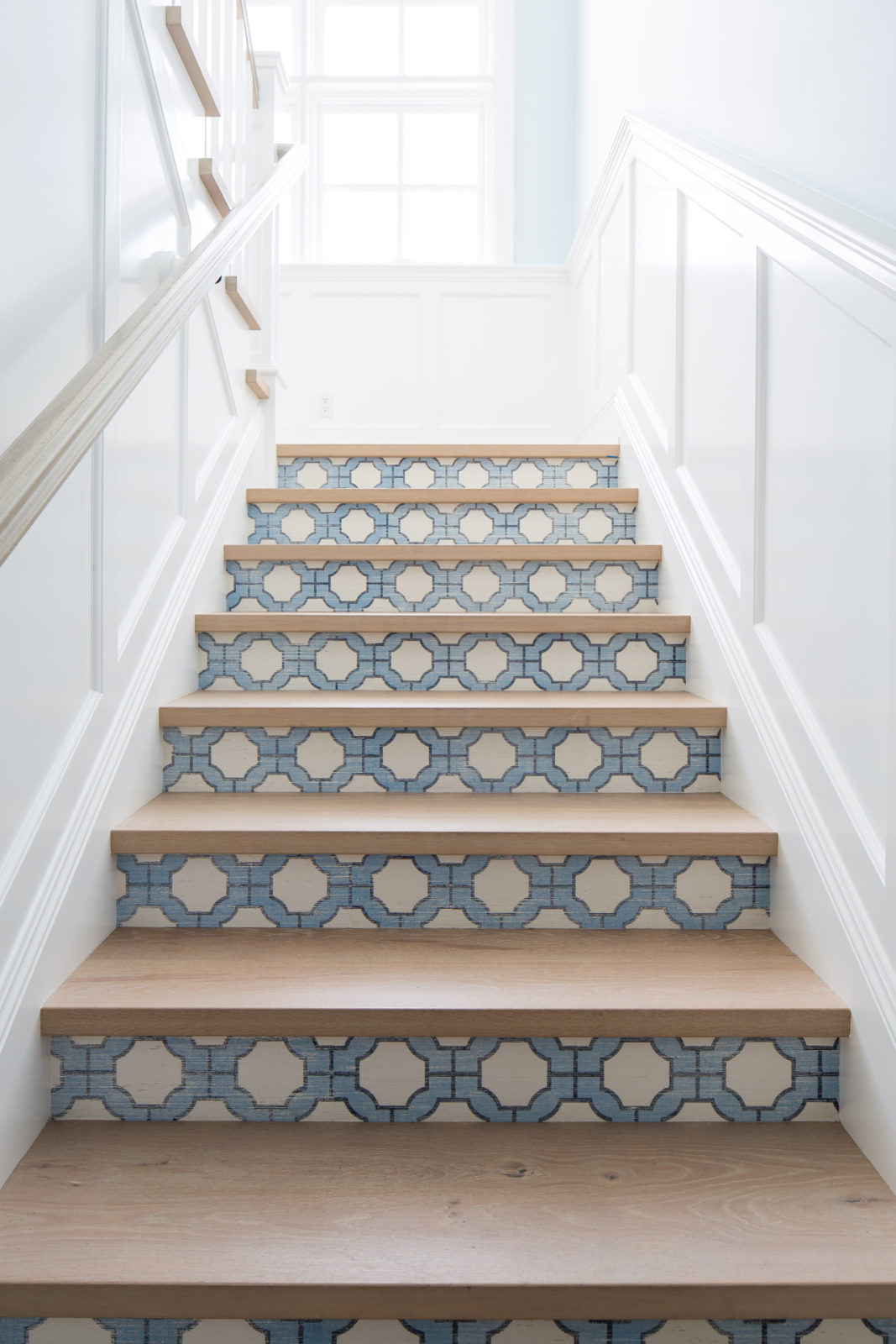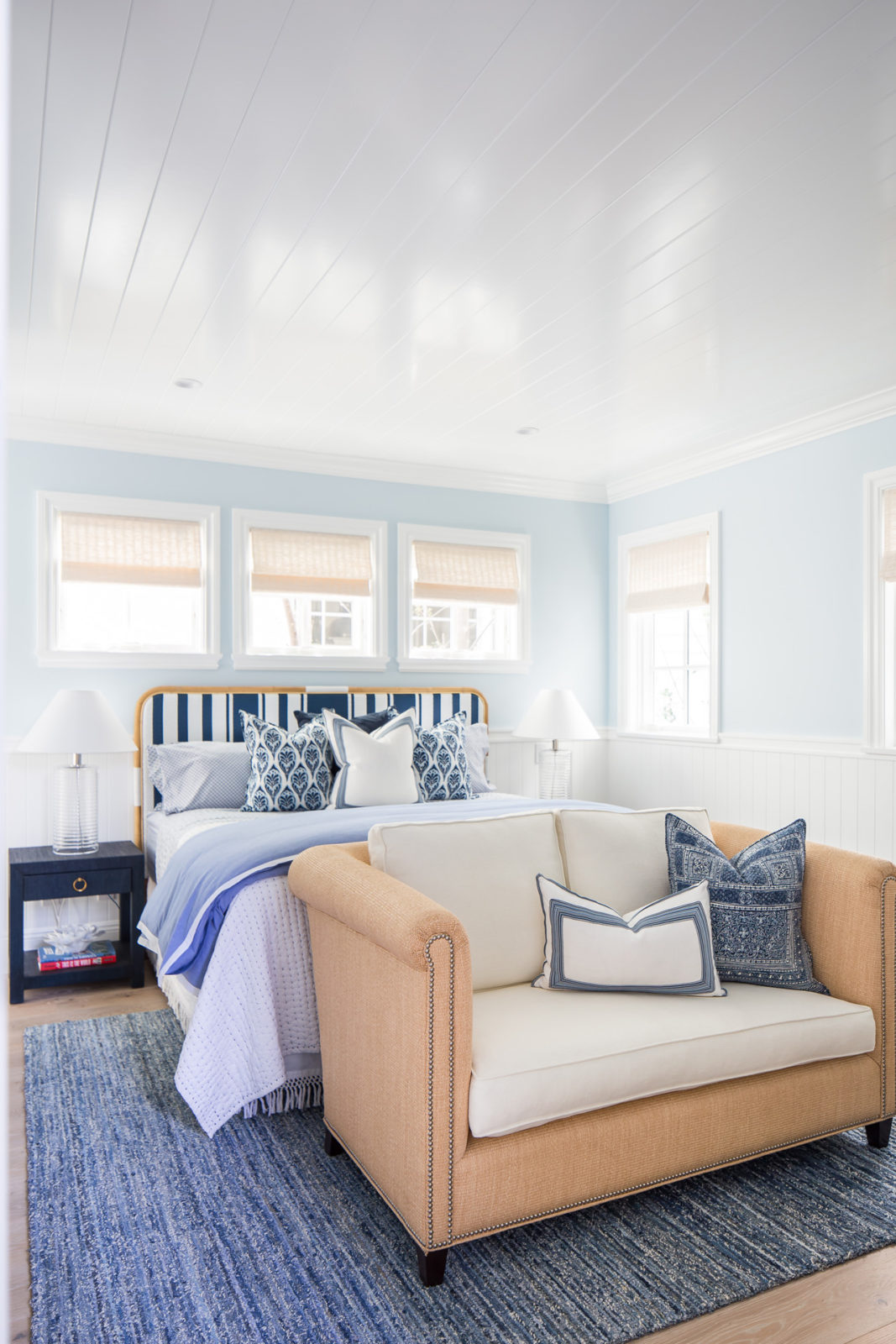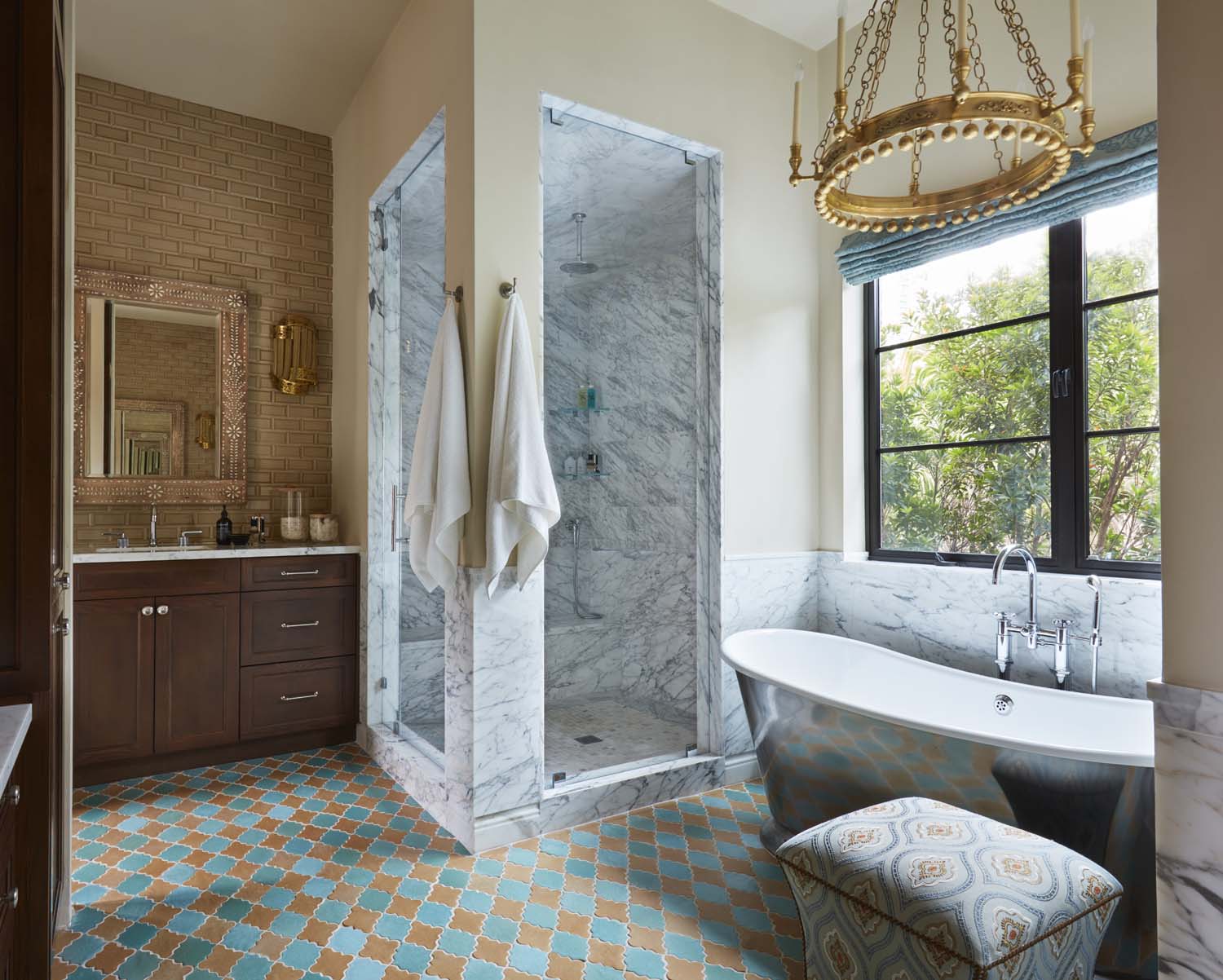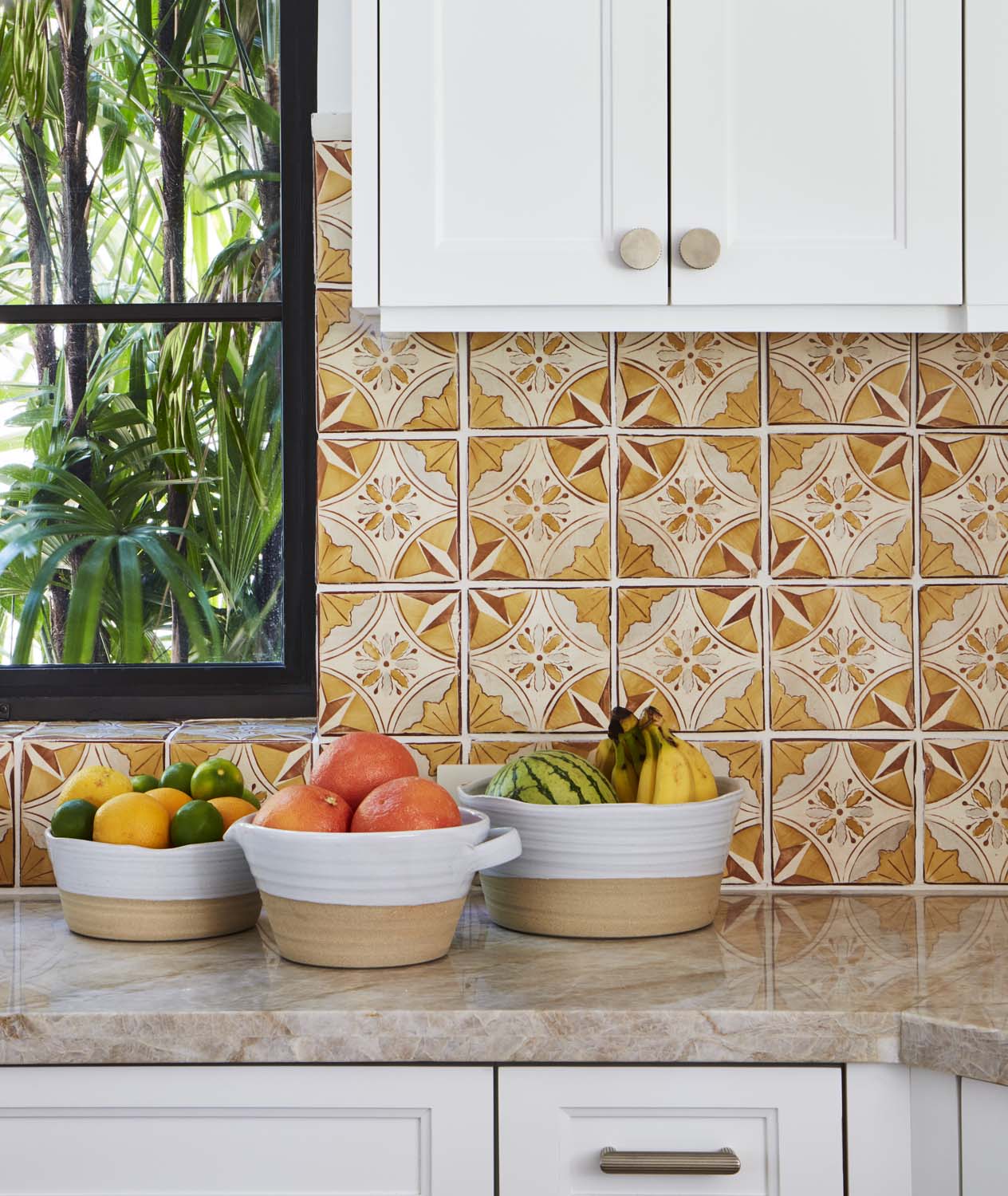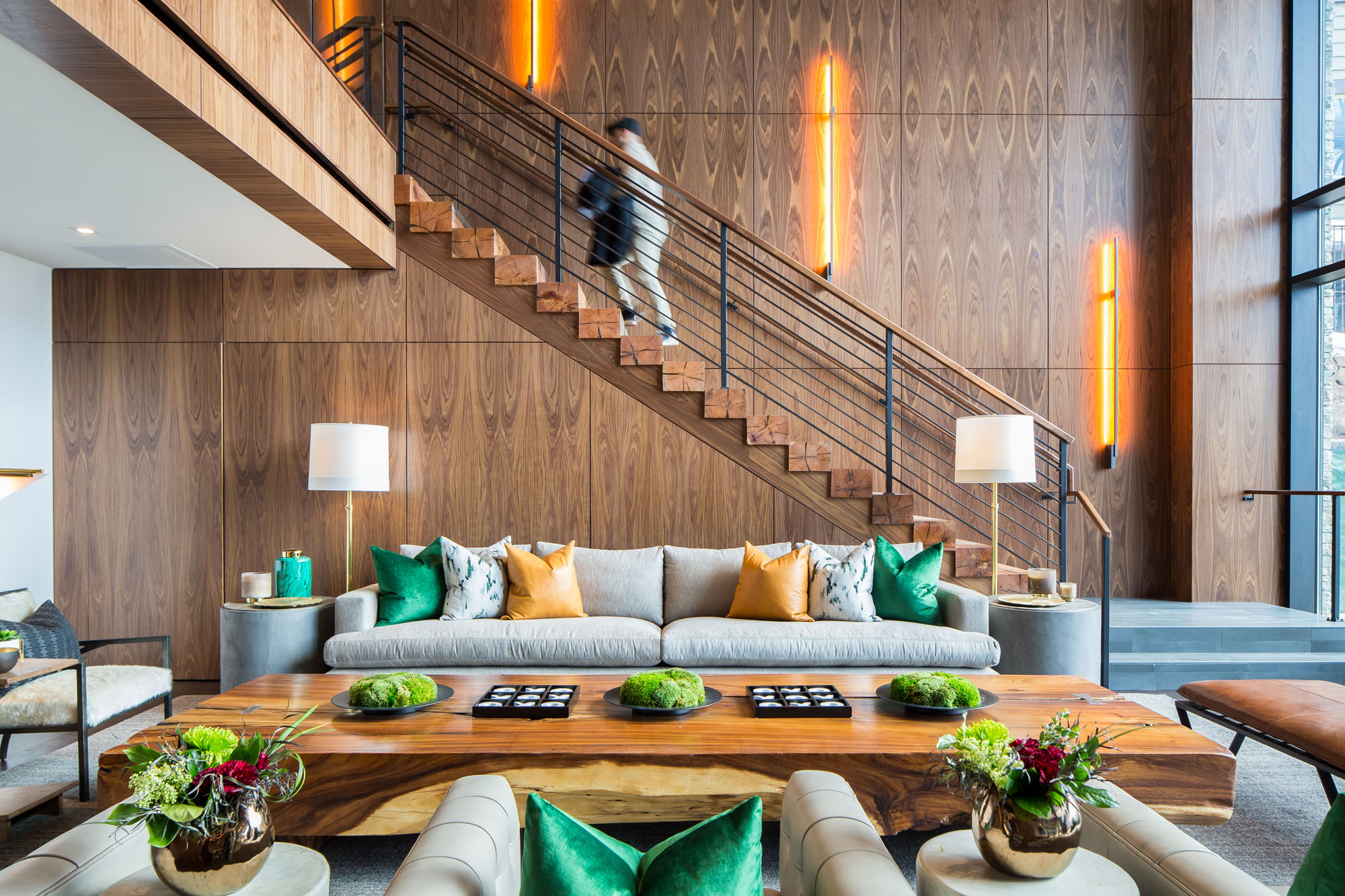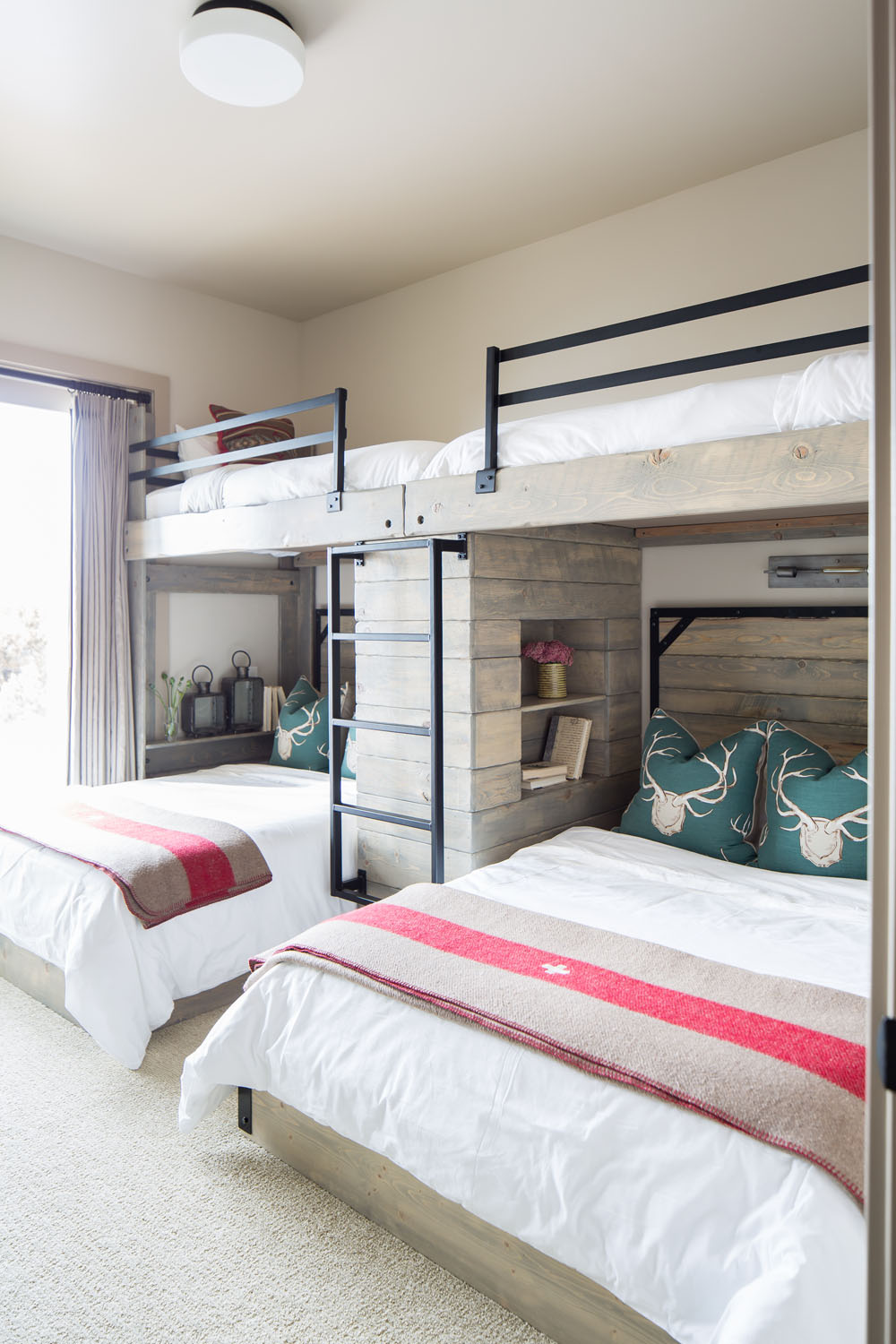 Check out Barclay's portfolio, shop and see his collaborations at barclaybutera.com
Happy (design inspiration) Hunting!