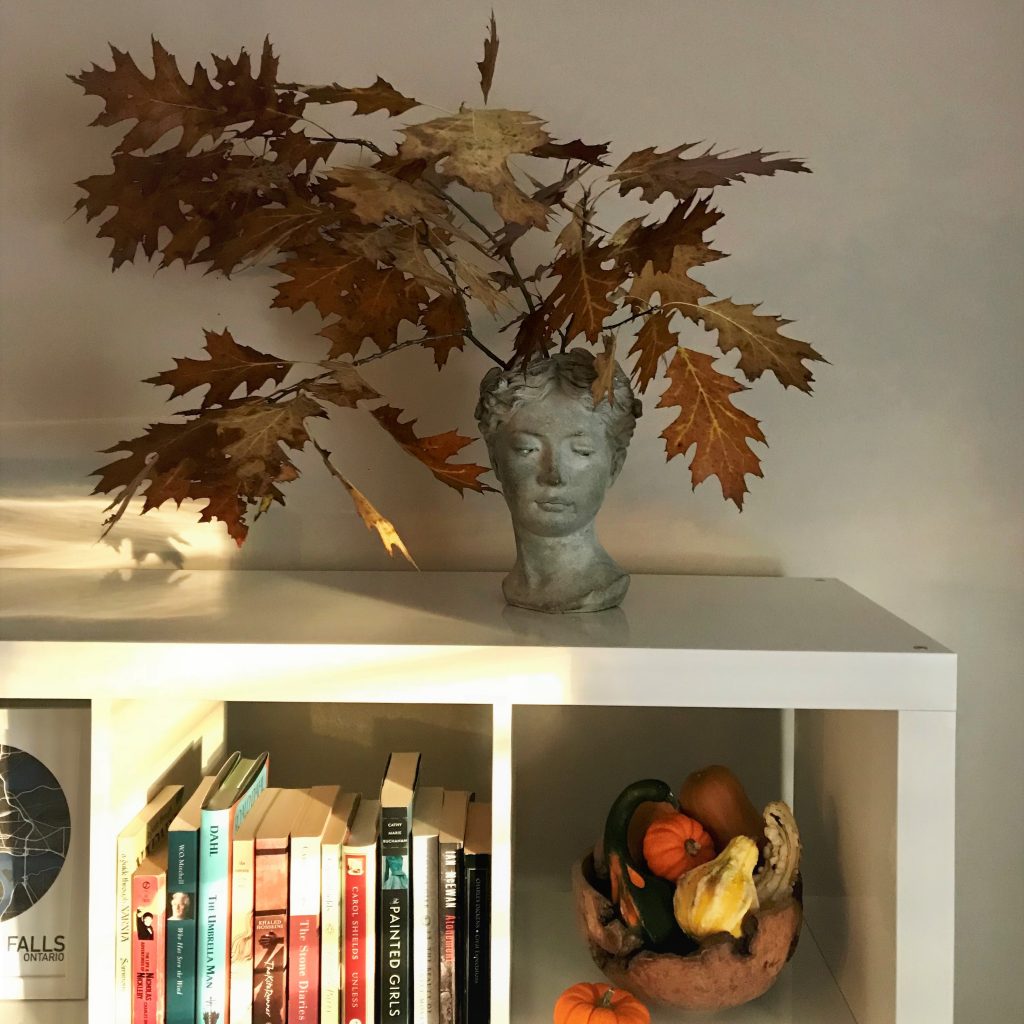 It's no secret that fall is my favourite season. While I love hanging out poolside with a cold drink in my hand, by the time the crisp evening air of September starts rolling in, I'm ready to head back indoors and revel in the coziness that this season brings.
Bringing Fall Home
Right now if you walk into any big box, grocery store or even dollar store, you'll see plastic pumpkins, faux leaf wreaths and fall themed tchotchkes of all types. Please don't. This is not the way to make your house feel more autumnal. A season is something to experience and delight in – not buy from a store and throw up on your walls. Let nature be your guide and starting point for decorating. I like to ease into each new season slowly and mindfully. Maybe start with an apple walnut coffee cake and work your way up to adding some pretty preserved florals for your living room. It doesn't need to be perfect. Just like the season itself, your decorating should be a slow transition from summer to winter.
Here's what I'm hunting & gathering this fall season:
Start the day with this calm and classy playlist and a hot cup of coffee. Click to hear my favourite way to start the day this fall.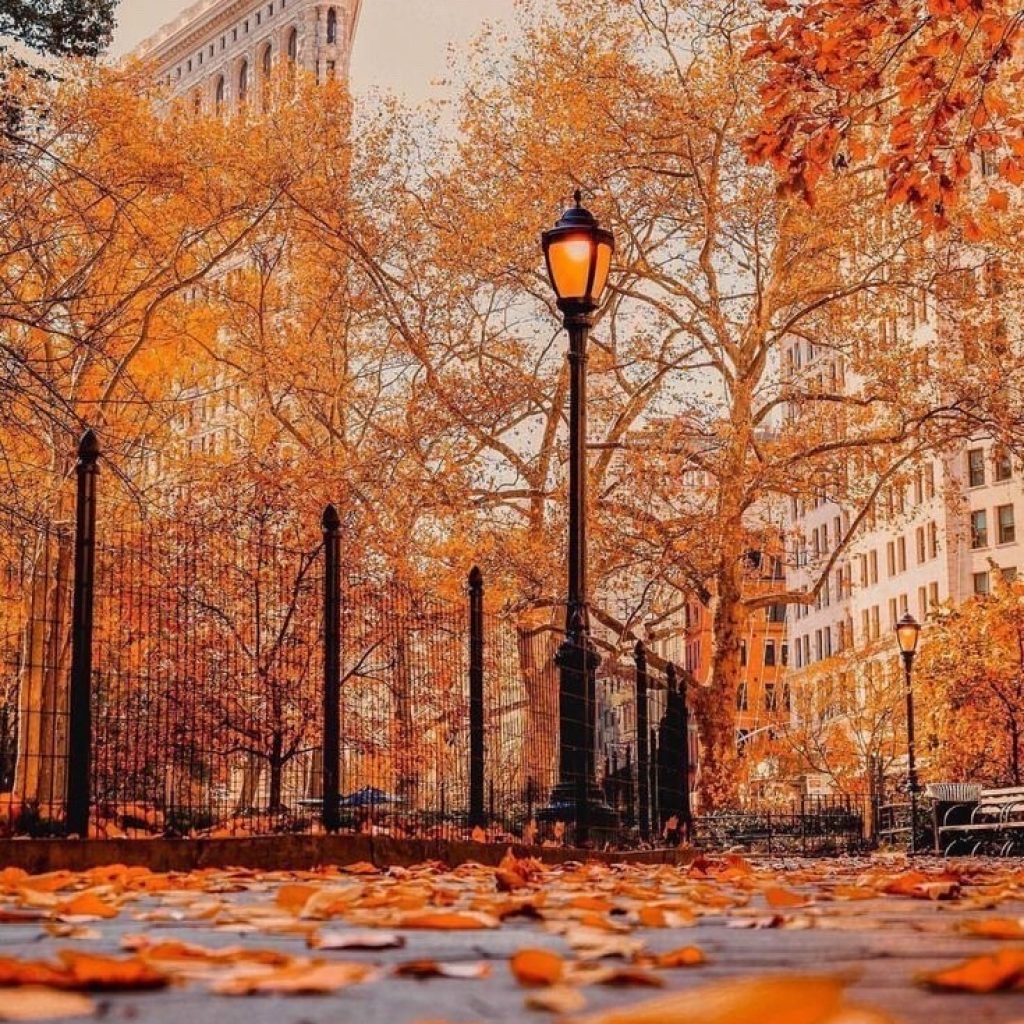 With this soup simmering on the stove, your home will have a distinct scent of autumn.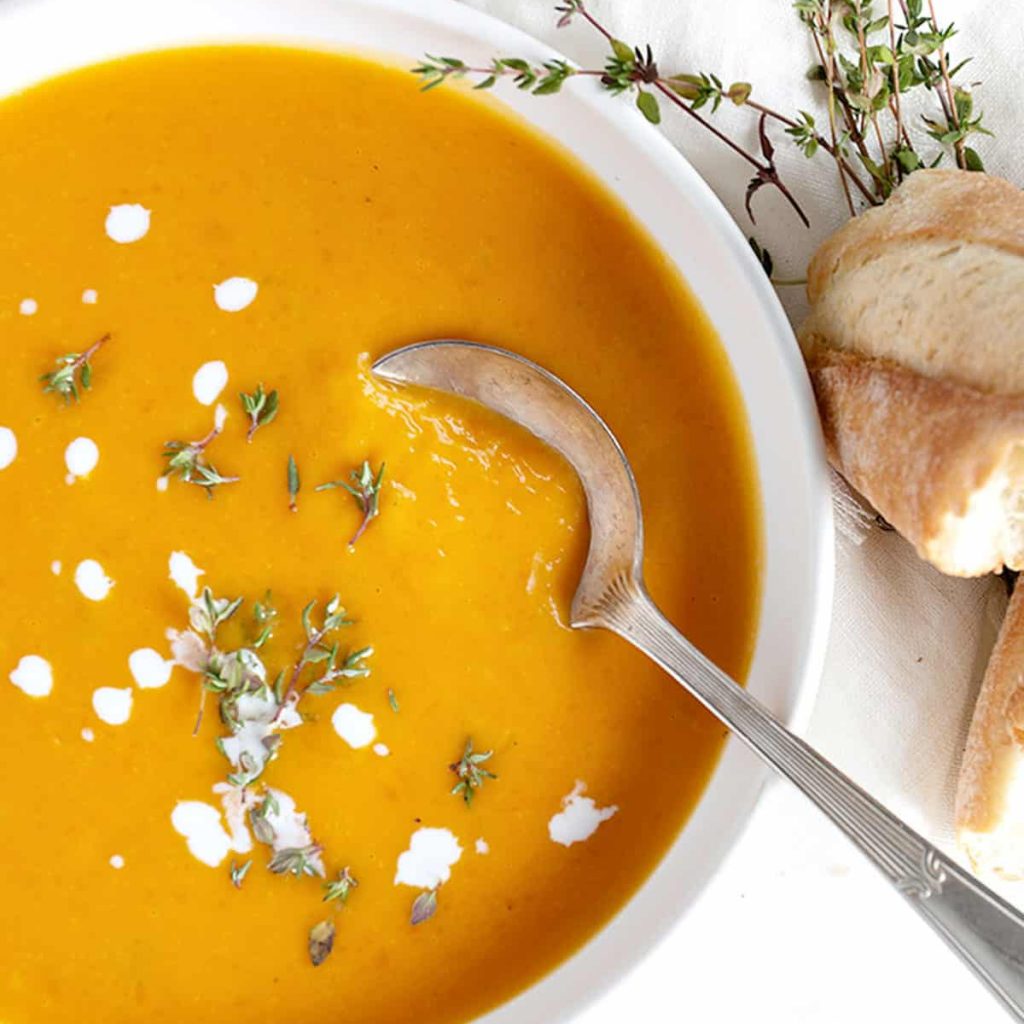 The prettiest dried florals and grasses for your favorite vase.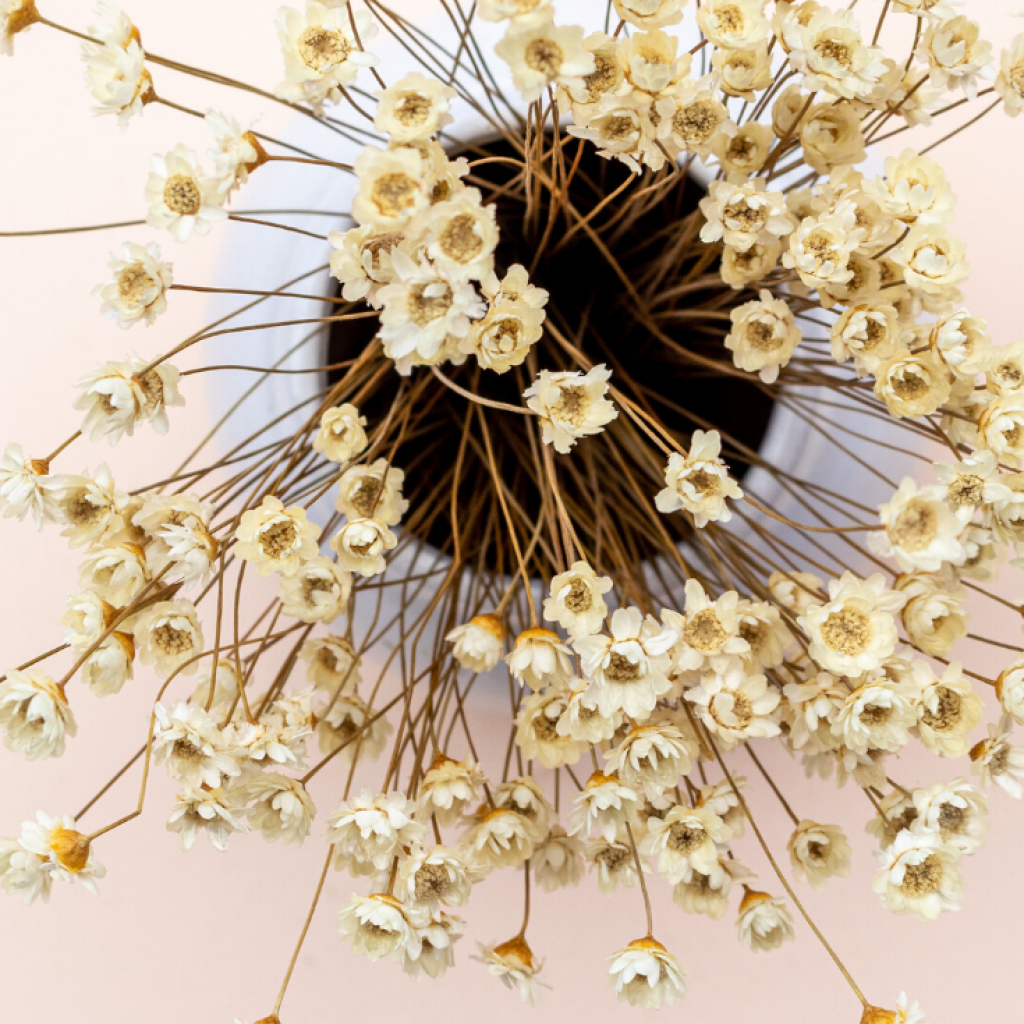 Planning a hike to take in all the gorgeous autumn foliage.