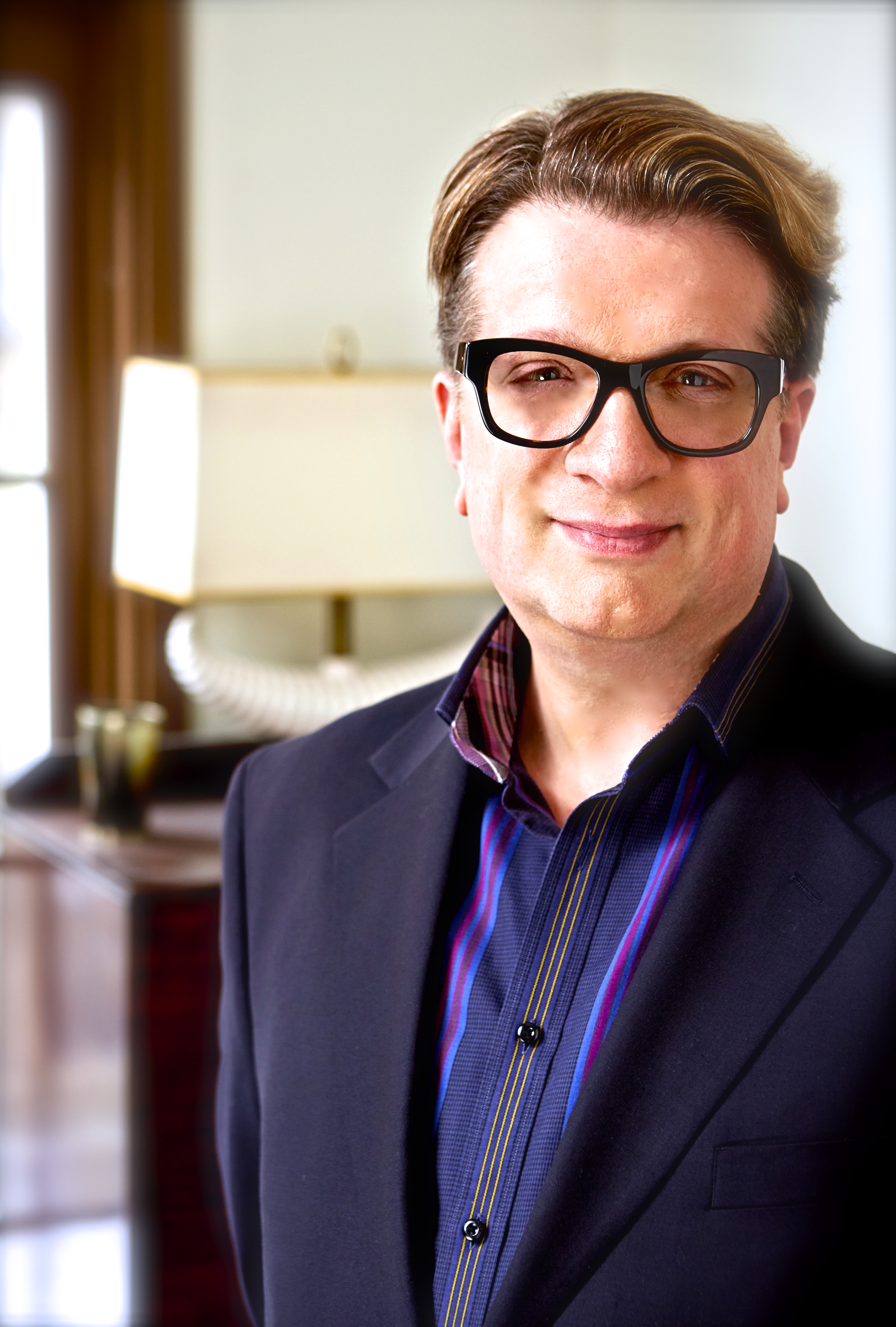 This week on the Hunted & Gathered Podcast I'm chatting with Canada's favourite interior designer, Karl Lohnes. I'm a huge fan, so it was an incredible honour to have him share his decorating wisdom on the show.

Karl Lohnes is one of Canada's most well known interior designers. A celebrity in his own right, Karl has appeared on radio and television across North America sharing his expertise on decorating and entertaining. He has written for countless magazines and newspapers and was a founding editor for Style at Home magazine. For 8 years Karl appeared on HGTV America's This Small Space, he was a regular contributor to The Marilyn Denis show and can now be seen on CTV morning shows across the country. On top of all this, Karl blogs about cooking, entertaining, art and design at The Karl Lohnes Daily.
There are so many amazing take-aways from this interview but my favourite is the idea that everything in your home should have a story. Karl's recently renovated dining room is a beautiful example of this. It feels collected and curated and every piece brings personality to the space.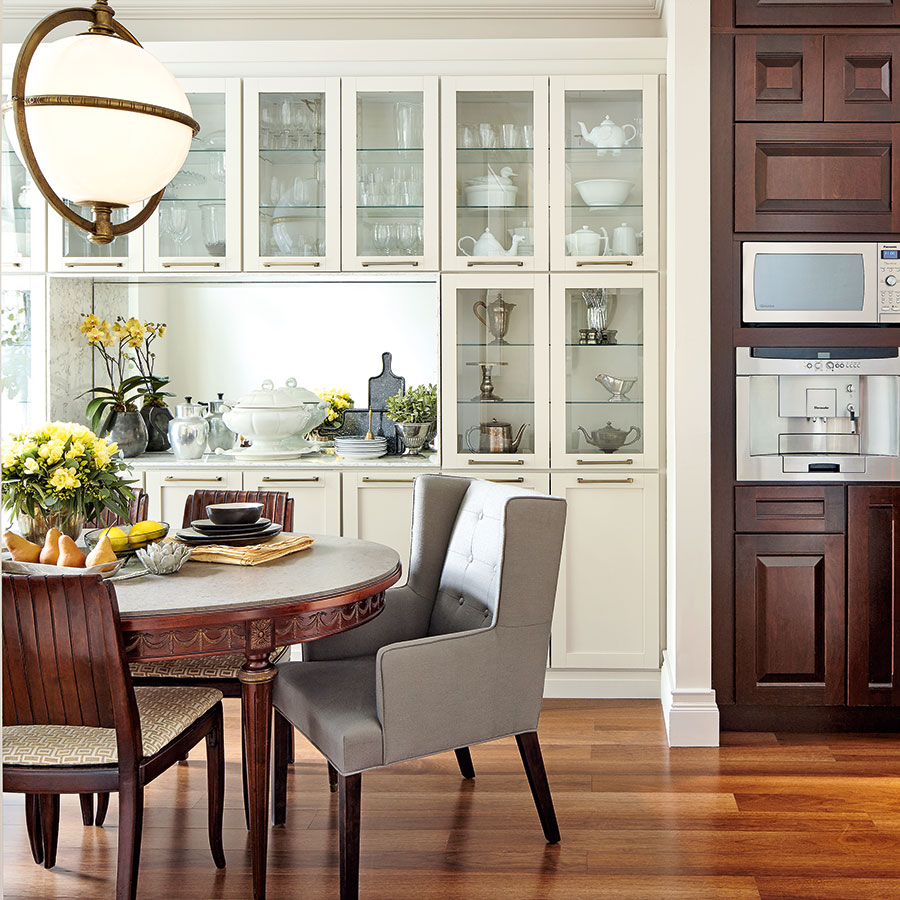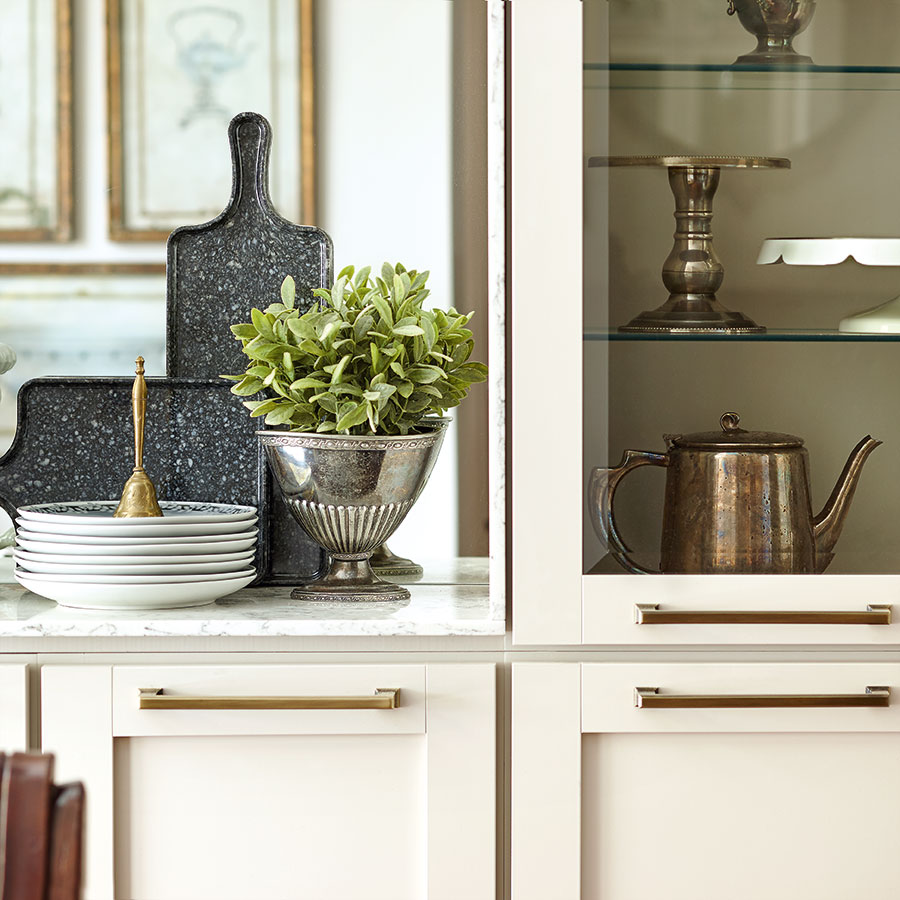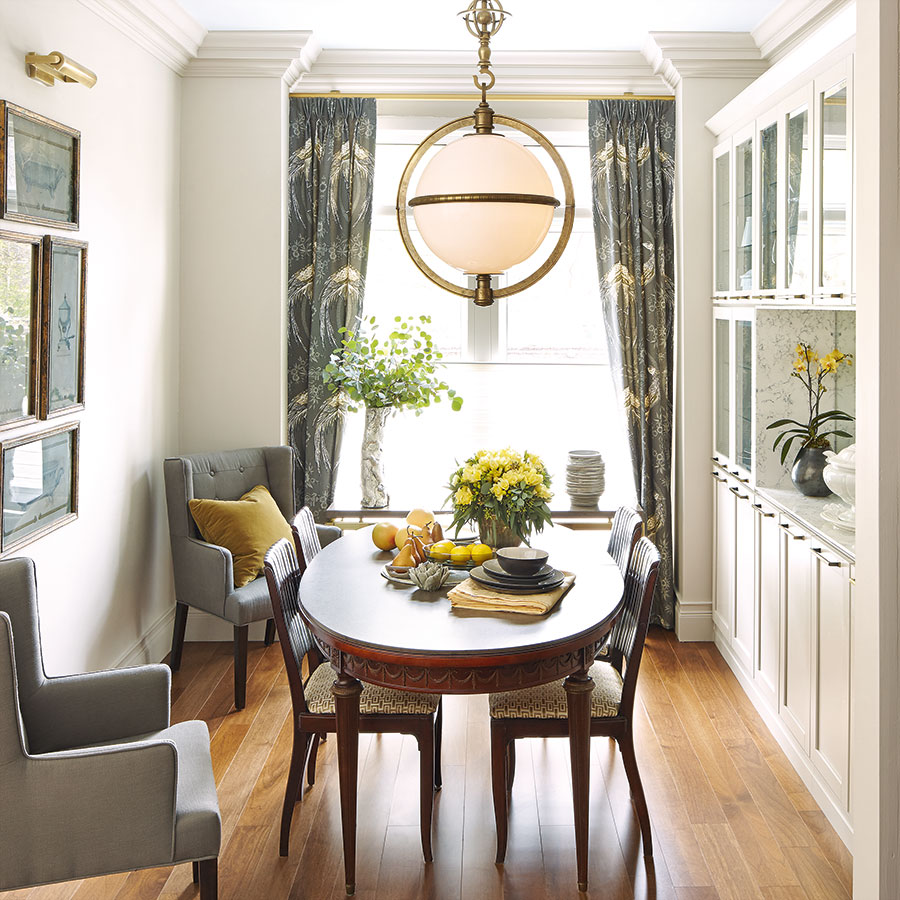 While the rest of Karl's gorgeous townhouse feels more traditional, the guest room is a cozy, nautical-themed getaway. Which perfectly illustrates Karl's 70-30 rule. You'll have to listen to the show to get this one!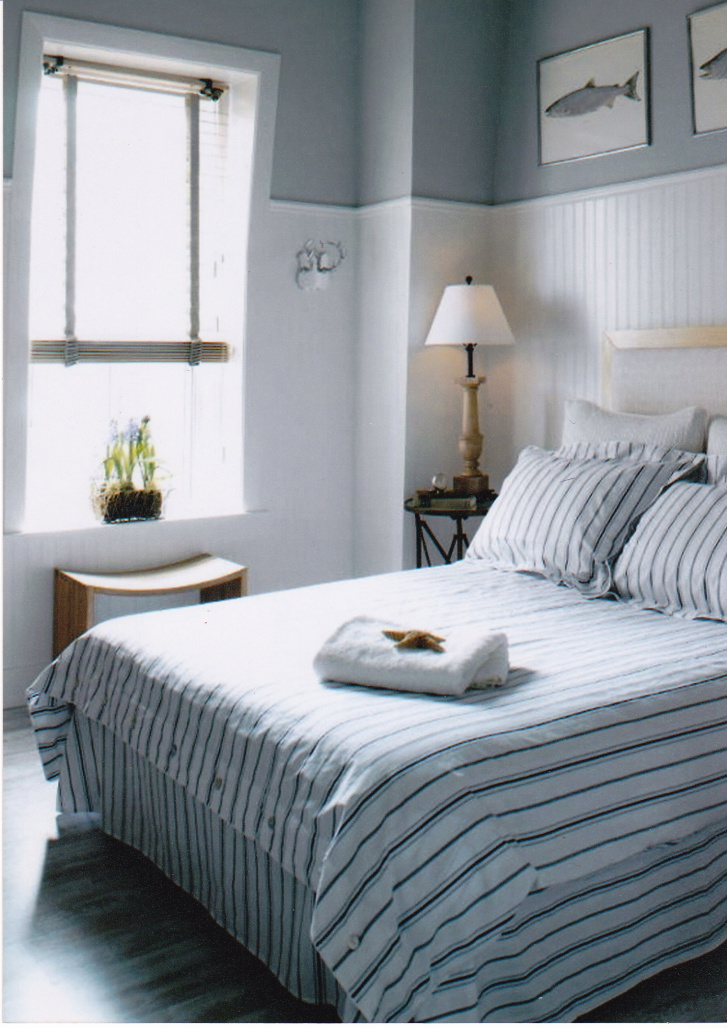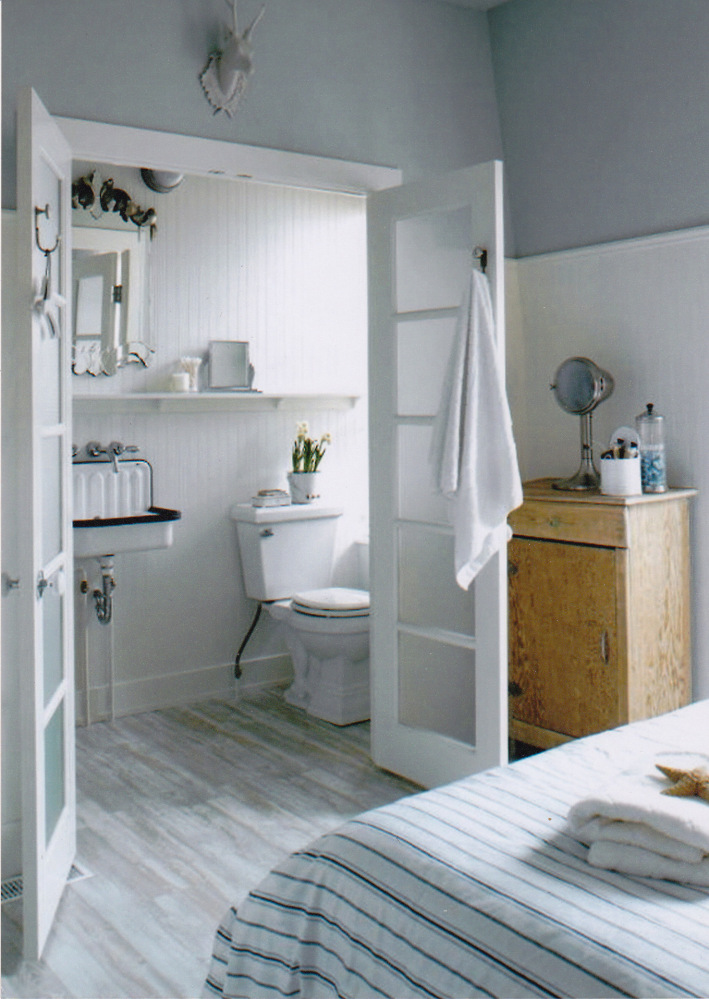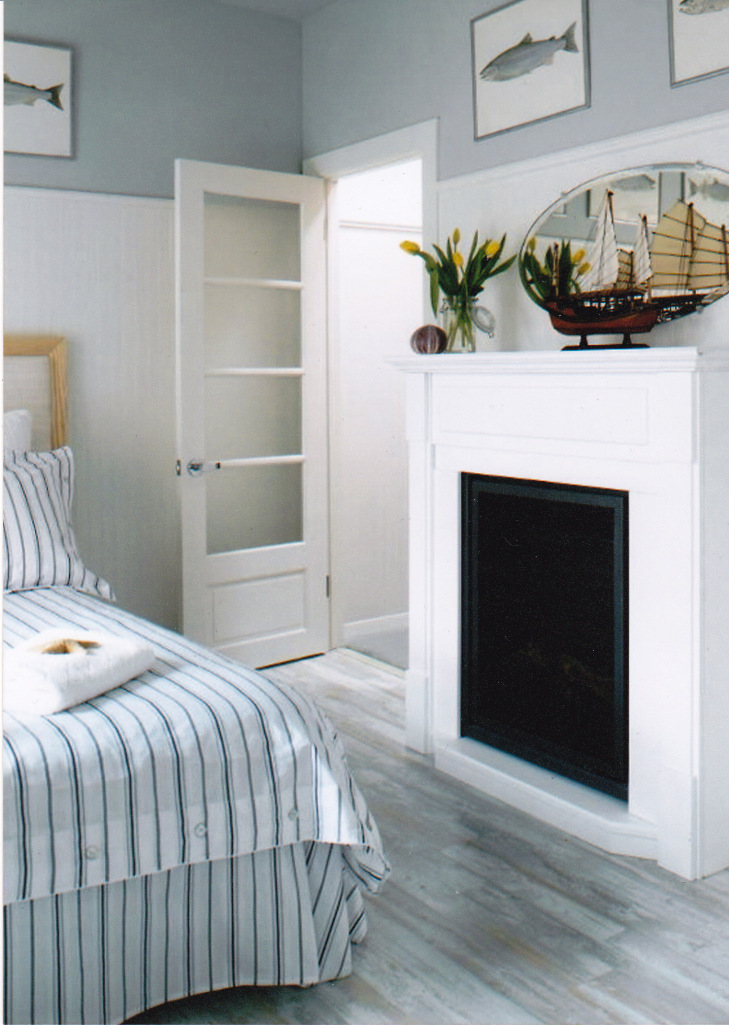 And I can't finish this post without mentioning Karl's famous mixed-media paintings of the Queen. These modern pop art prints have a remarkable story of their own.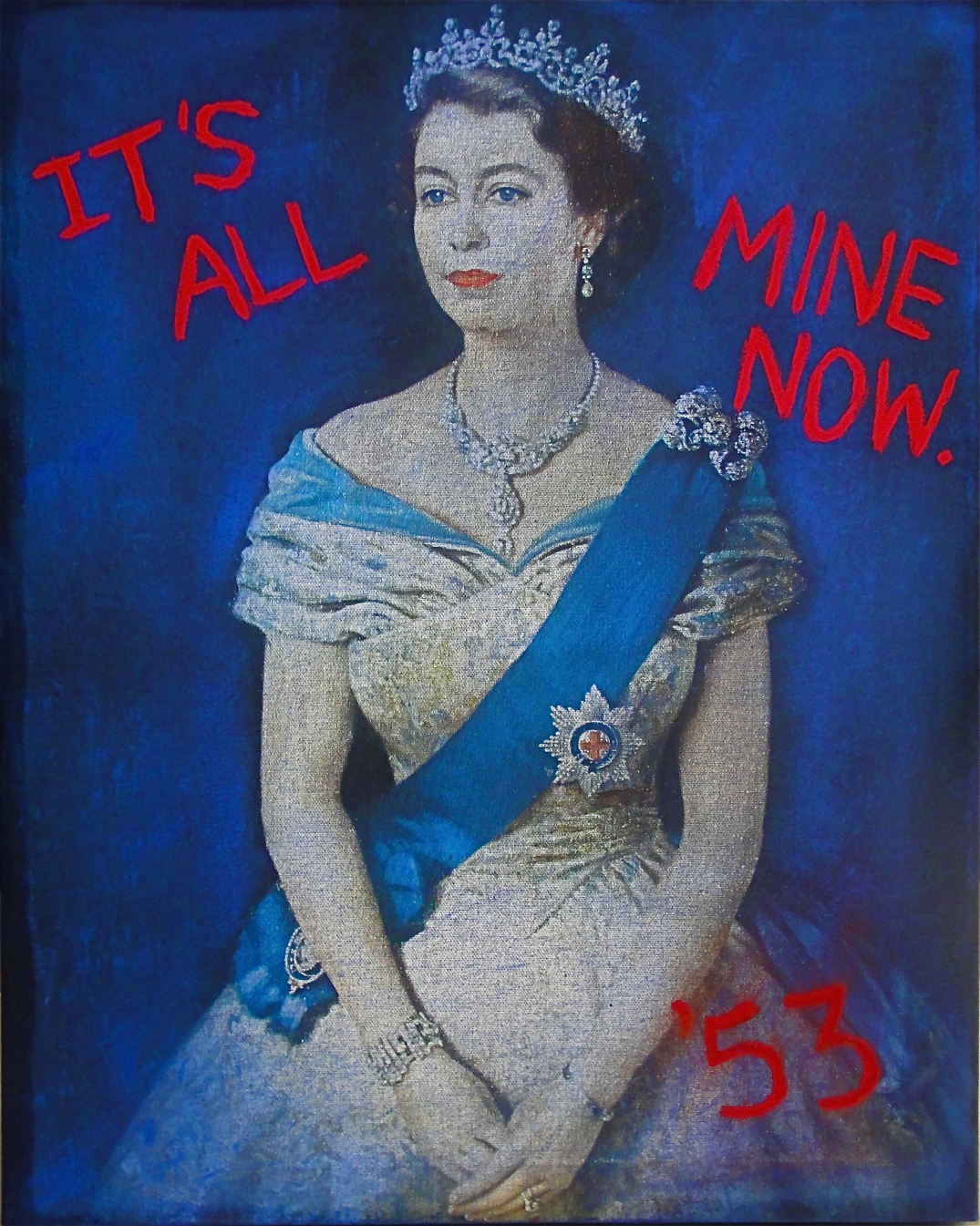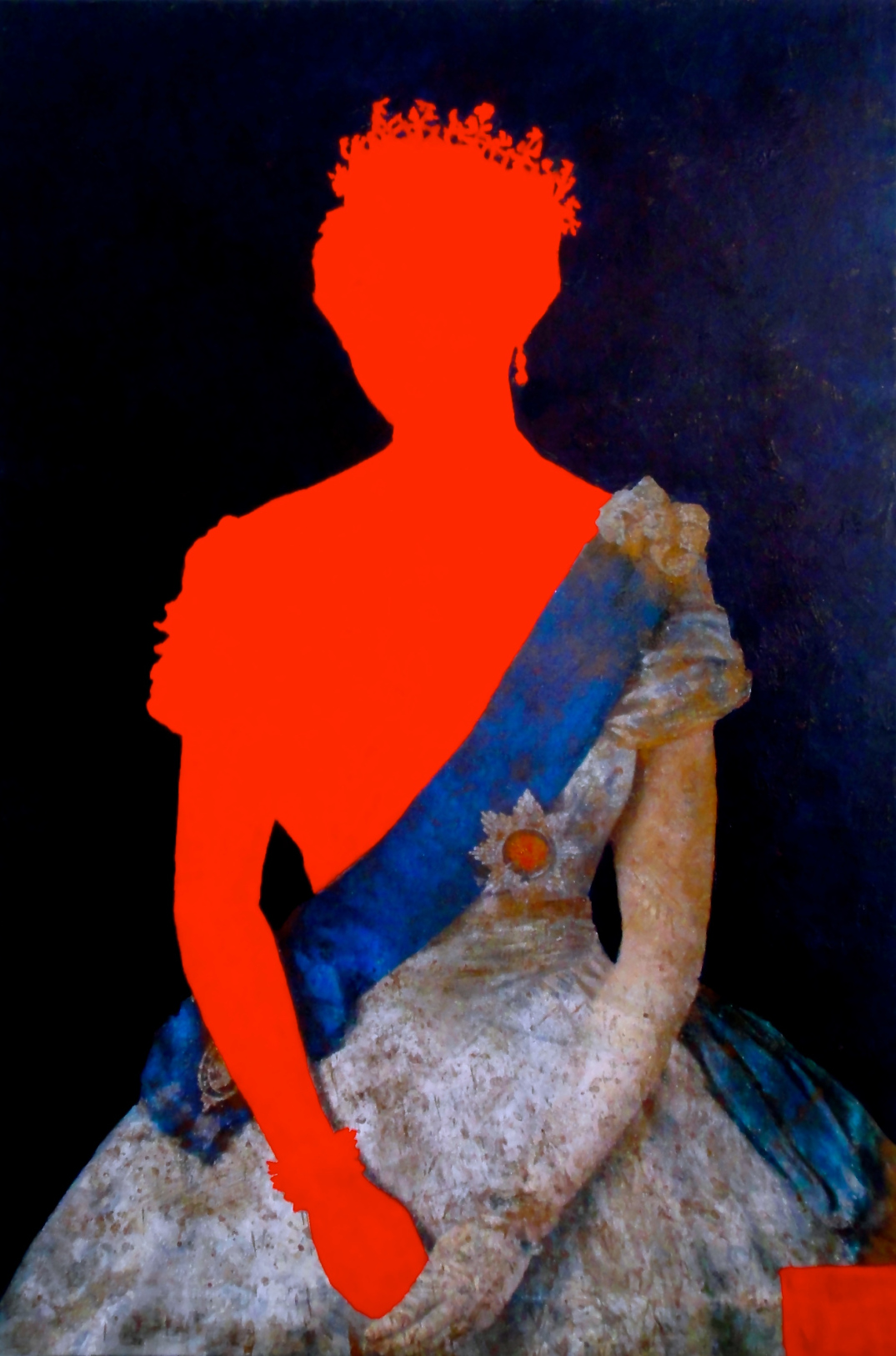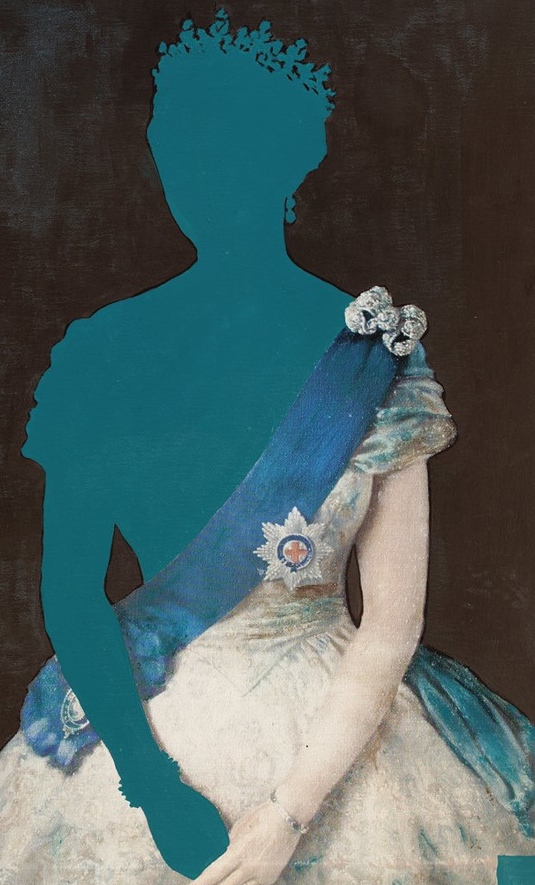 I know you'll learn so much from this episode – click the the link in the sidebar to listen to the show. In addition to an upcoming book, you can see Karl on various morning shows across Canada starting this Fall as he travels the country talking trends and great products for the home.