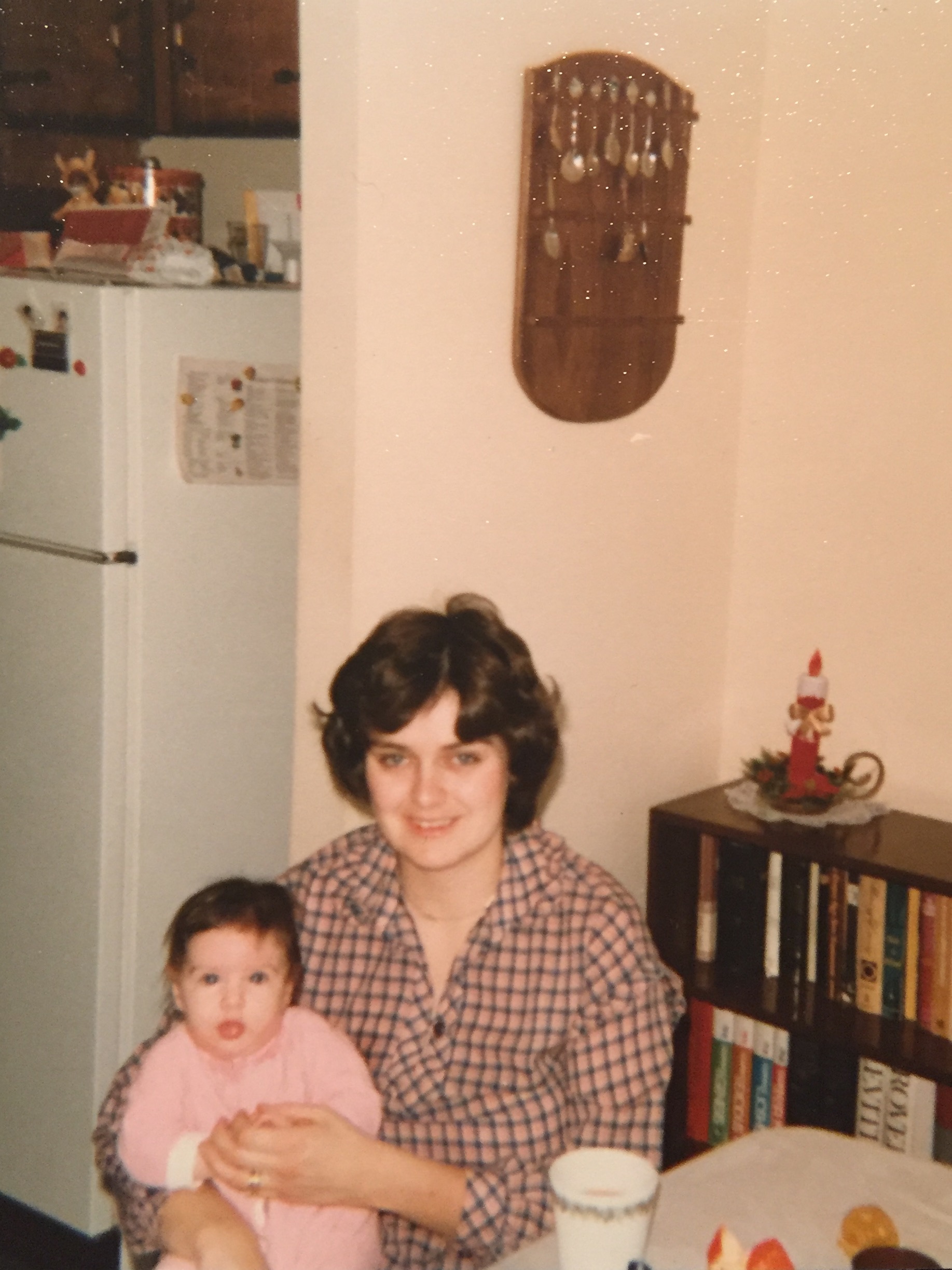 Mother's Day is this week and if you're like me, you want to give your mom (or that special mom-like person) something that shows you really care. I always struggle at Mother's Day to find that perfect something that says "you're the best, sorry about my teen years, thanks for helping me become a decent human and all you still do for me even though I'm a grown-up". Somehow a bouquet of flowers or a gift card just doesn't cut it. So I've rounded up a few goodies that I think will be loved by all the kinds of moms in your life.
needs-some-self-love mom: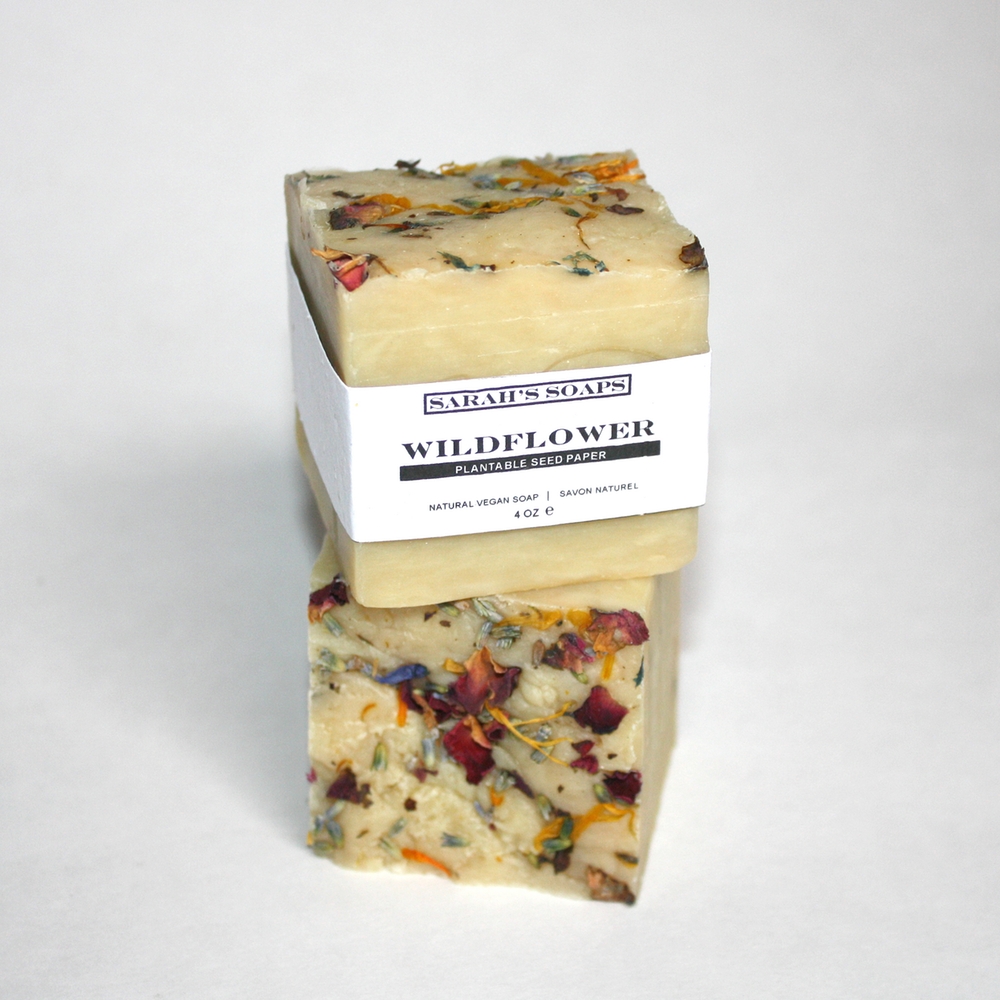 Small batch, handcrafted soaps, body butters, balms and lotions from pure ingredients. I love this line of body products and have some serious feelings for this and this.
bag-lady mom: Grace Bohemian Bags
Hand sewn shoulder bags, clutches and pouches made from  Moroccan, Turkish & Peruvian carpets and cowhide leather.
mom and her mini-me: GIFTOLOGIE Cuffs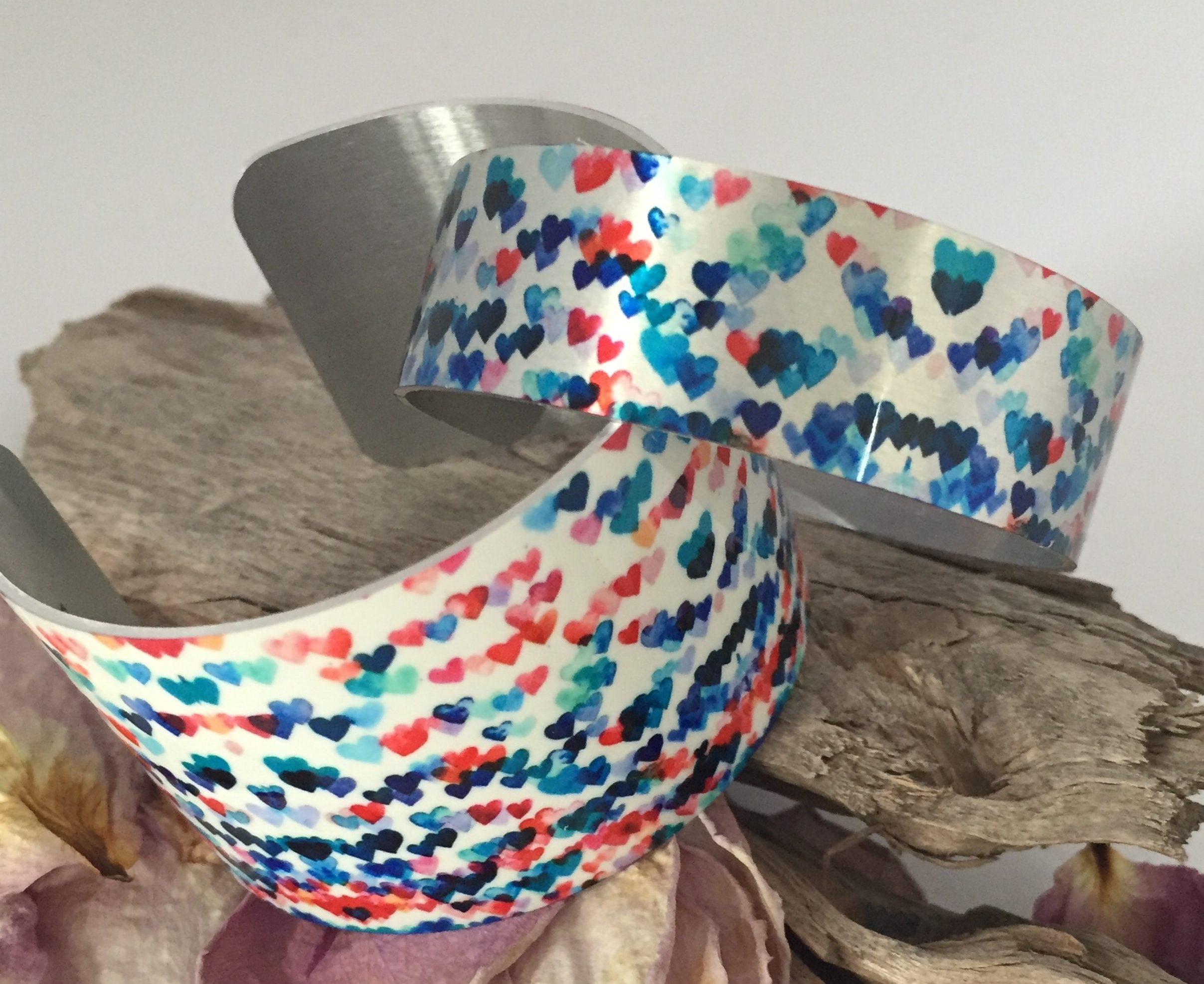 Matching aluminum bracelets. Available in custom designs.
loves-to-share-photos-of-her-kids mom: LePapierStudio Silhouette Jewelry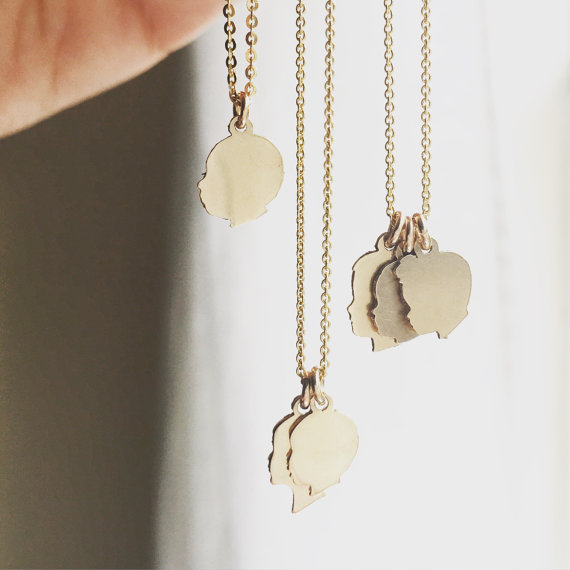 Custom silhouette art and jewelry.
keepsake-loving mom: Marguerites Main St Printable Art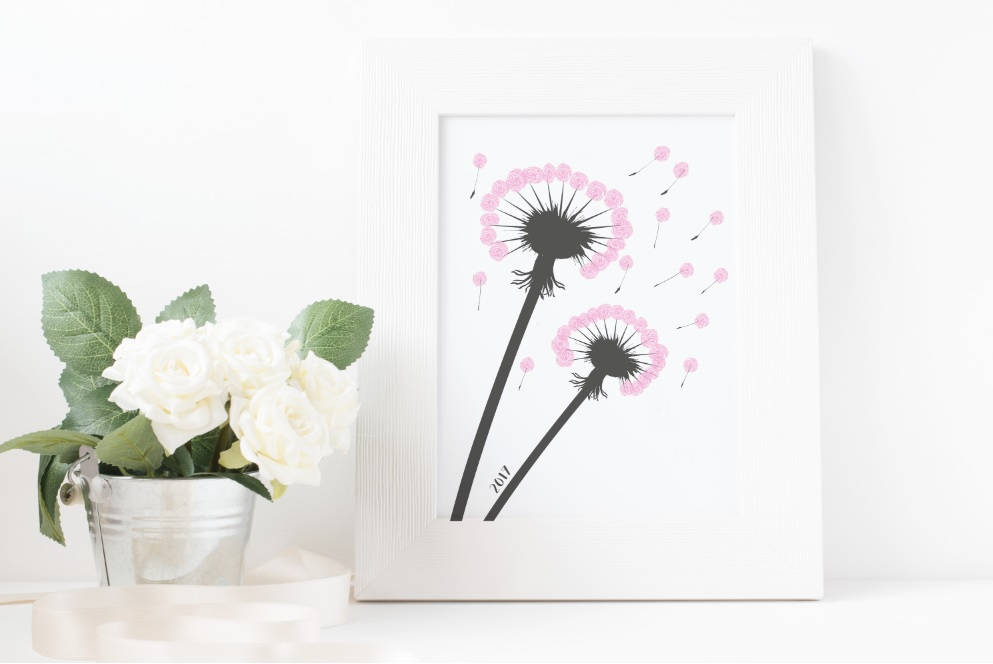 Downloadable DIY Dandelion Fingerprint Art. Also perfect for the last minute shoppers. Just print this and have your child finger paint the pods.
great-sense-of-humor mom: Just for Keeks Glassware & Clothing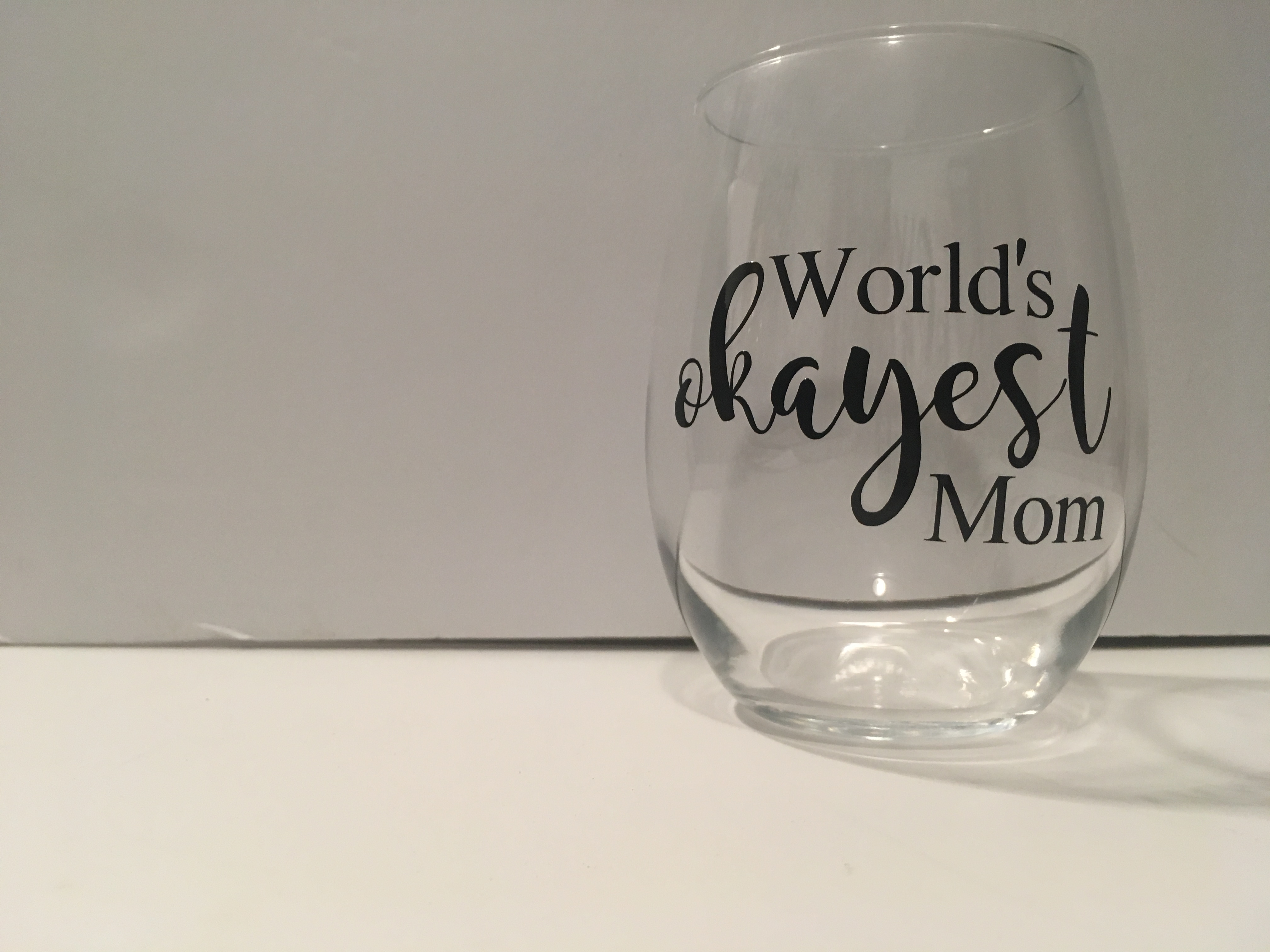 Customizable cute and cheeky quotes on everything from wine glasses to socks.
needs-to-be-caffeinated-to-function mom: Parachute Coffee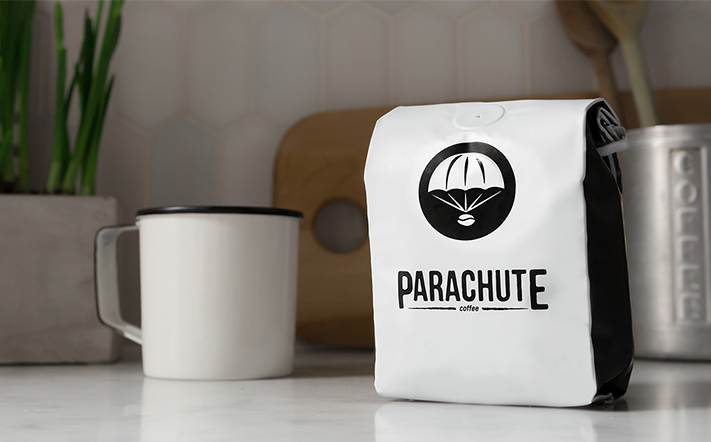 This subscription coffee service delivers fresh roasted (in Toronto) coffee right to your door. The idea of not having to get out of your pajamas to get amazingly fresh roasted coffee is a gift that gives back. Imagine how much more cheerful and on her game your caffeine loving mama will be with this gift.
home-body mom: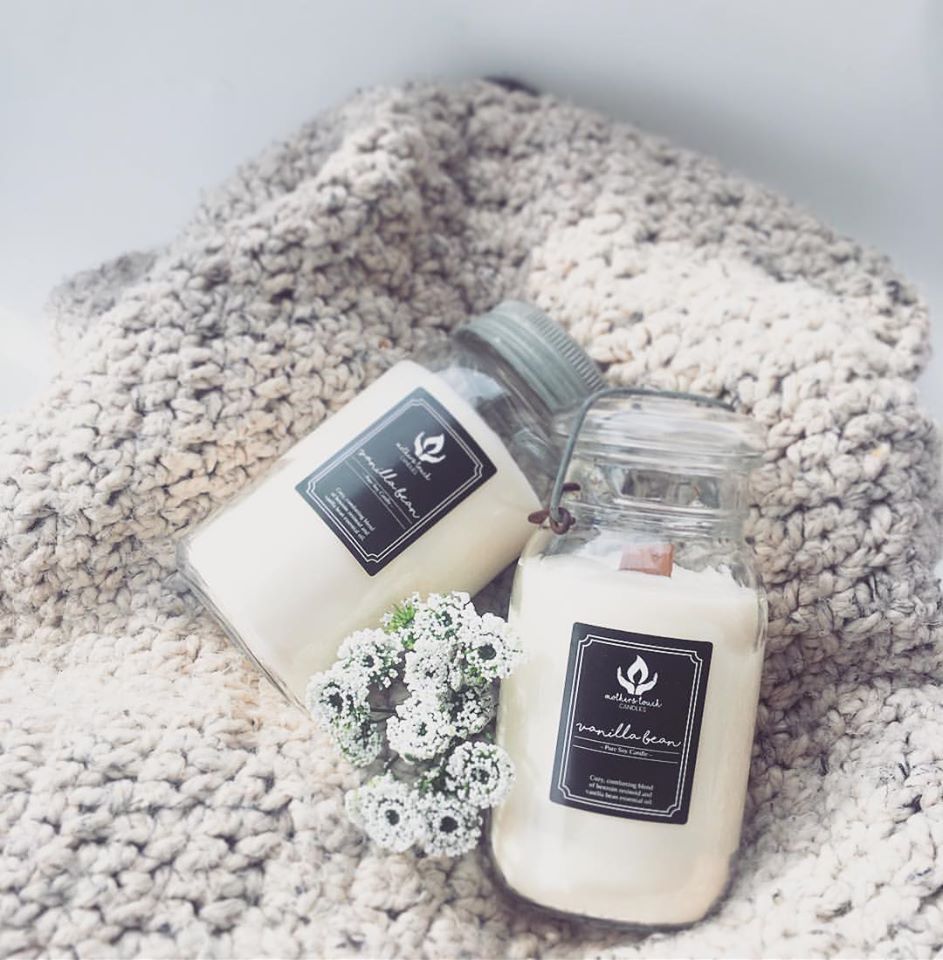 Soy candles infused with pure essential oils.
An finally for the has-it-all mom: a tattoo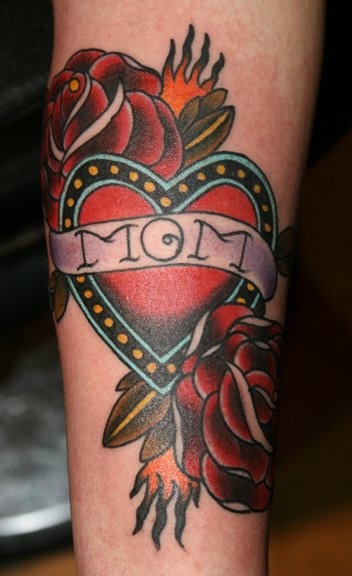 What mother wouldn't be proud of this!
Happy Mother's Day!