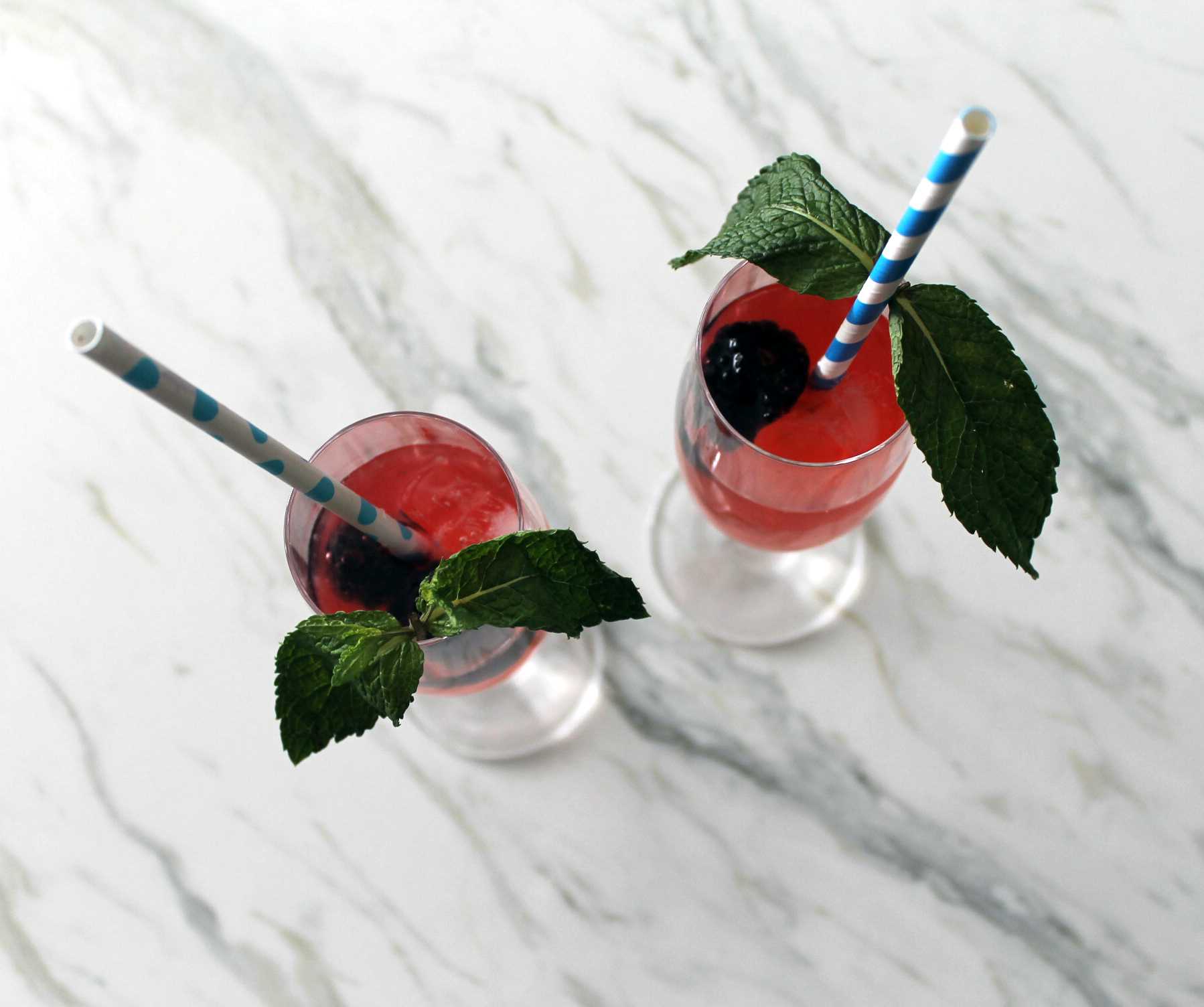 Summer is all about taking it easy. Long days spent by the pool call for refreshing drinks, but I'm not a fan of the sugary canned variety. I'm also not a fan of complicated drink recipes that require precision. I came up with this drink when I was looking for something to use up the just-passed-their-prime summer berries we had in the fridge. It also happens to work well for our family with all our allergies and aversions.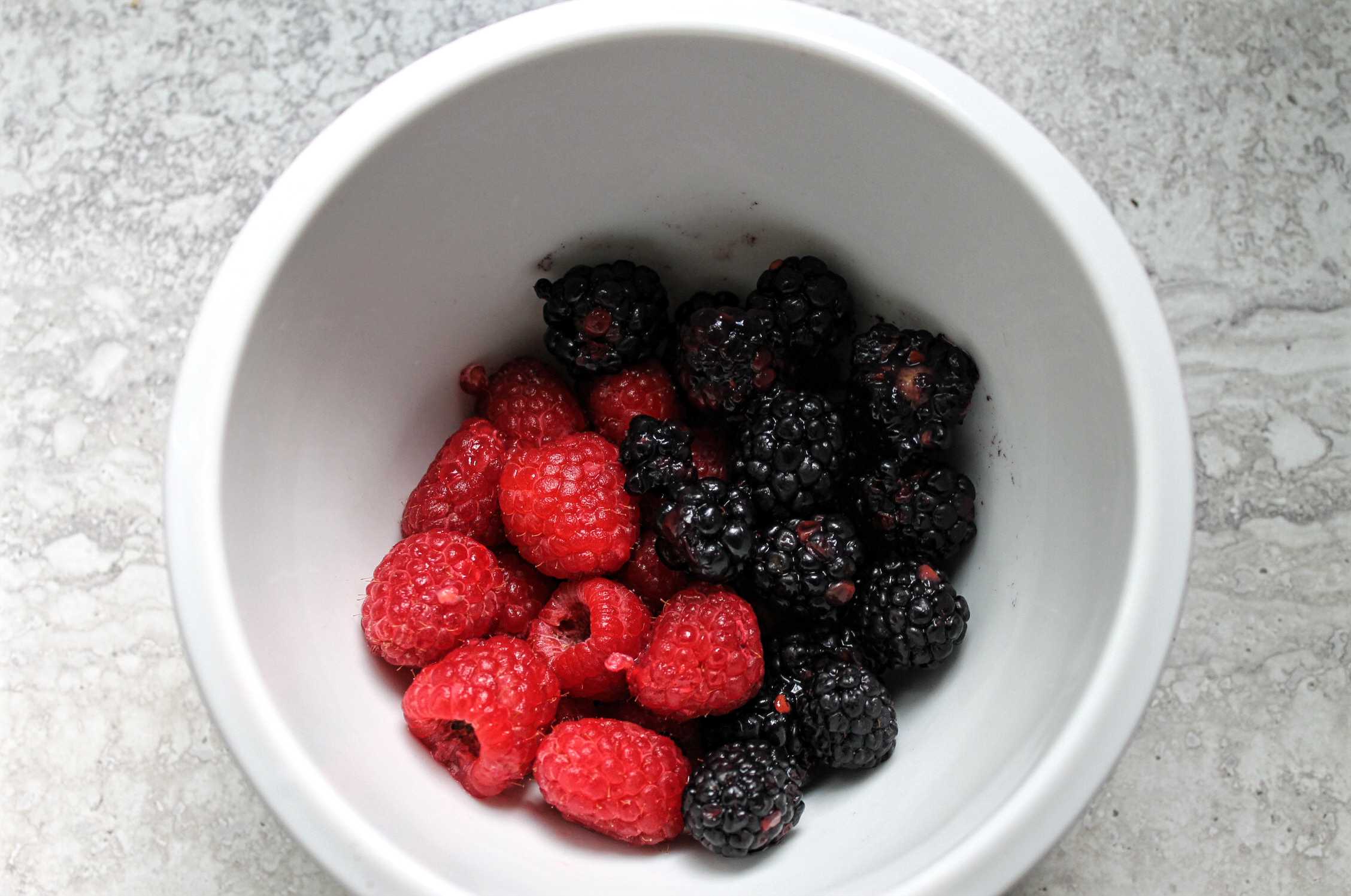 Add two cups of fruit to a bowl. The beauty of this recipe is that almost any summer fruit will work. I had raspberries and blackberries on hand but strawberries, blueberries or peaches would be great too. Muddle the fruit together into a jammy consistency.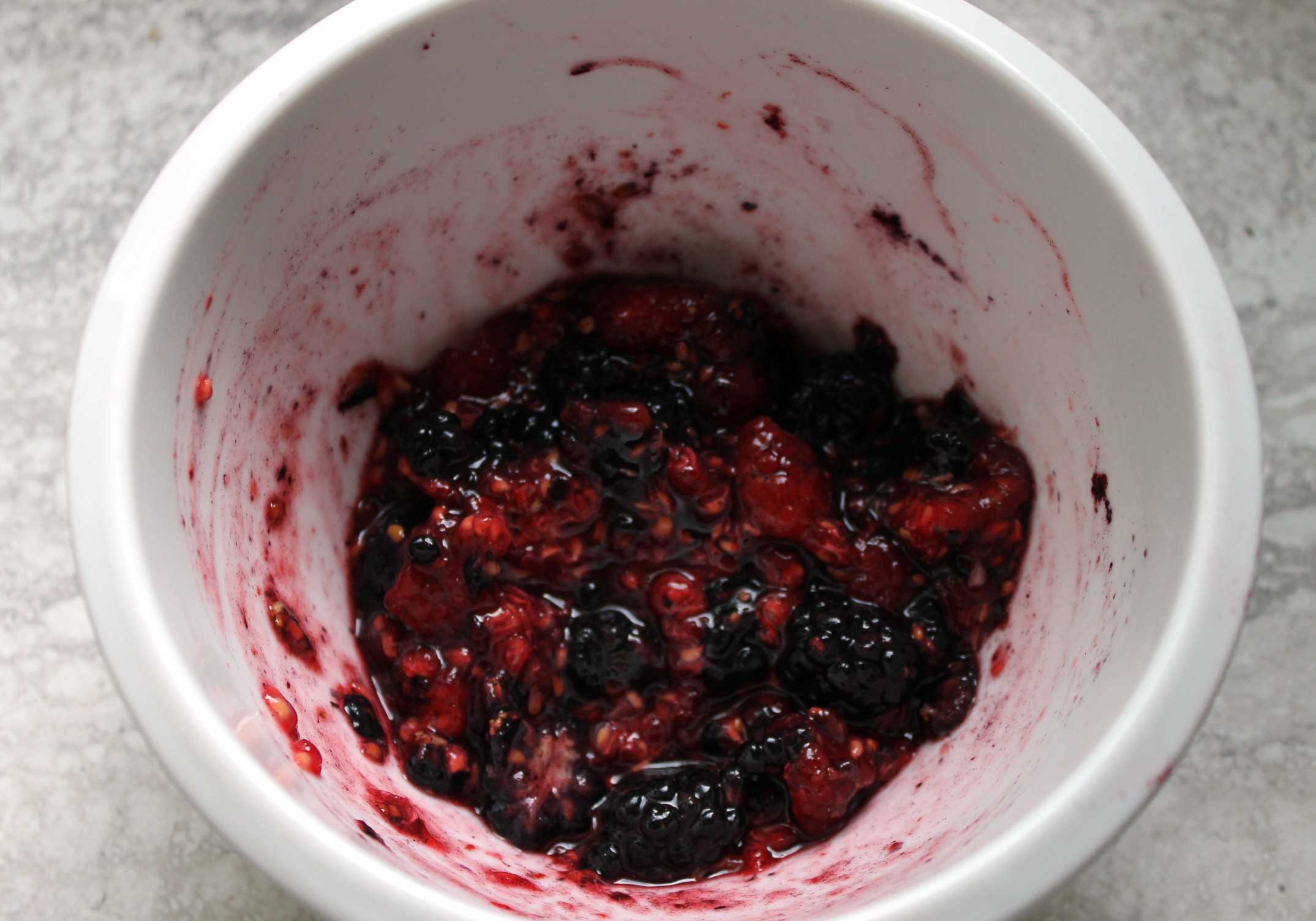 Then in a 2 litre pitcher, pour flavored sparkling water (I used lime) or club soda and add the muddled fruit. Let sit for at least 10 minutes in the fridge. You will be left this: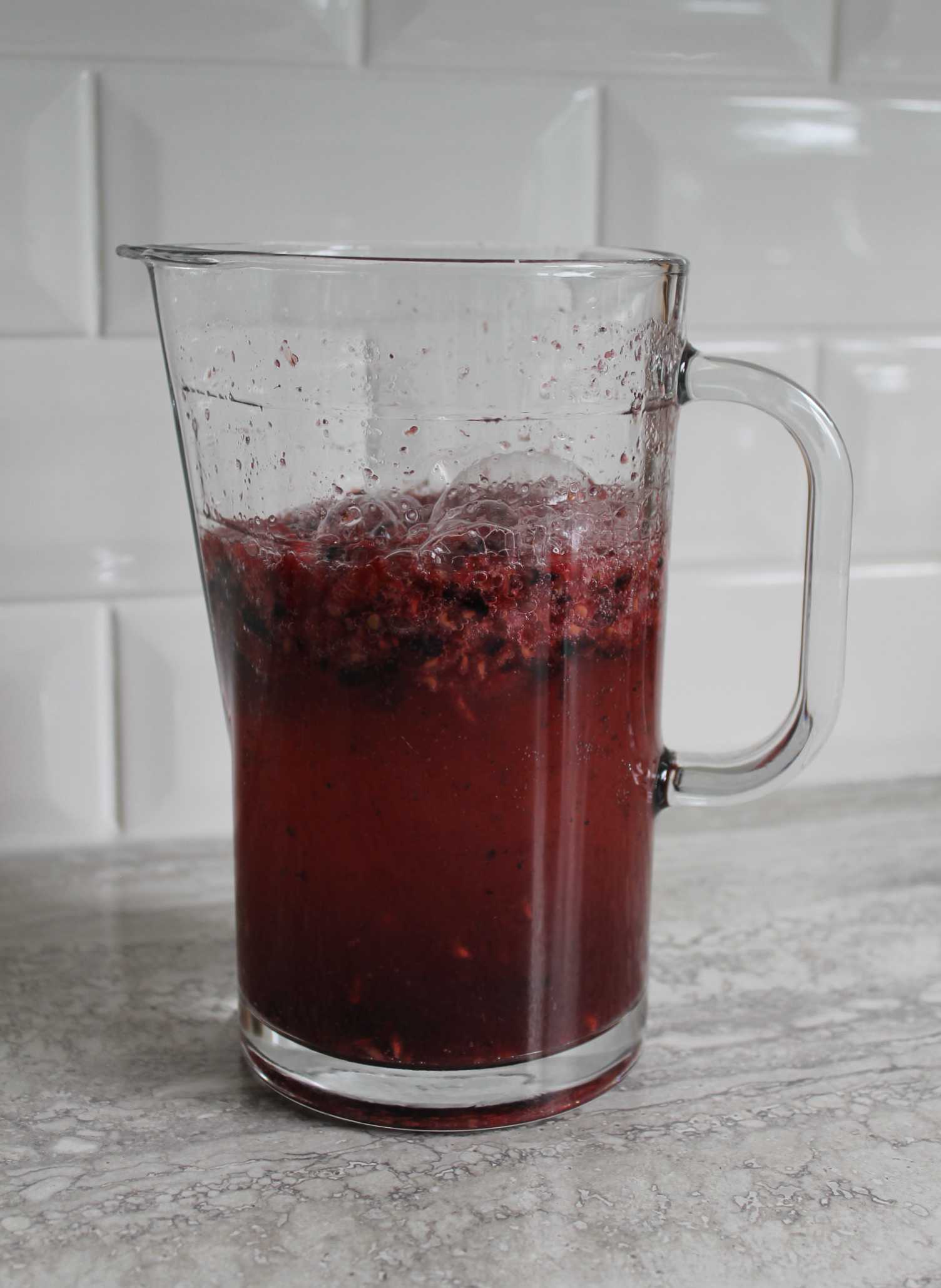 It doesn't look appetizing but don't worry, we're not done yet!
Strain the fruit (and save for your morning smoothie or mix into yogurt) and divide the remaining liquid between 6 glasses with ice. Fancy champagne flutes make it taste better, I promise.
Garnish with mint leaves and additional berries.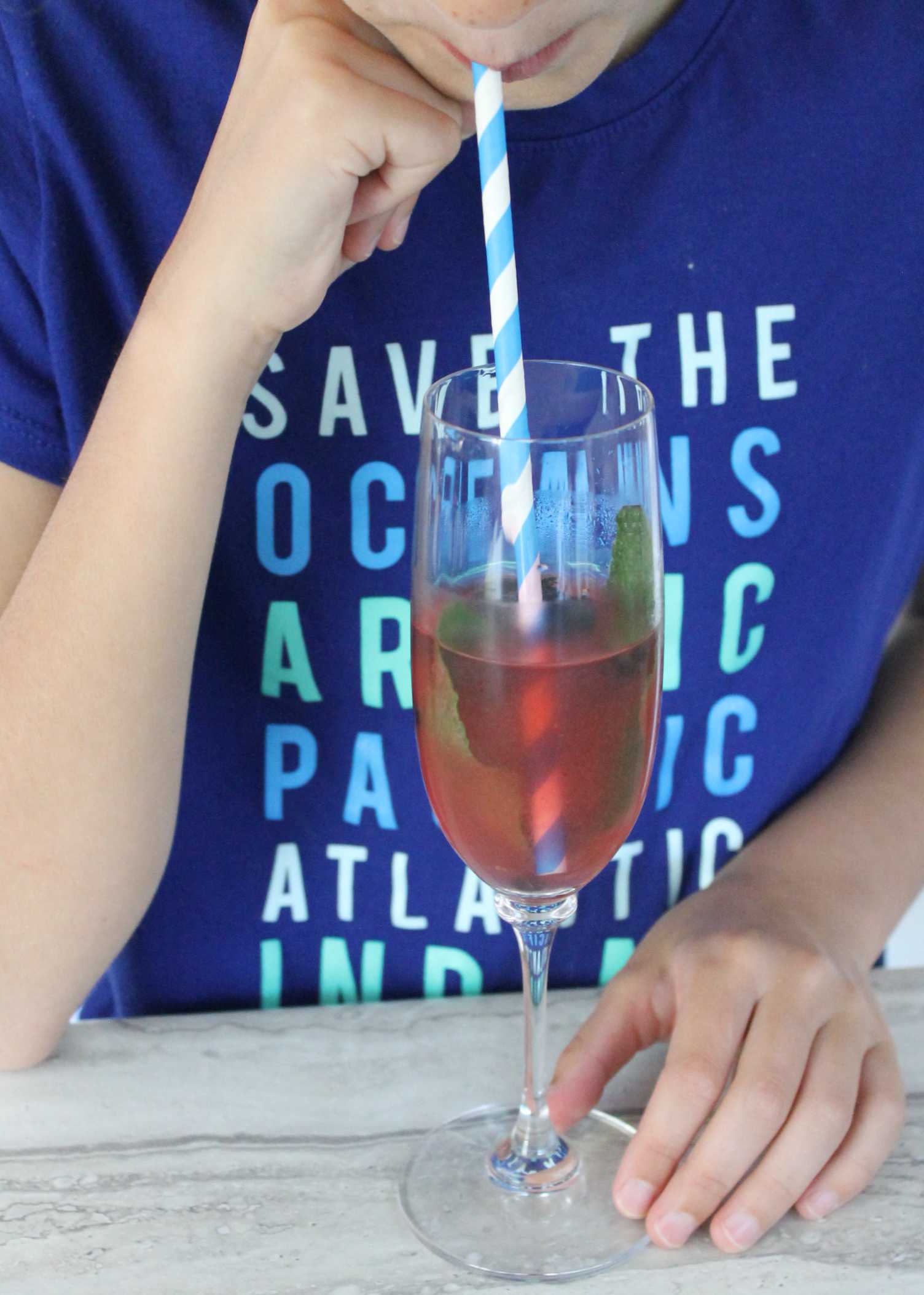 I made this version without alcohol but it could just as easily become an adults only event with the addition of vodka or rum. Yum!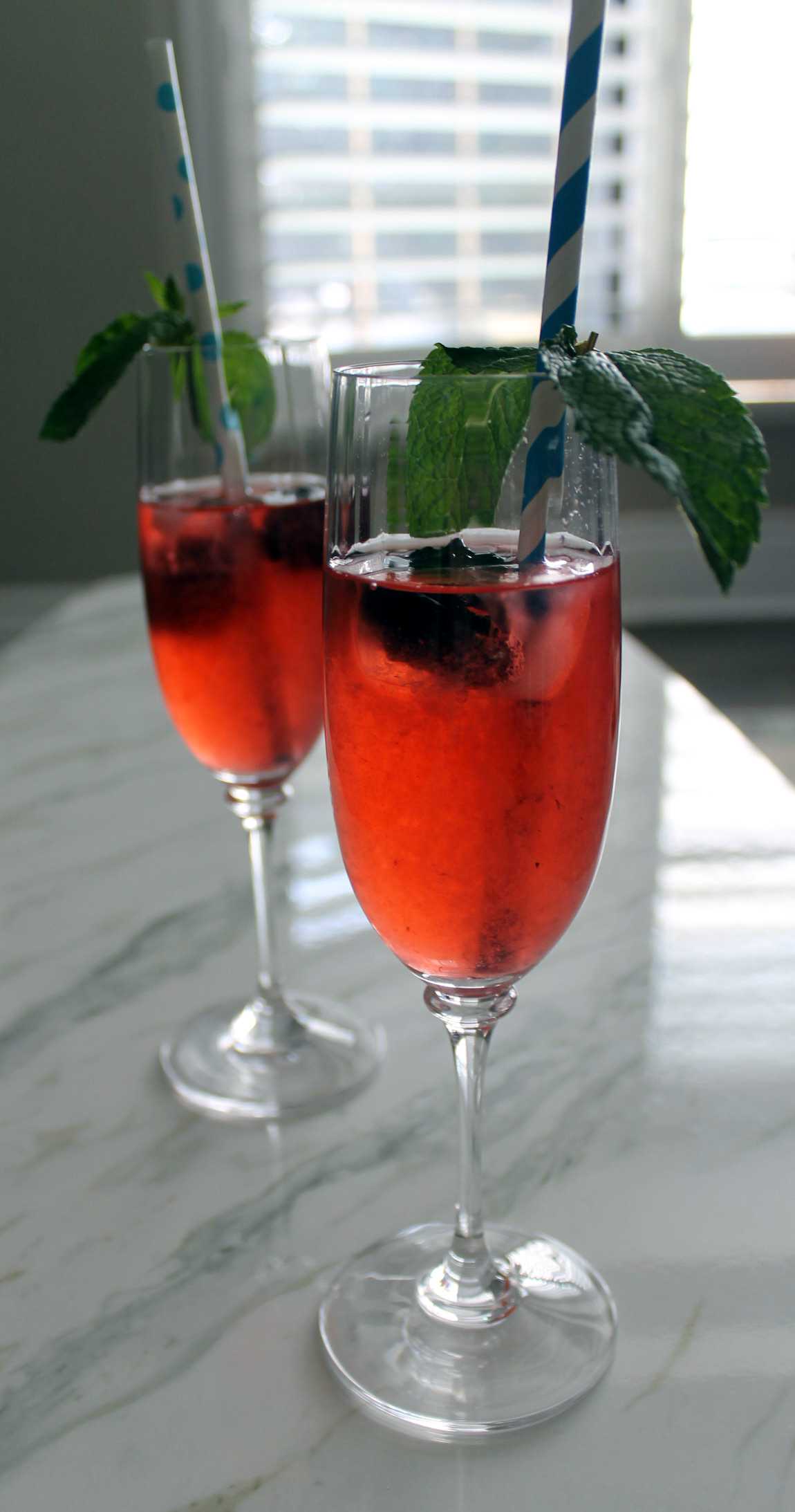 Cheers!