I'm ready. Ready to throw open all the windows, ready to leave the patio doors open and soak in the earth-scented air of spring. I may be ready for spring but the weather is still not convinced. While we've had a few nice days of warm temps, the forecast here is calling for snow later this week. Inspired by my longing to be outside, here's some easy ways to bring the outdoors in, without actually getting your hands dirty. While the houseplant trend continues to grow (see what I did there) some of us (me) have trouble actually keeping houseplants alive. The solution? Botanical prints. Bring these botanical beauties to your space with these free printables.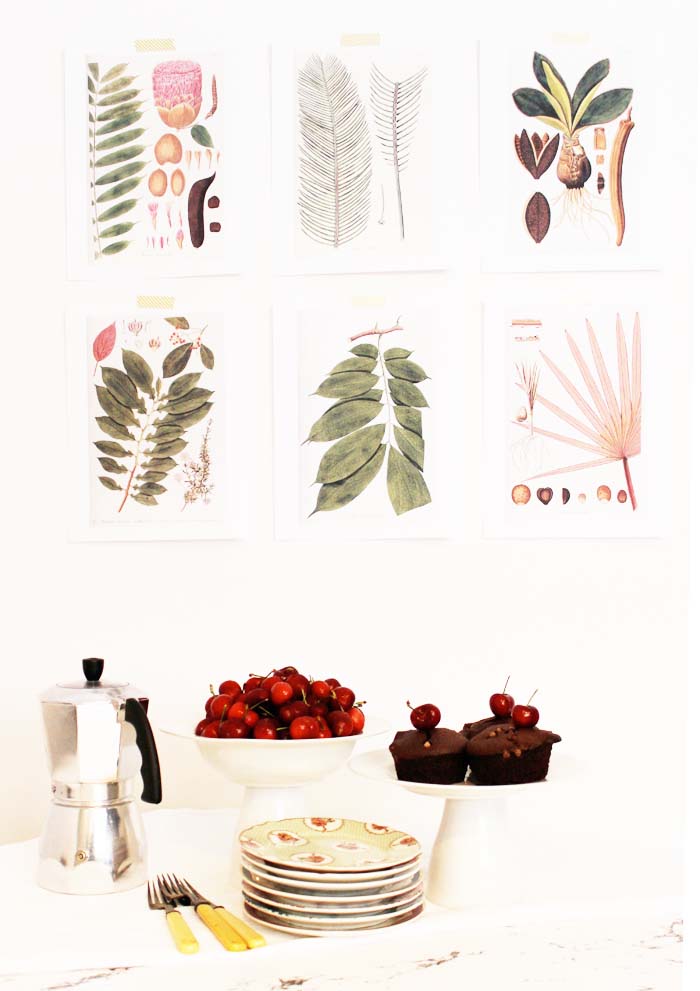 Want more greenery goodness? Try these for maximum impact.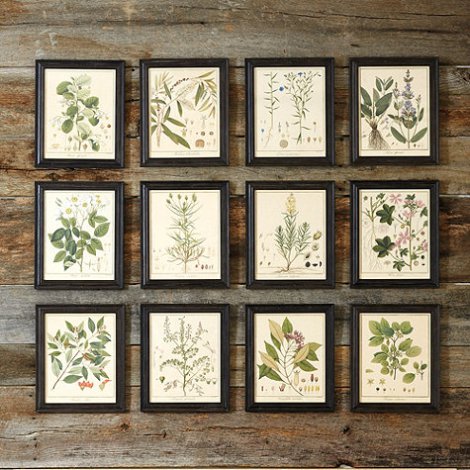 Entomological illustrations add timeless charm and scholarly style.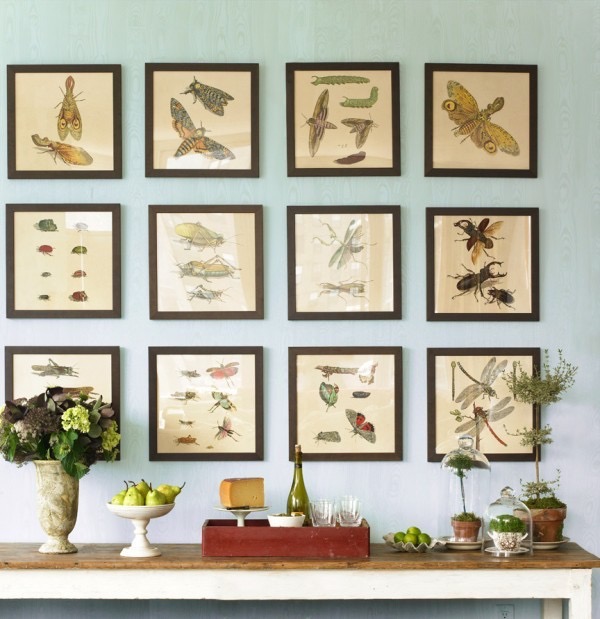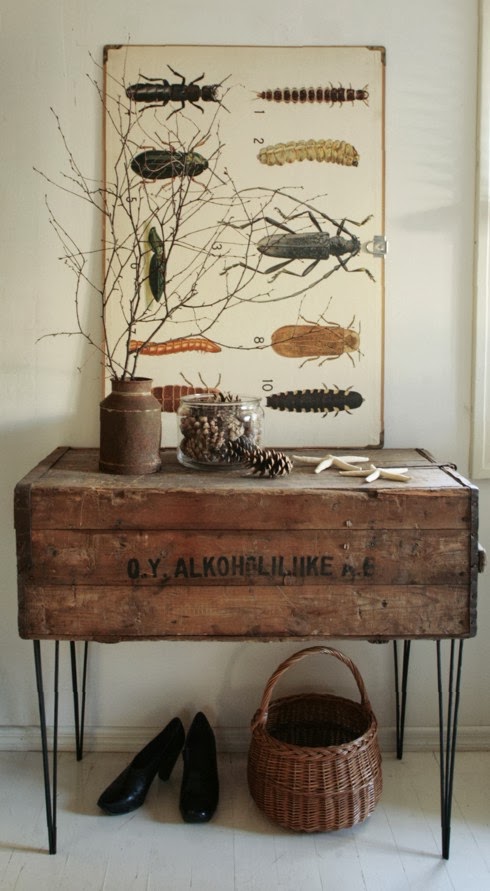 For more printable insects, click here and here for images like these: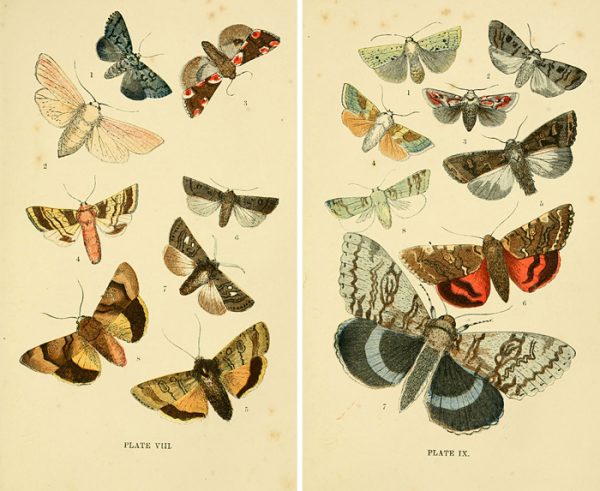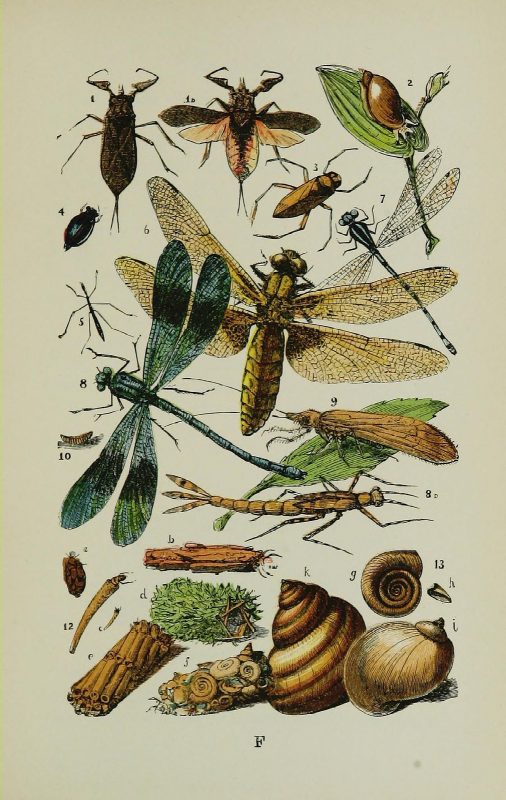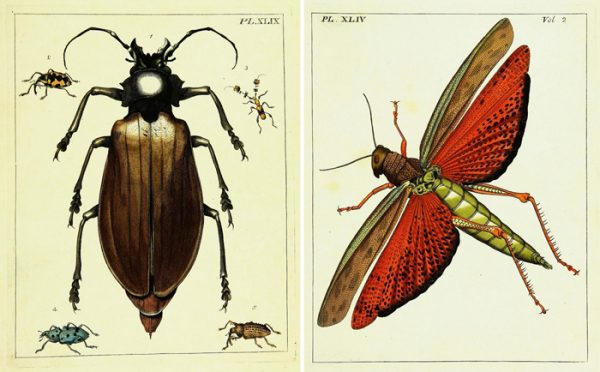 Still need more? How about a real, fake plant? While usually pricier than their living counterparts, artificial plants will freshen up a room and most importantly, never die.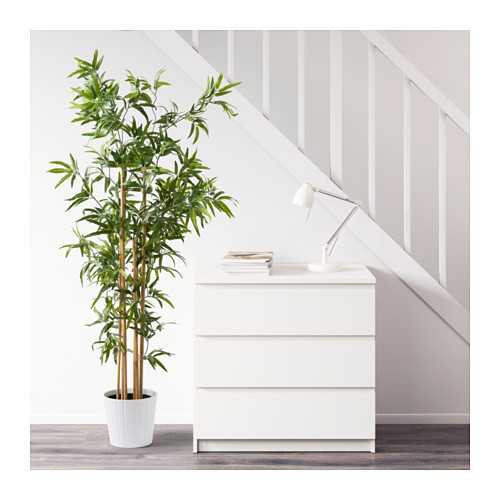 IKEA's FEJKA artificial potted bamboo plant is convincingly authentic.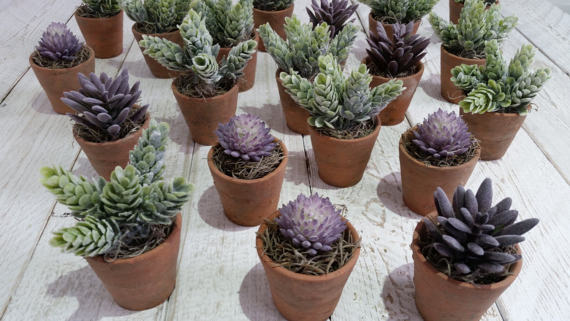 These cute faux succulents from Etsy look sweet grouped together, and life-like enough that no one will question your green thumb.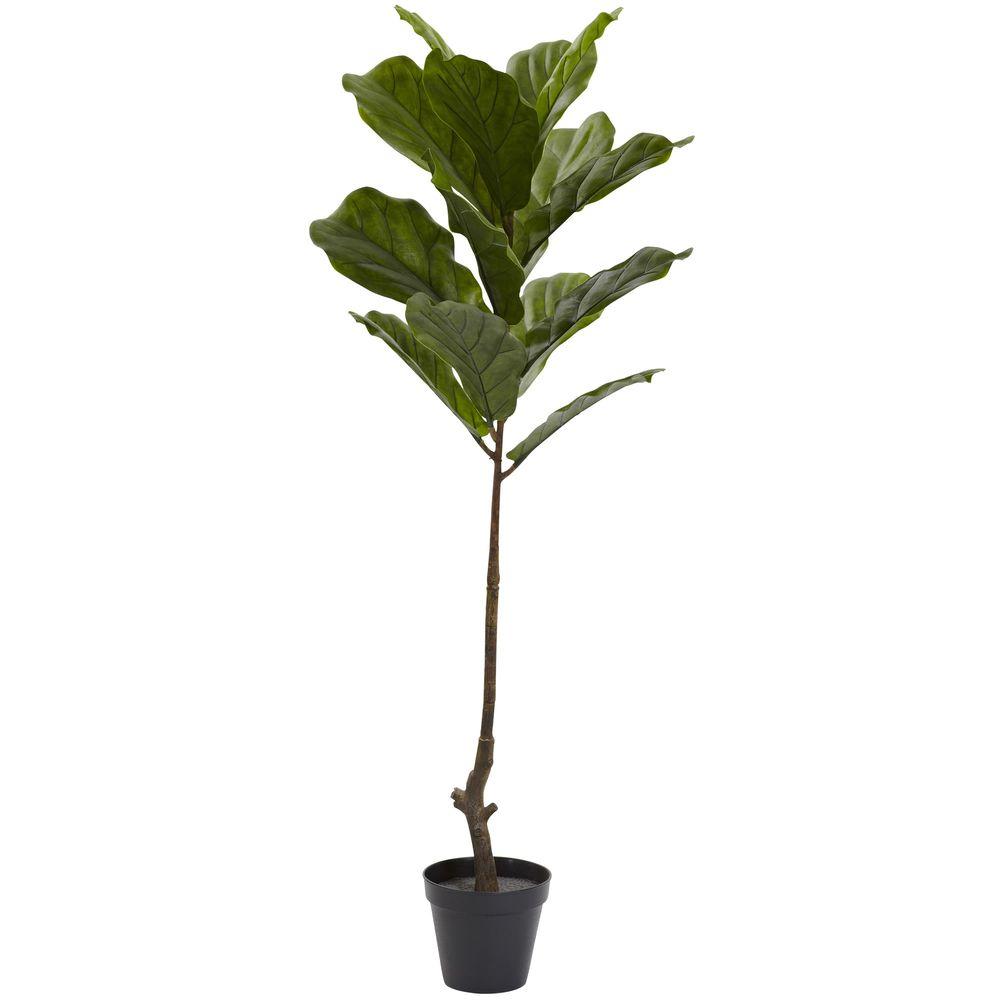 This Fiddle Leaf tree from Home Depot looks so real, until you get to the planter. The fake dirt sponge totally ruins it. It's like getting dressed in a beautiful gown and then slipping on a pair of Crocs. So please make sure you pair your artificial plants with a fabulous planter, like say, one of these: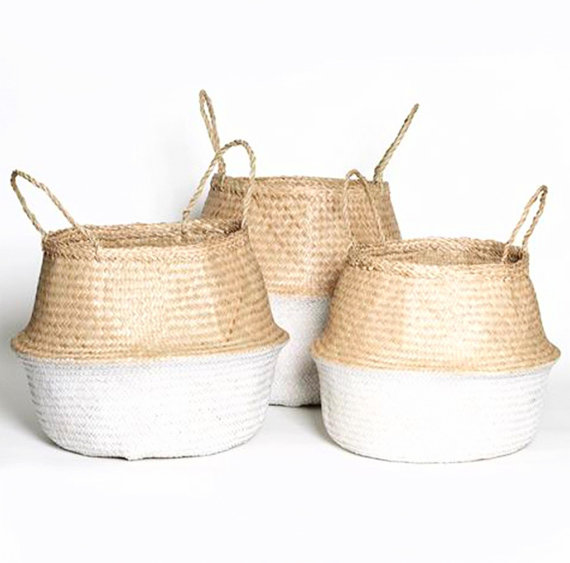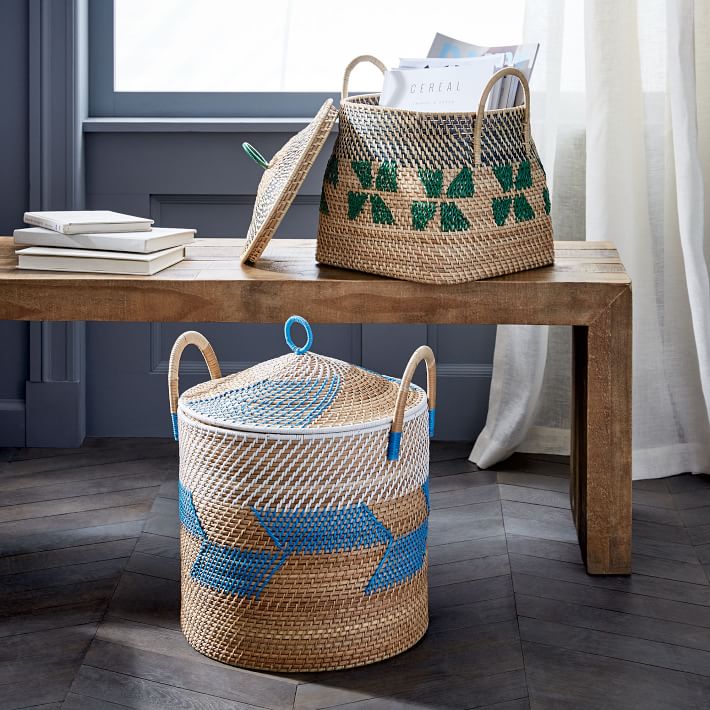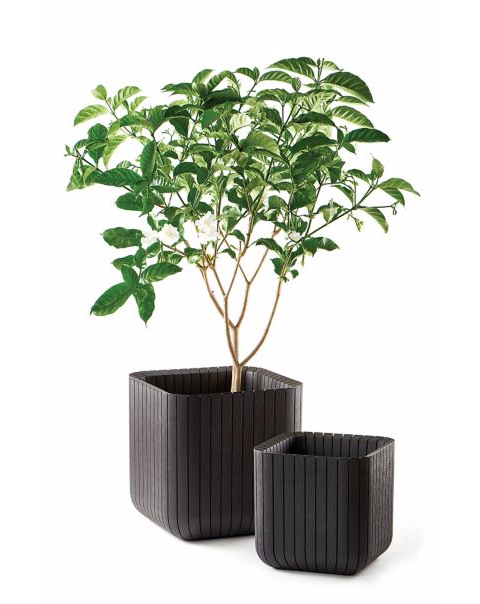 While I've never been a fan of artificial flowers, a recent trip to Michaels has me reconsidering. Take a look.
I'm loving all the fresh spring colours and I have to admit these look real! Maybe I've been worn down by the long winter, or maybe artificial flowers have improved since I've last looked, but walking through the floral department had me wistfully arranging bouquets in my mind.
Here's some faux flower inspiration (yes all of these are fakes!)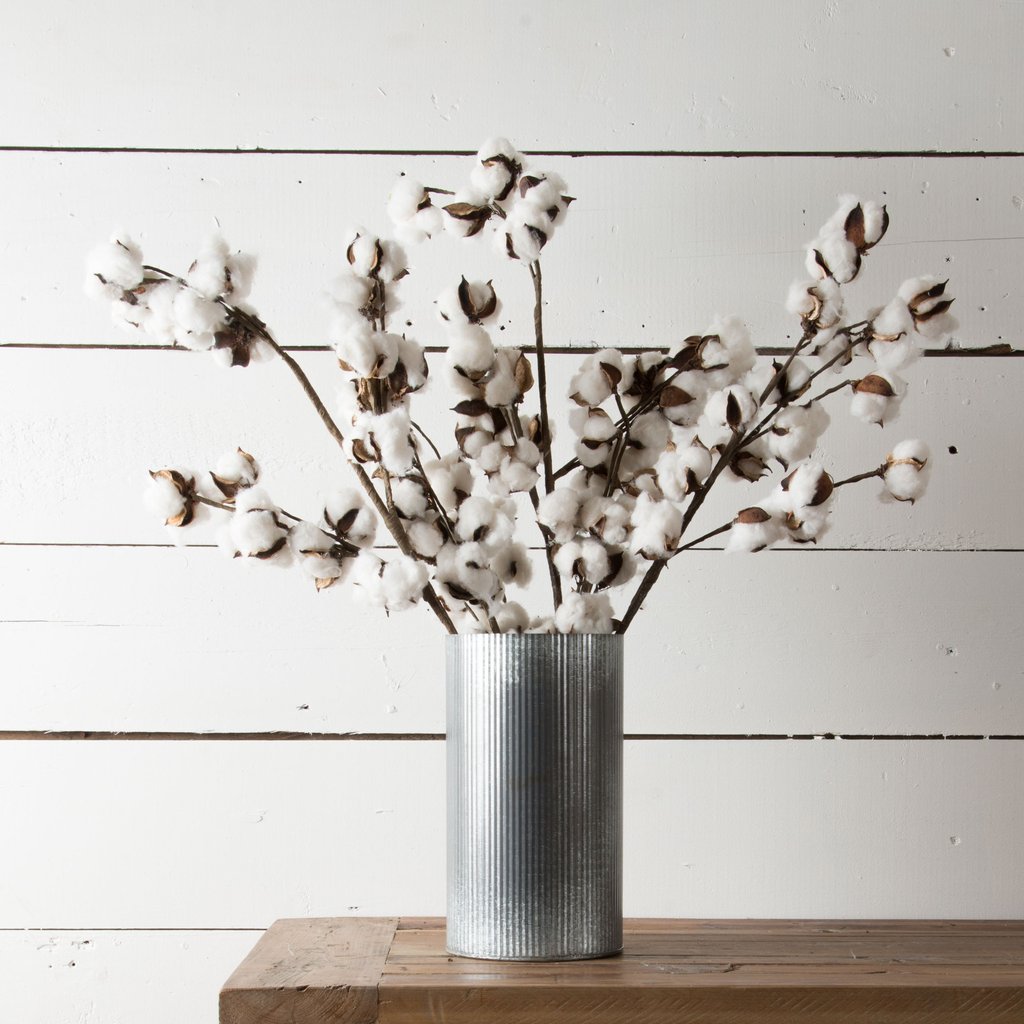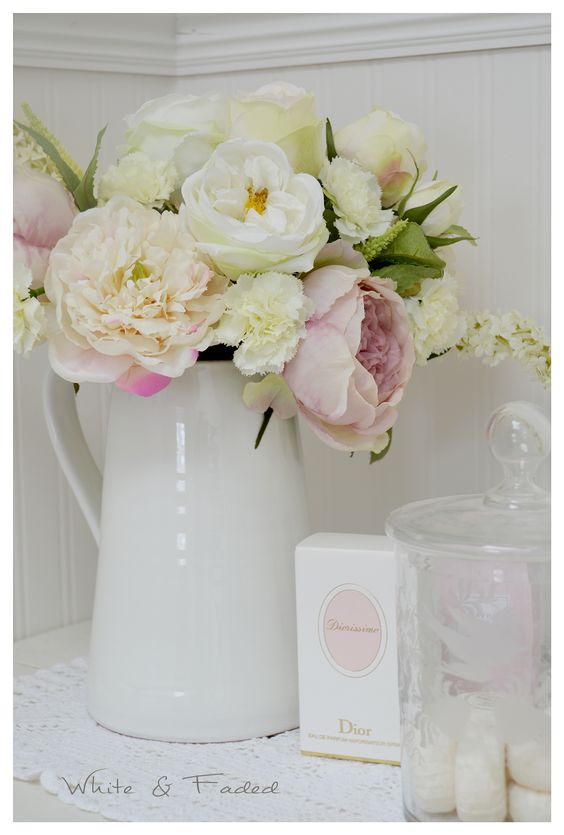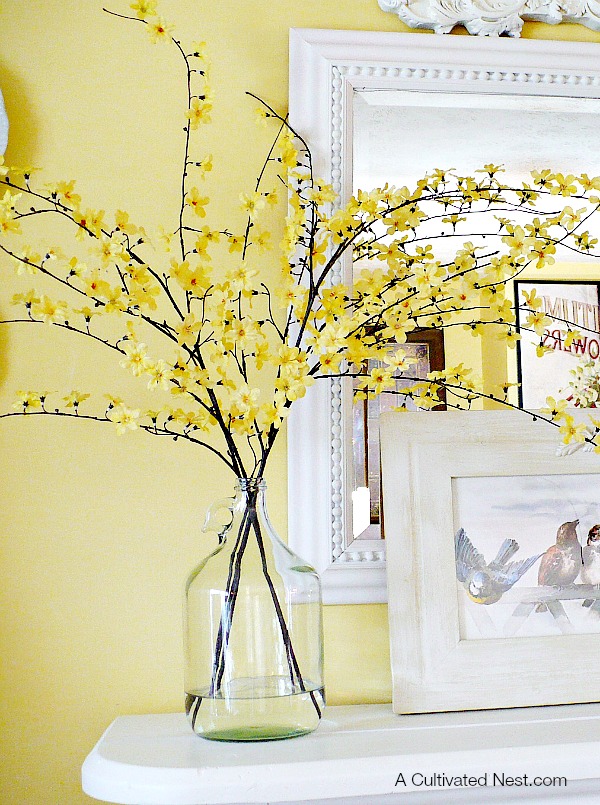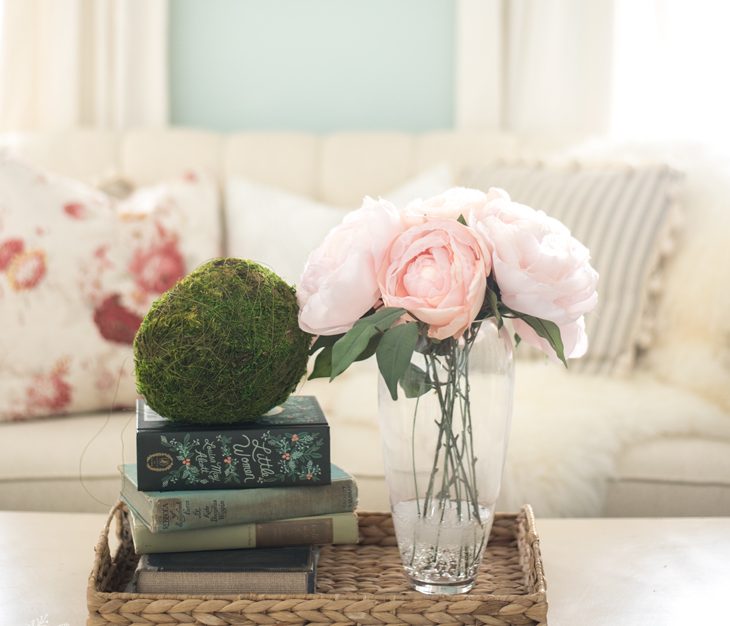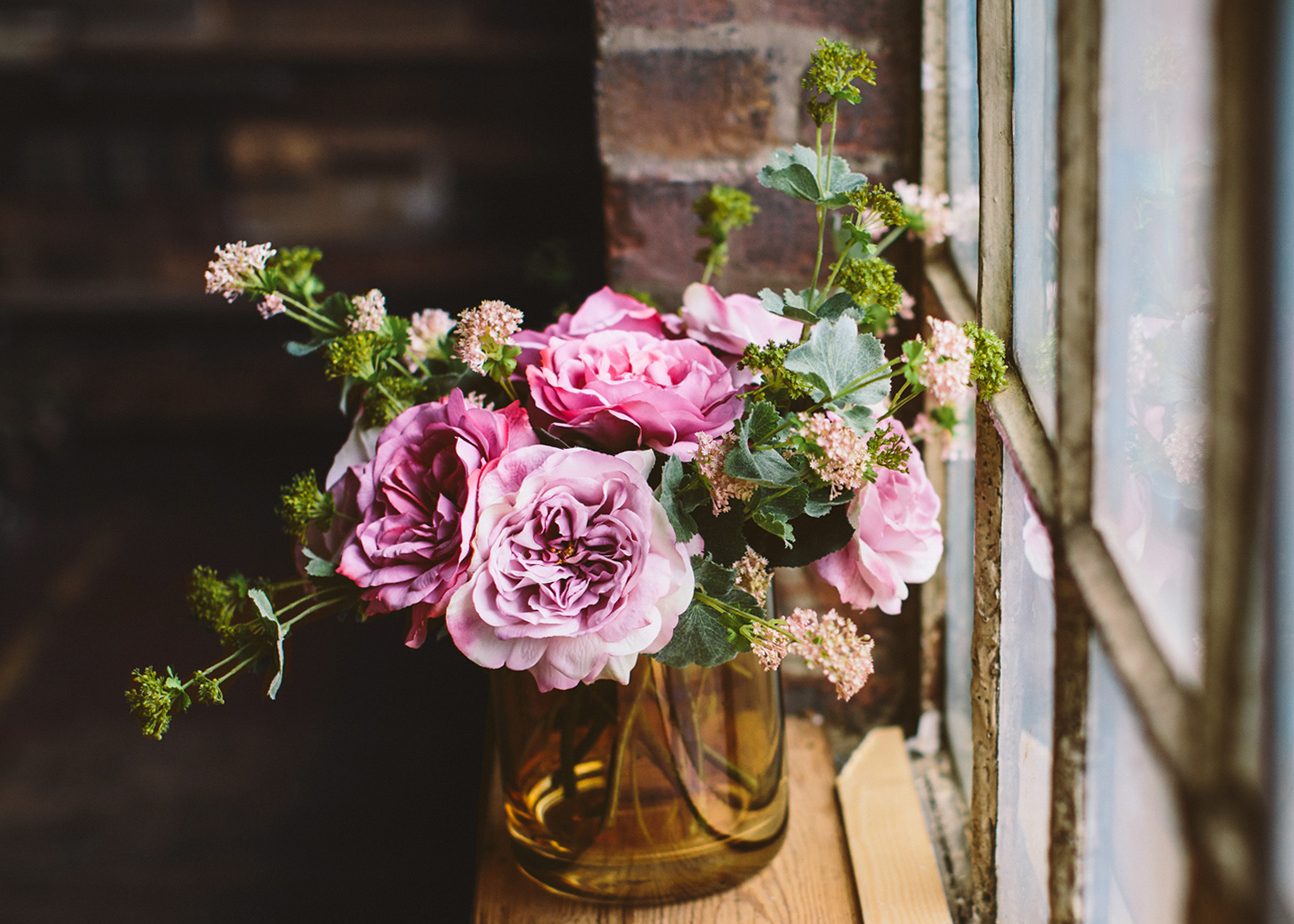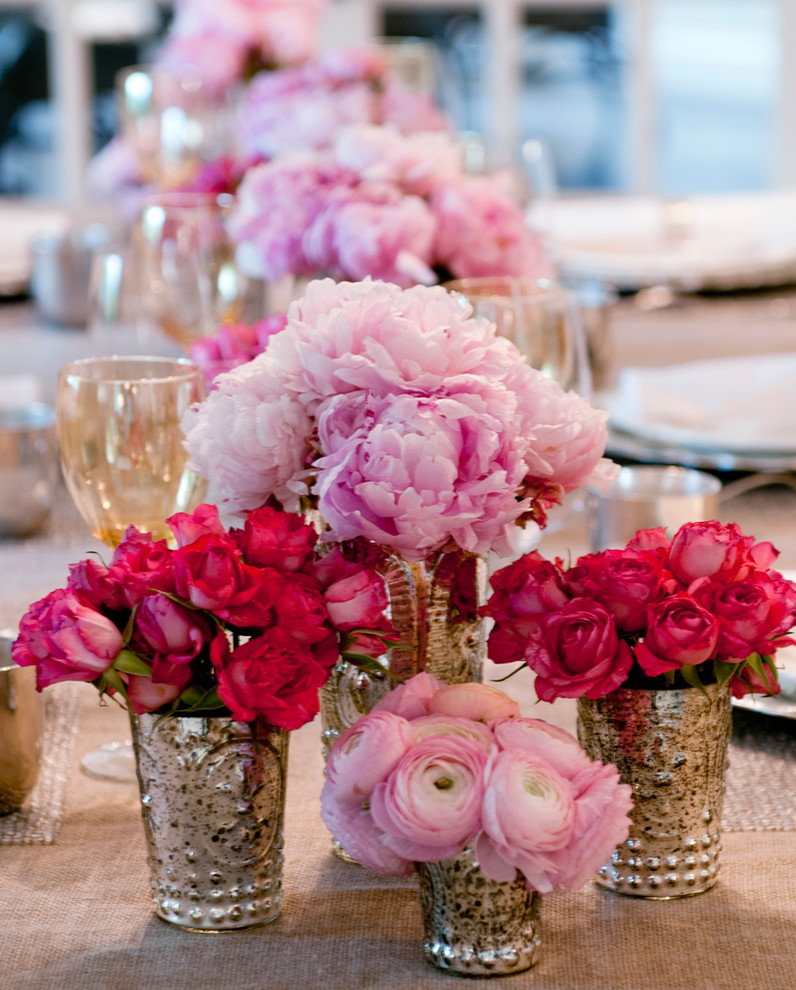 via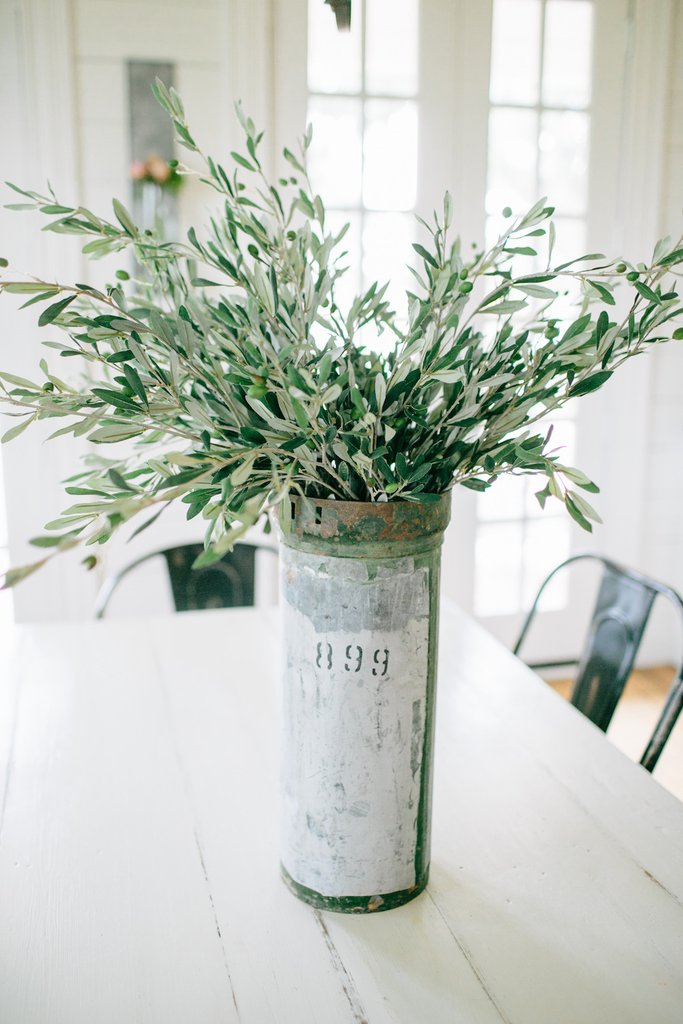 If these florals are just too cheerful for you but you're still looking to infuse your home with a bit of the season, here are some somber horticultural options.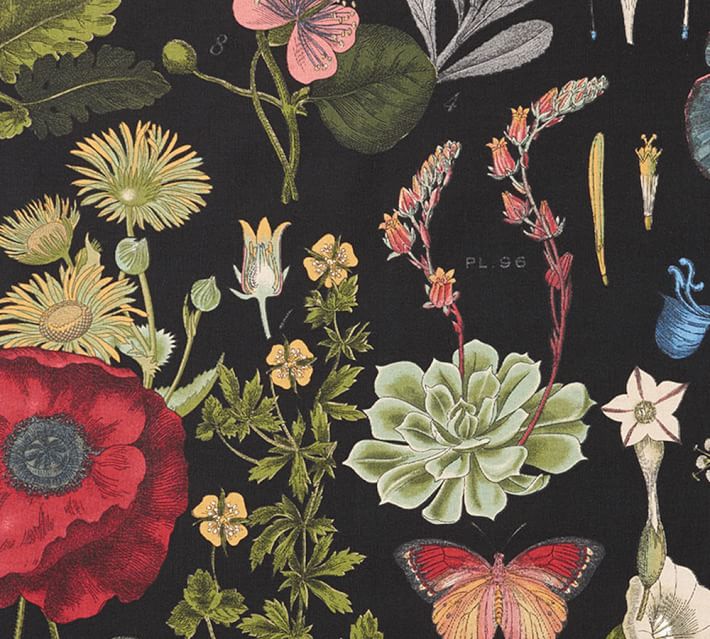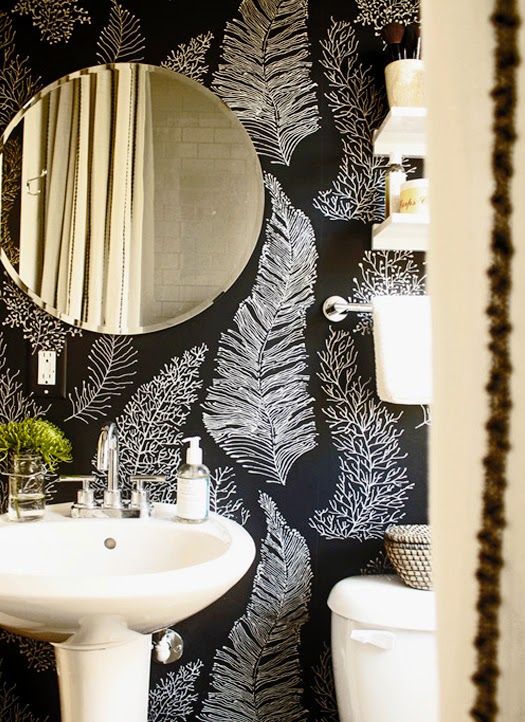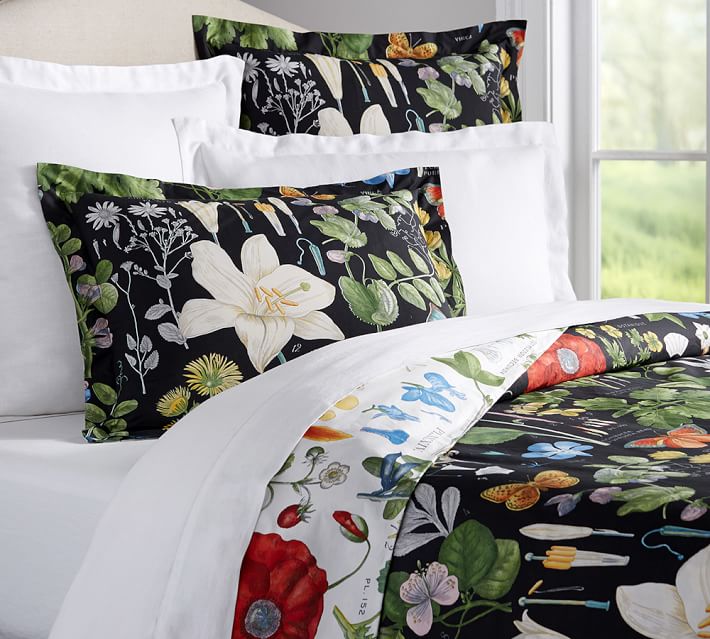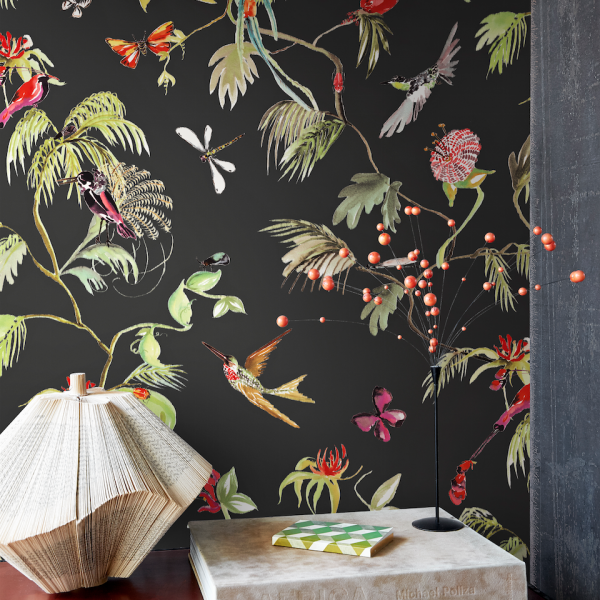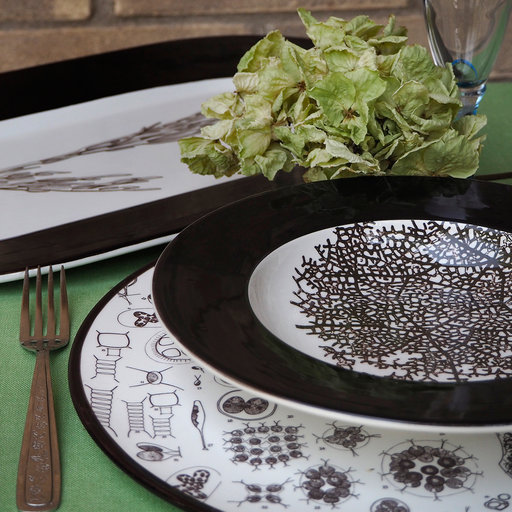 So now there's no reason not to welcome spring into your home, even if the real thing decides to stay away for a little while longer.