Where is the summer of 2017 going?  I can't believe it's almost the end of July! Next week I will be sharing some tips that are making these fast-flying summer months easier on our household, but today I want to share one of my favourite designers with you.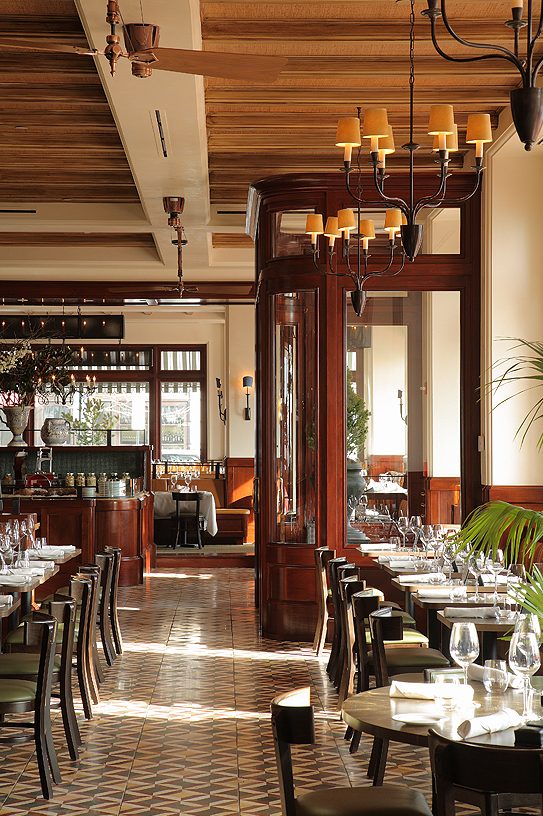 Patrick Sutton is a Baltimore-based interior architect and designer who perfectly marries timeless style with a fresh, inspired spirit. Patrick's designs feel both classic and original; innovative, yet familiar. He and his team are equally skilled at creating the most beautiful residential homes and the most jaw dropping hospitality spaces.
Residential
I love how these homes are refined, quiet and harmonious while still reflecting the personality of the homeowner.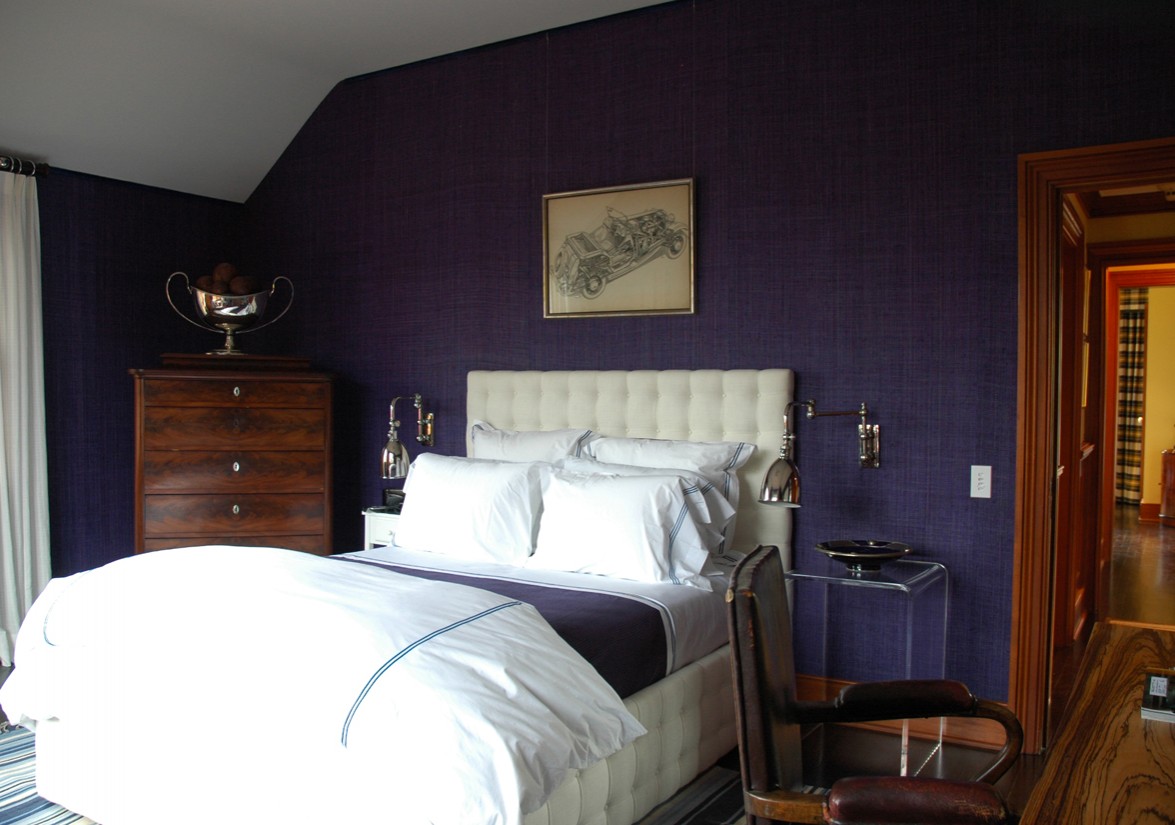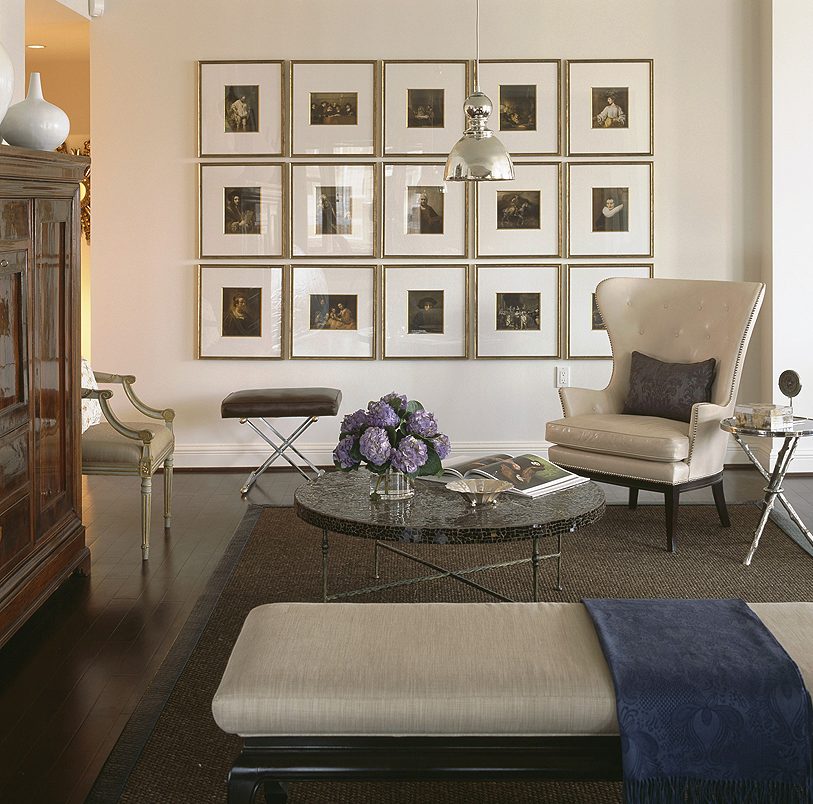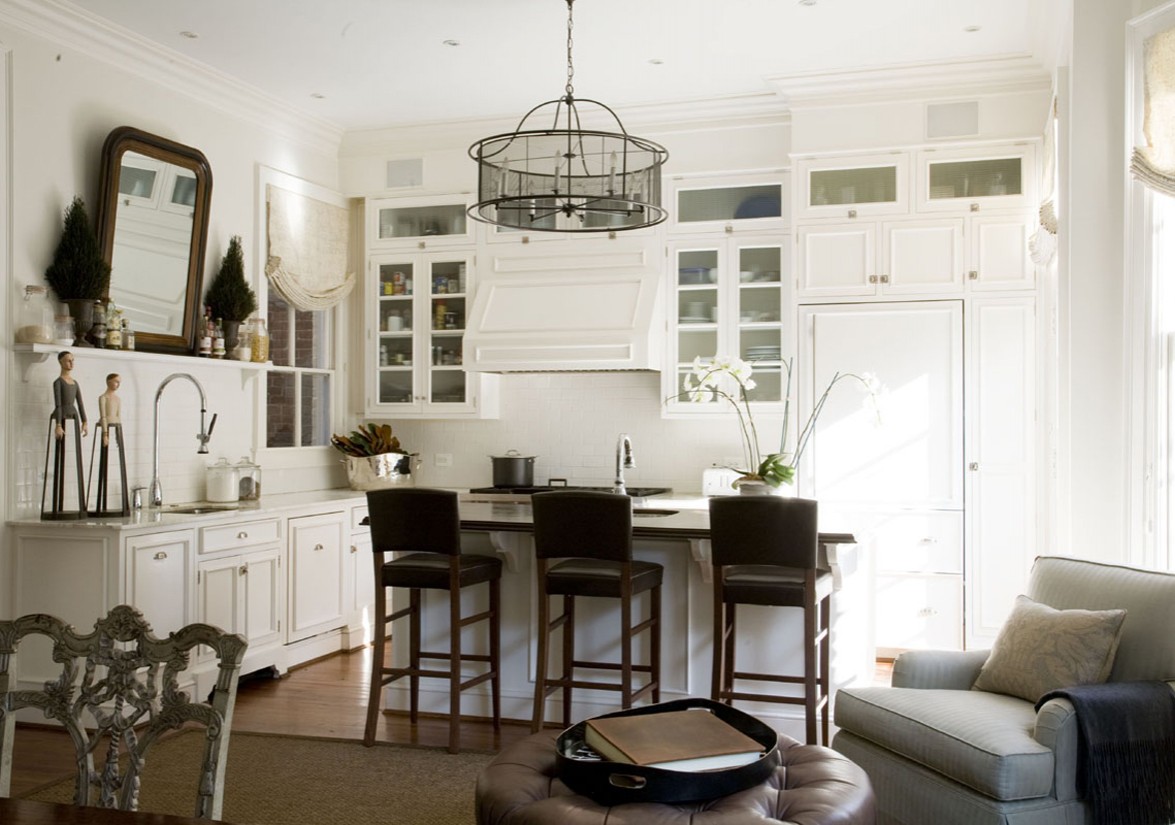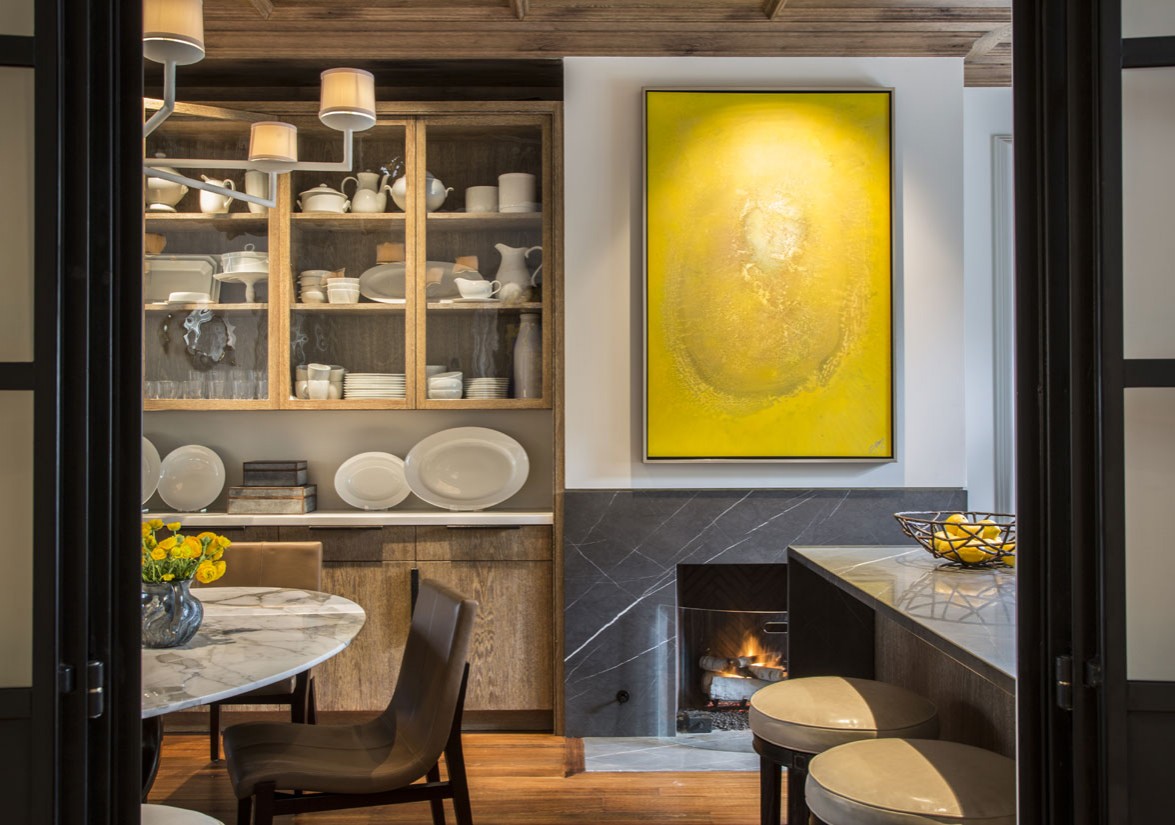 Hospitality
These public spaces are inviting and warm but at the same time have a vibrant energy that make guests feel they're somewhere special.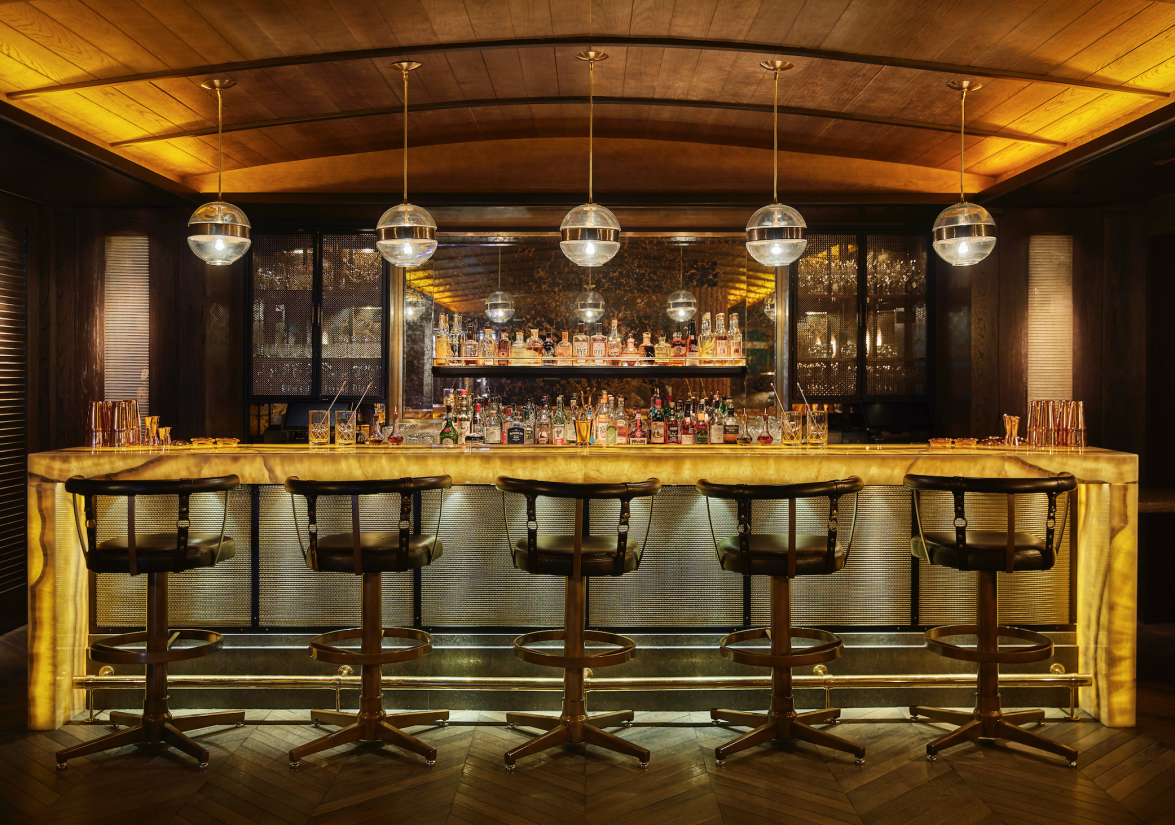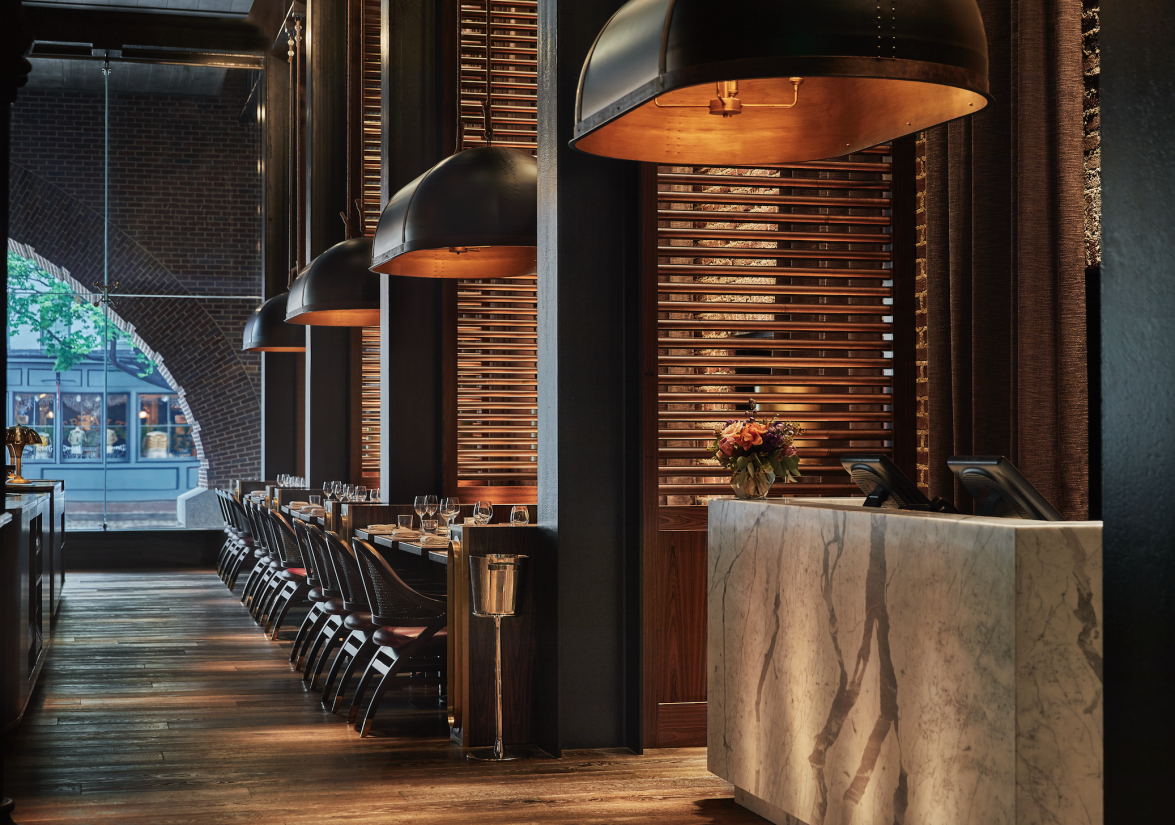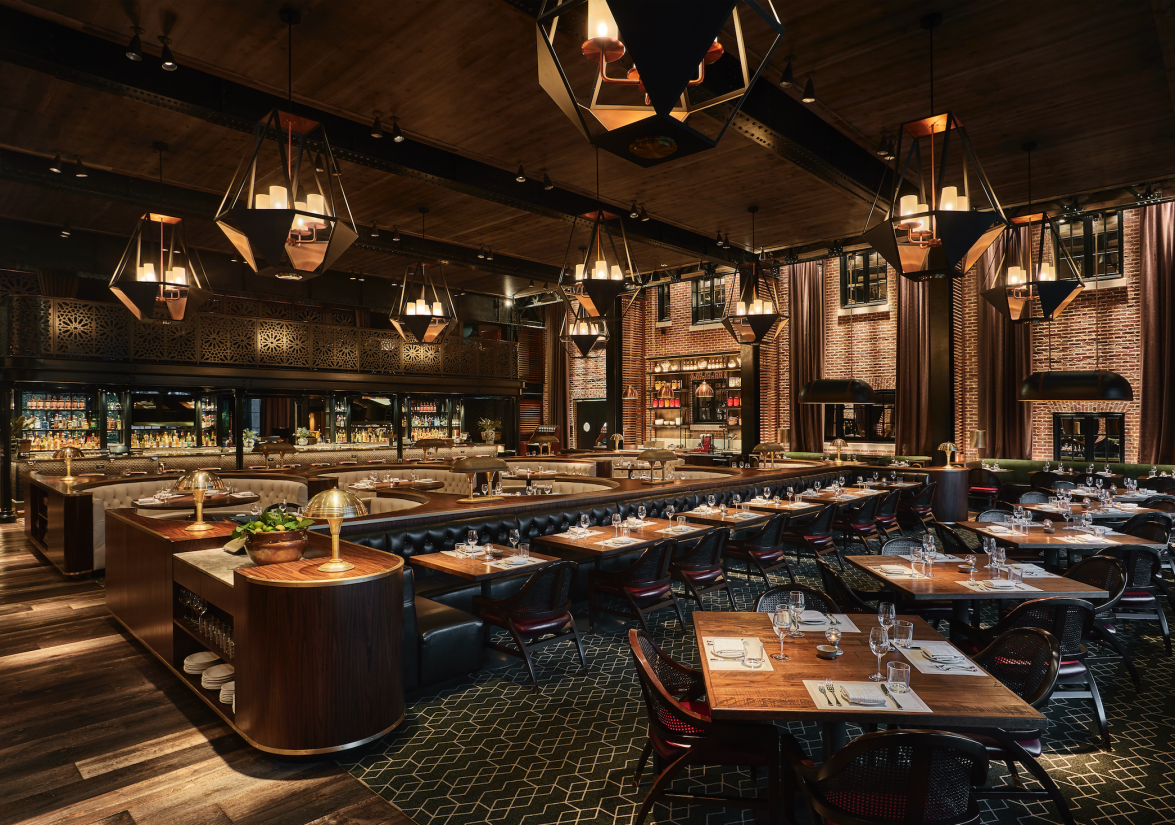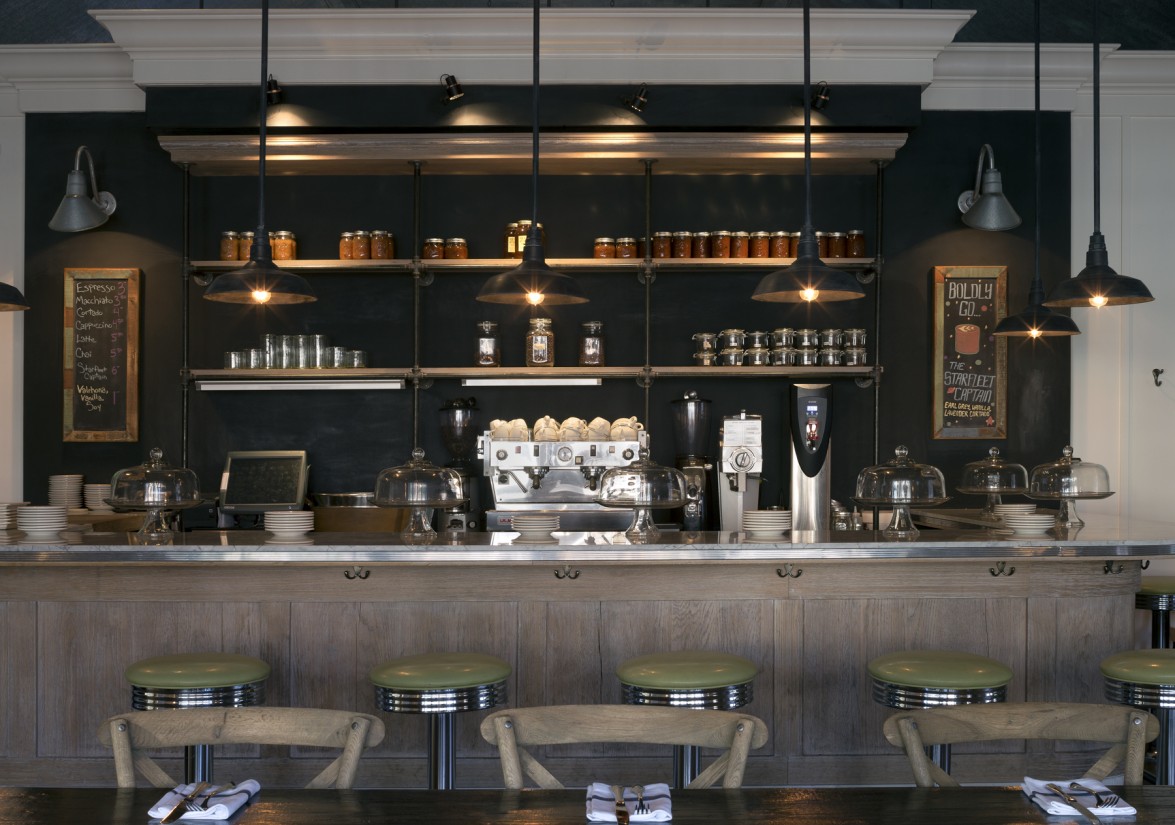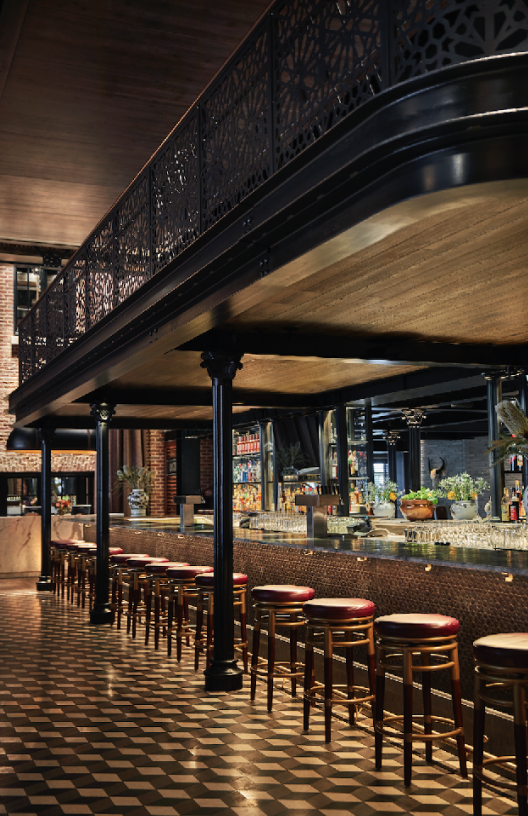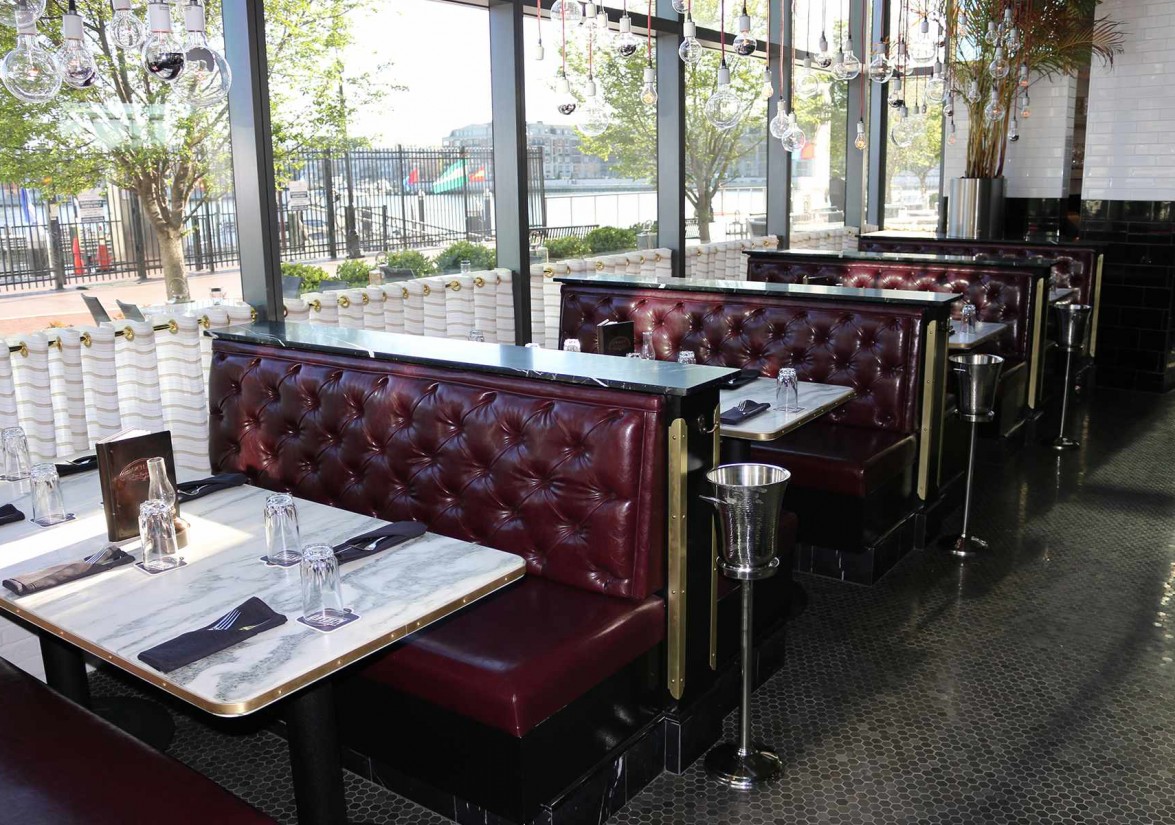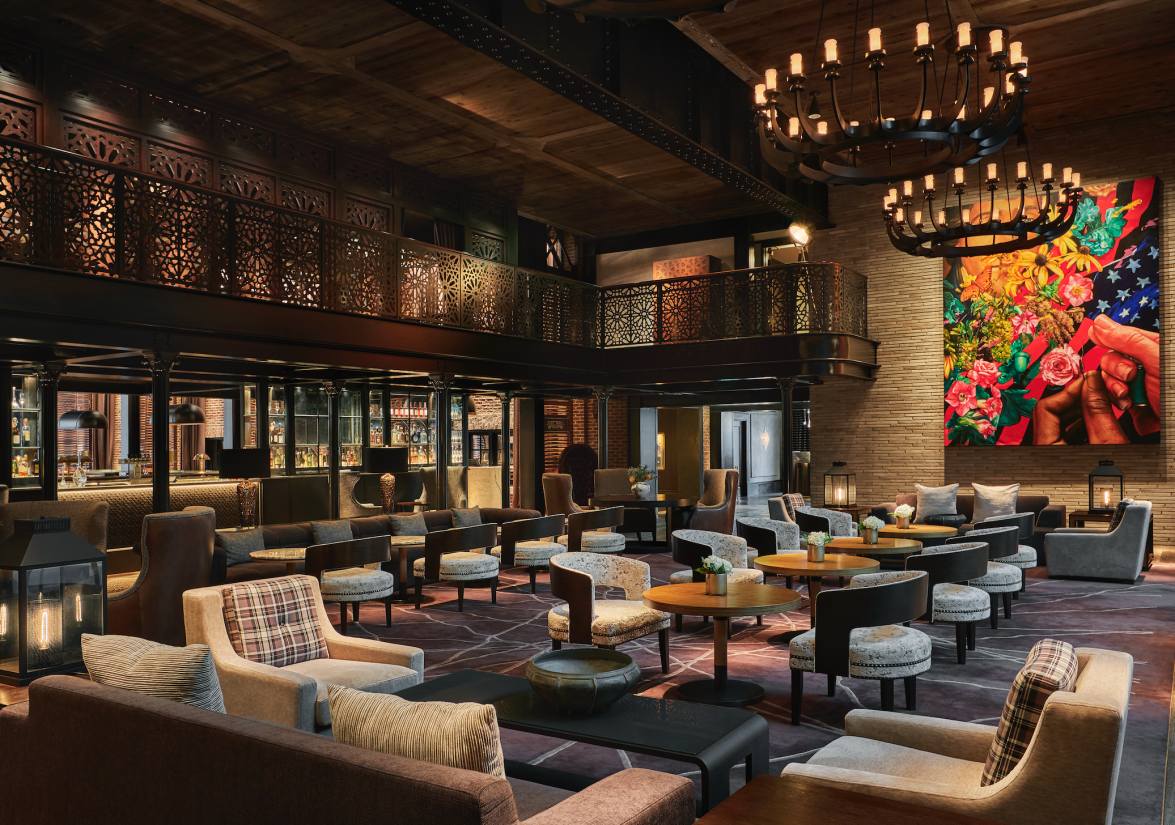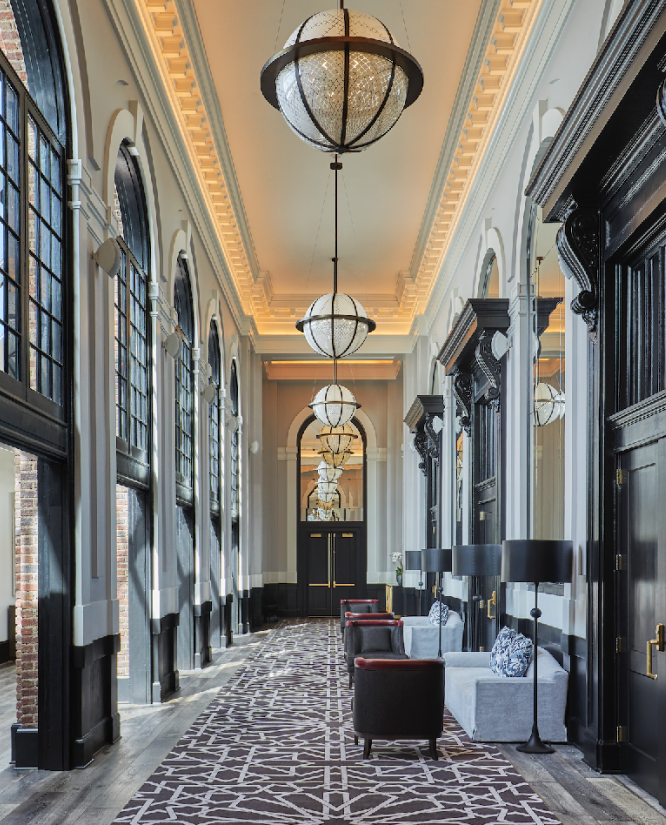 All images are from patricksutton.com
I hope you're as inspired as I am by the work of Patrick Sutton. These designs have me indulging in serious interior envy. For more beautiful interiors from Patrick follow him on Instagram at @patricksuttondesign.
Happy Hunting!