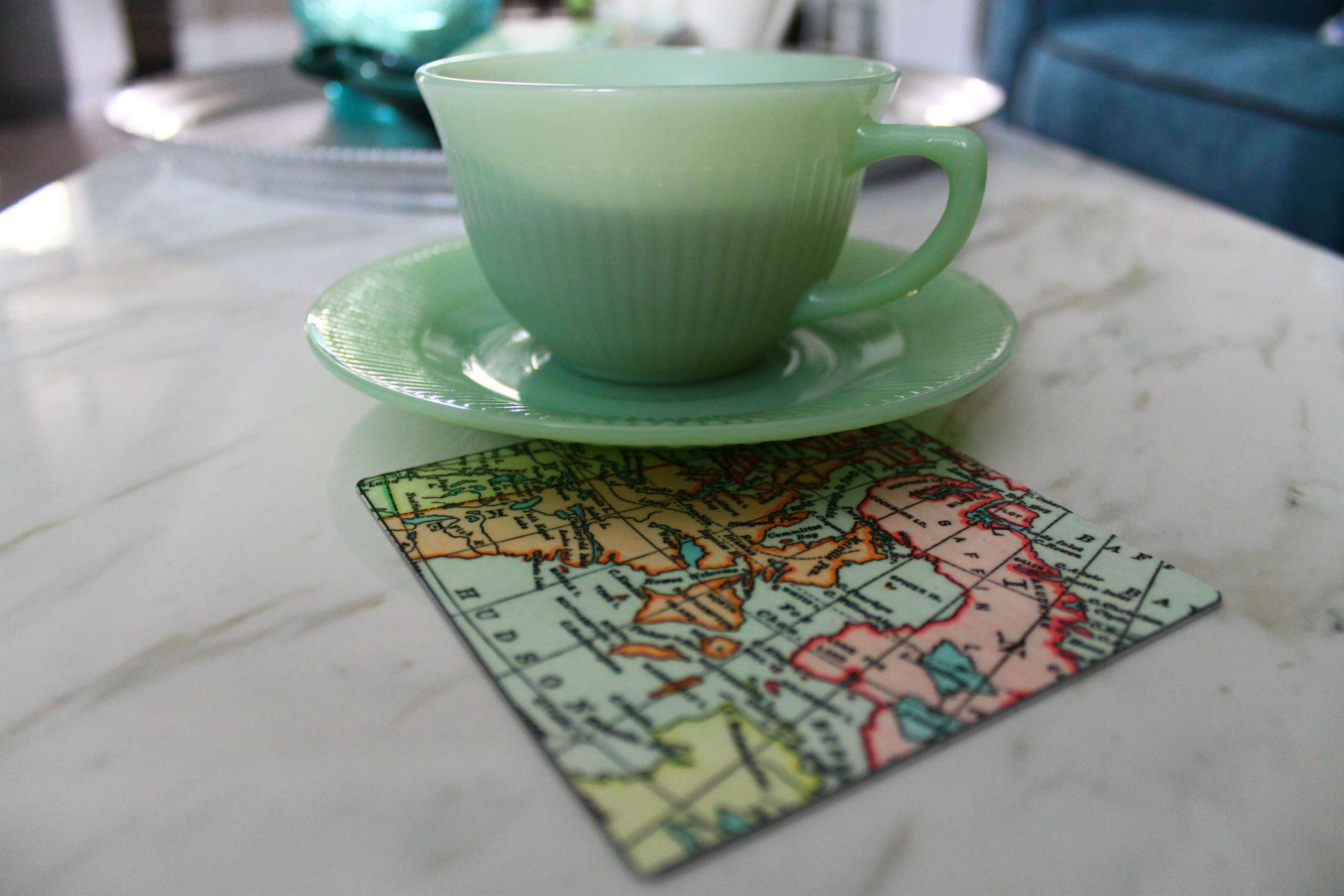 I have to admit something. When I launched the Hunted & Gathered podcast earlier this year I wasn't sure it would go anywhere. Would anyone want to be interviewed by me? Who would listen to me prattle on about interior design? So, it was a huge shock when famous designers returned my emails, and even more of a shock when people listened to the show! I'm so filled with gratitude for the people I've interviewed (more really great guests are lined up!) and all the people who have listened to the show. If you had told me a year ago that this is what I would be doing now, I'd most definitely laugh at you and tell you're crazy.
One of my favourite Amy Poehler quotes (she's awesome and hilarious, so I have lots) is "great people do things before they are ready." While I don't think I'm great and maybe not even good yet, I love the idea that in life we have to make a choice and just go for the things we want even when we aren't ready. When I recorded my first show I had pneumonia, I had to fake my way through the entire thing. Once it was finished I didn't listen to it for two months. I have amazing friends who encouraged me to keep going. One of these friends is responsible for the technical side of the podcast. He does the editing and makes the show sound like a real thing instead of me just chatting to someone on the phone. I'm incredibly grateful for his skills and guidance.
I wish I could thank each of you personally for listening to the show and for all the sweet comments I've received. I'm usually a handwritten-thank-you-note kinda girl but that won't do in this situation, so I've teamed up with my pal from Giftologie to offer you a little giveaway – a set of handmade coasters featuring a vintage Canadian map. I'm thrilled to feature Canadian designers and design on the show so I felt it was only fitting to have a very Canadian themed give-away.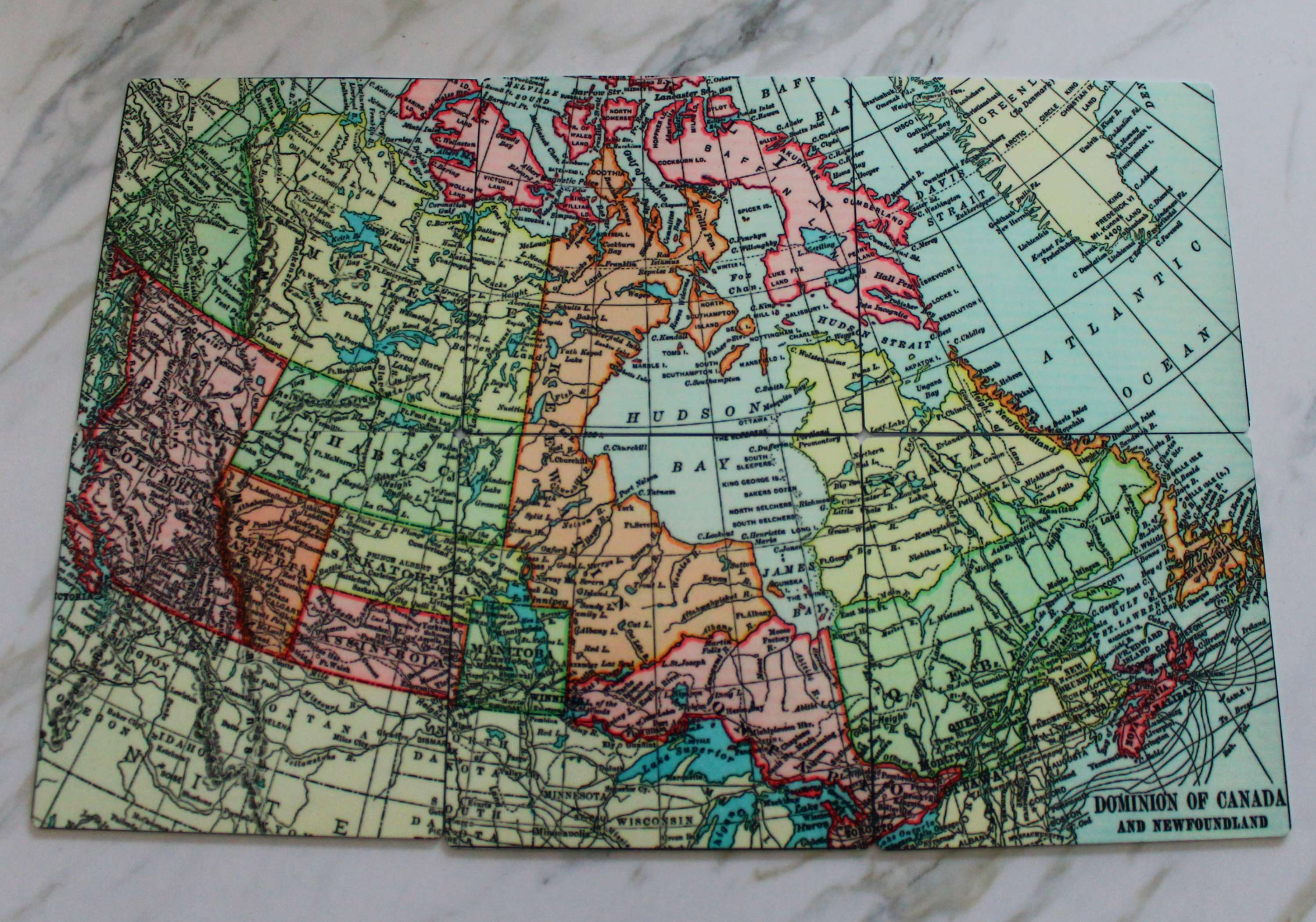 Made of light weight aluminium, these cuties will keep your table safe and are easy to wash.
To enter, leave a comment here                                                                                      or                                                                                                                                               click over to my Instagram account @bethannlabelle and tag me and @giftologie in a post. I'll annouce the winner next week.
Good luck!