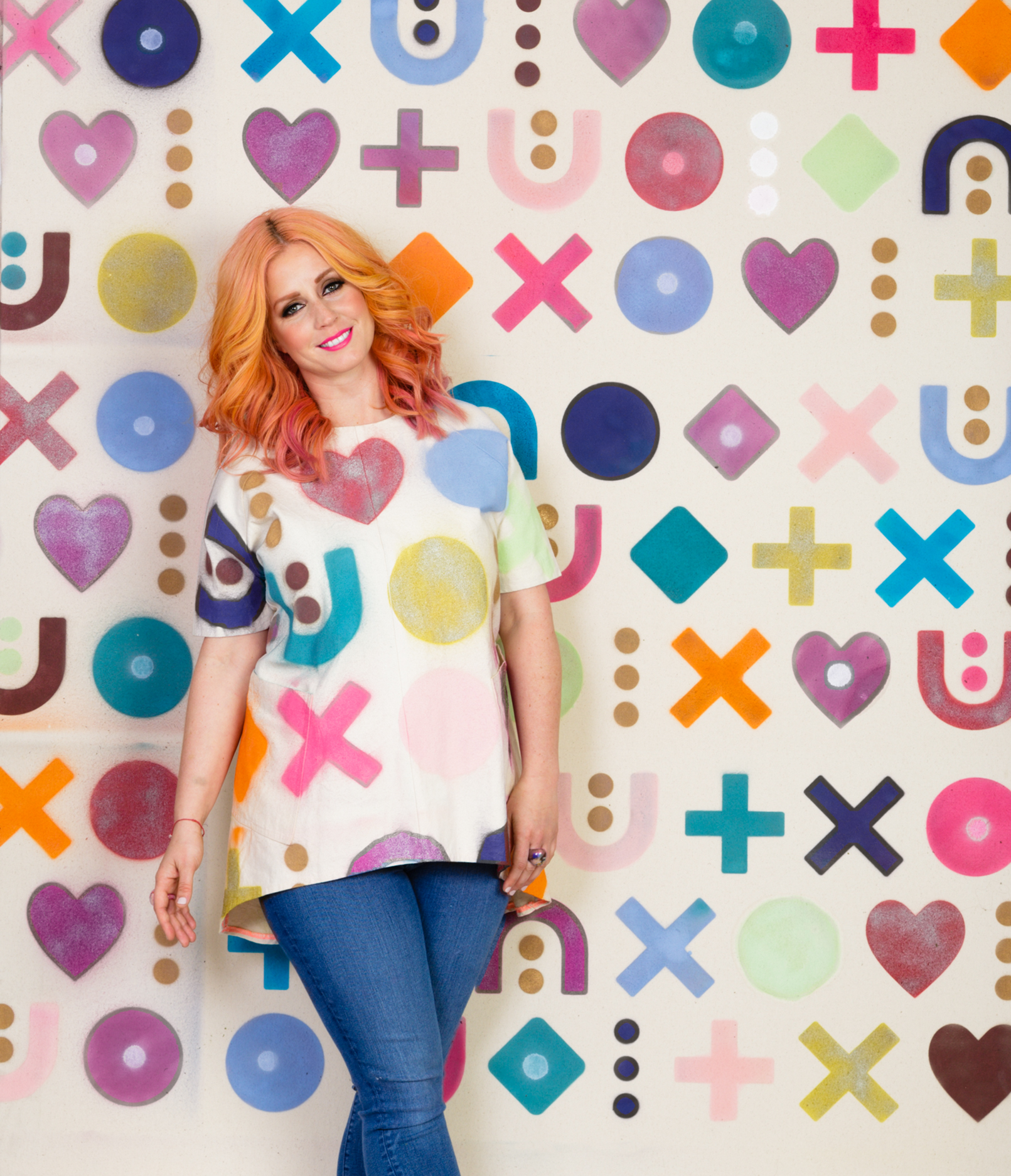 This week on the podcast I chat with Tiffany Pratt. During our conversation I kept thinking "Yes! This girl gets it!". I was deeply moved by her passion for individuality in design and life. If your home is feeling lackluster and needs revitalization, this episode is for you. If you're feeling unsure of how to inject your own personality into your space, this episode is for you too. If you love colour, authentic beauty and have your own defined sense of style then you will find a kindred spirit in Tiffany.
This artist, designer, author and tv personality evokes a sense of wonder in her designs, while being both practical and fun. Tiffany is inspired by the belief that everything can be beautiful. She embraces colour, pattern and energy from the world around her to create original and personal designs for her clients. If art is magic, then Tiffany is its magician. She is creativity personified and the true queen of colour.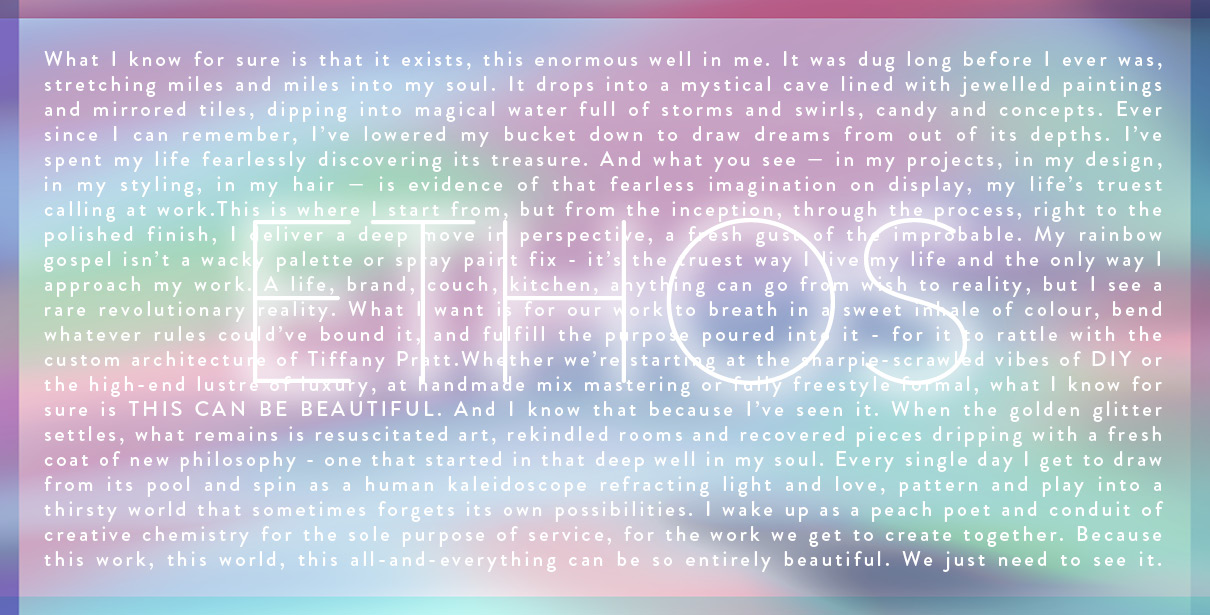 Click here to read Tiffany's uplifting and encouraging ethos.
Tiffany's colourful style is captured in her beautiful home.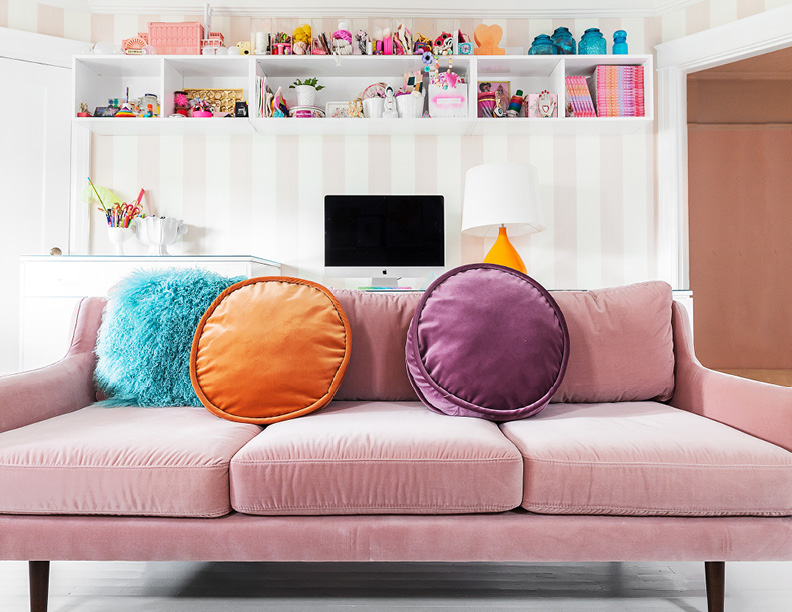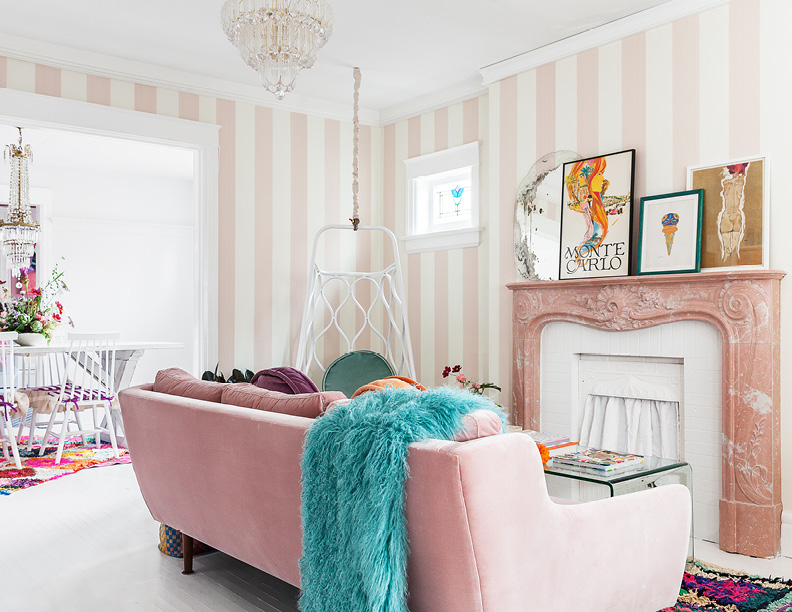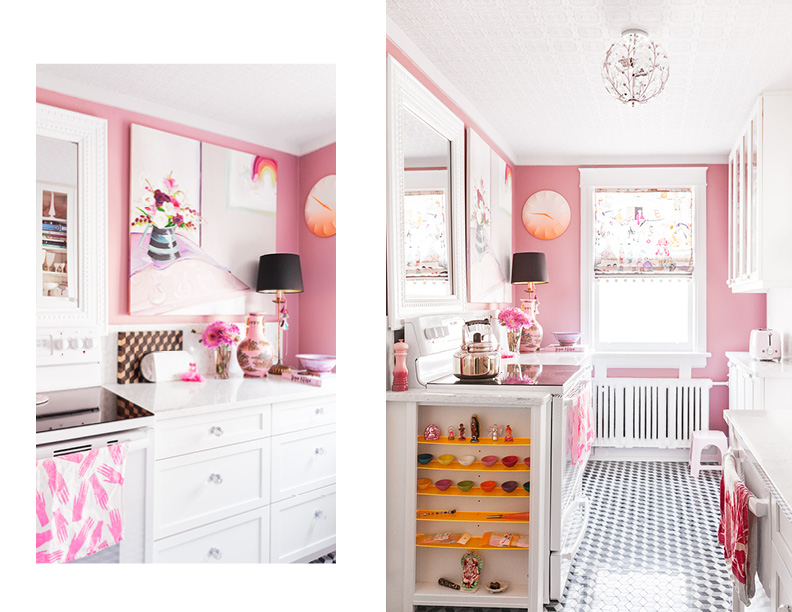 Tiffany is inspired by: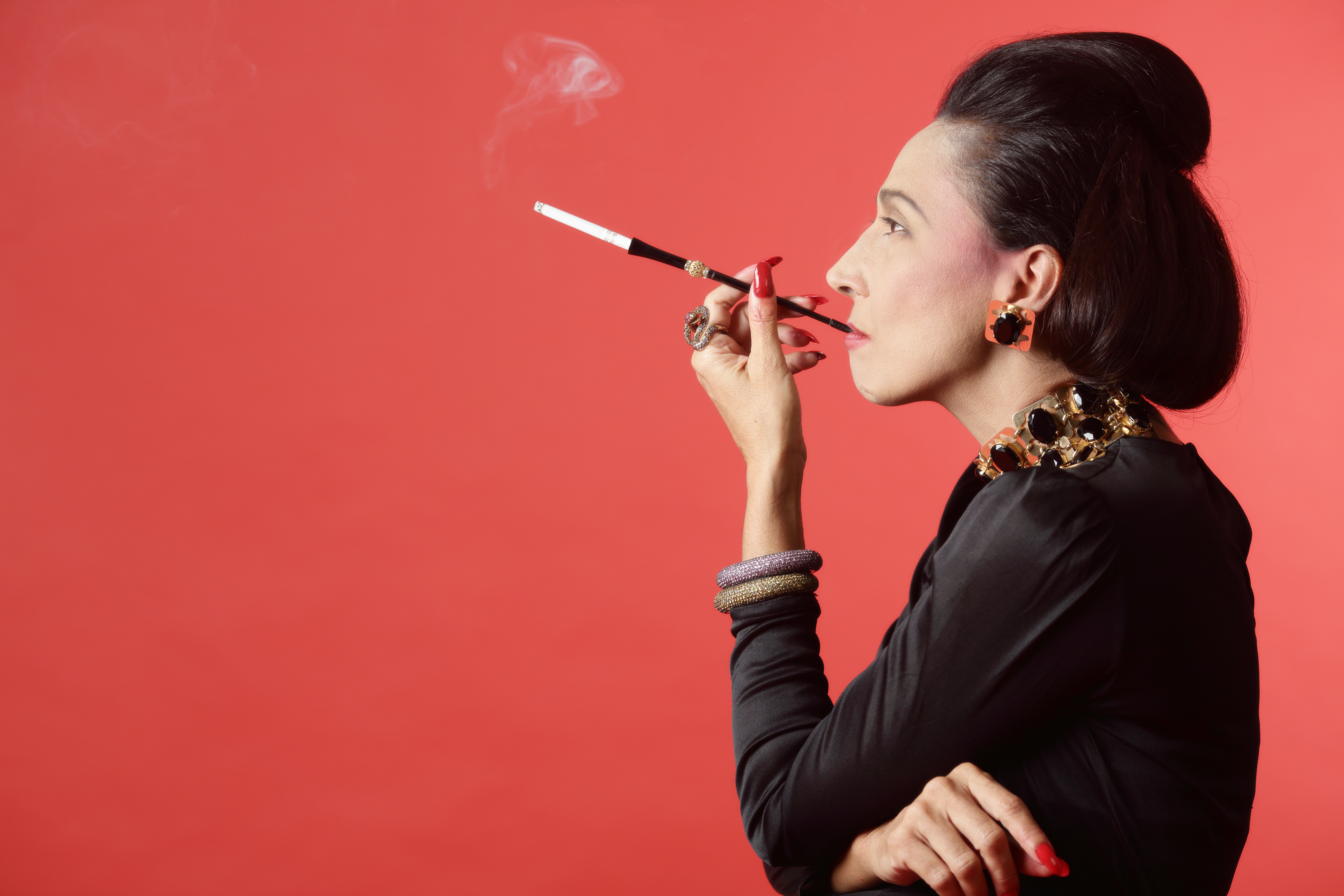 Kelly Wearstler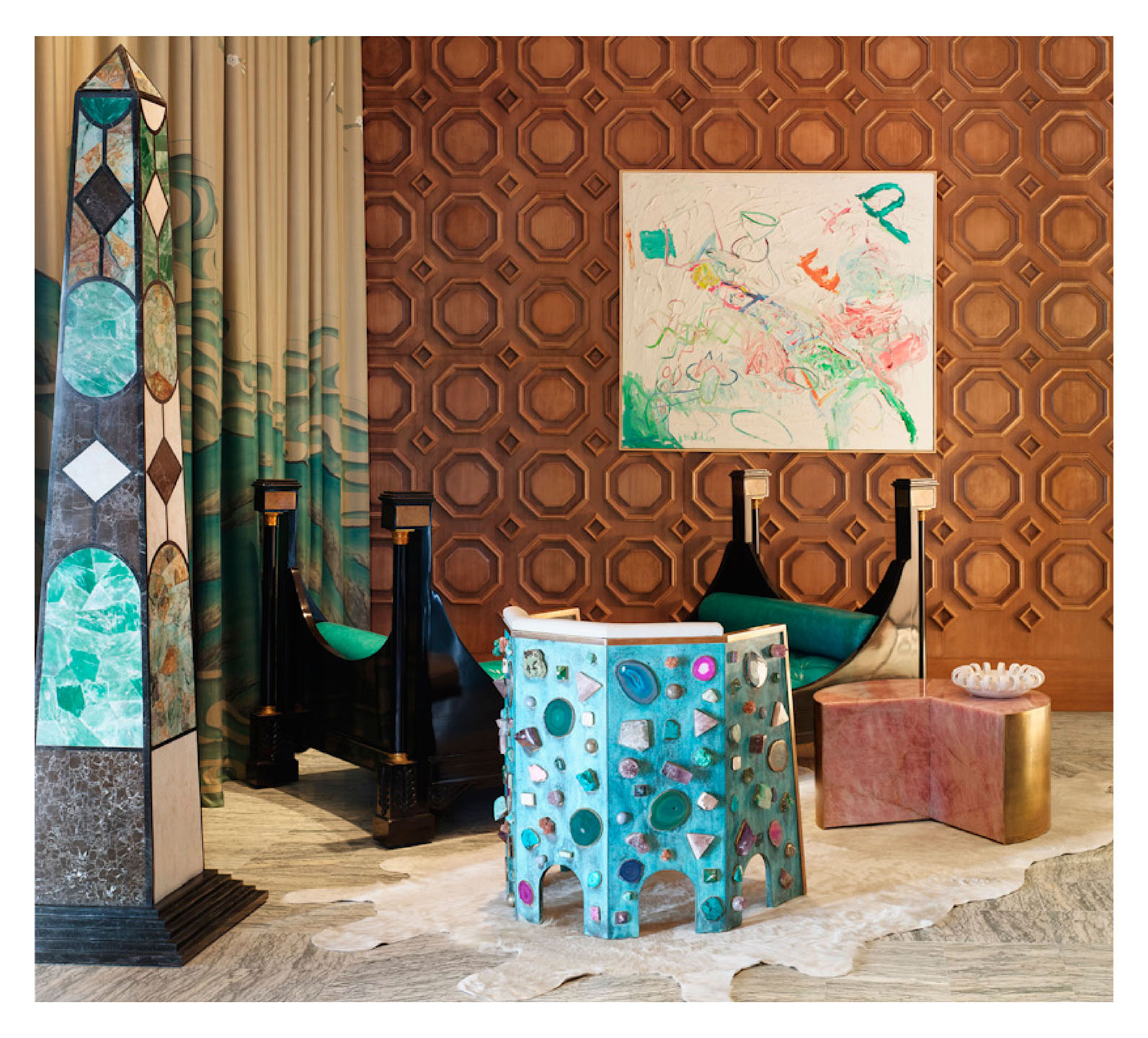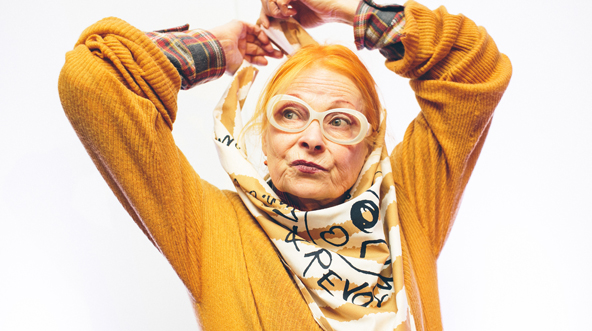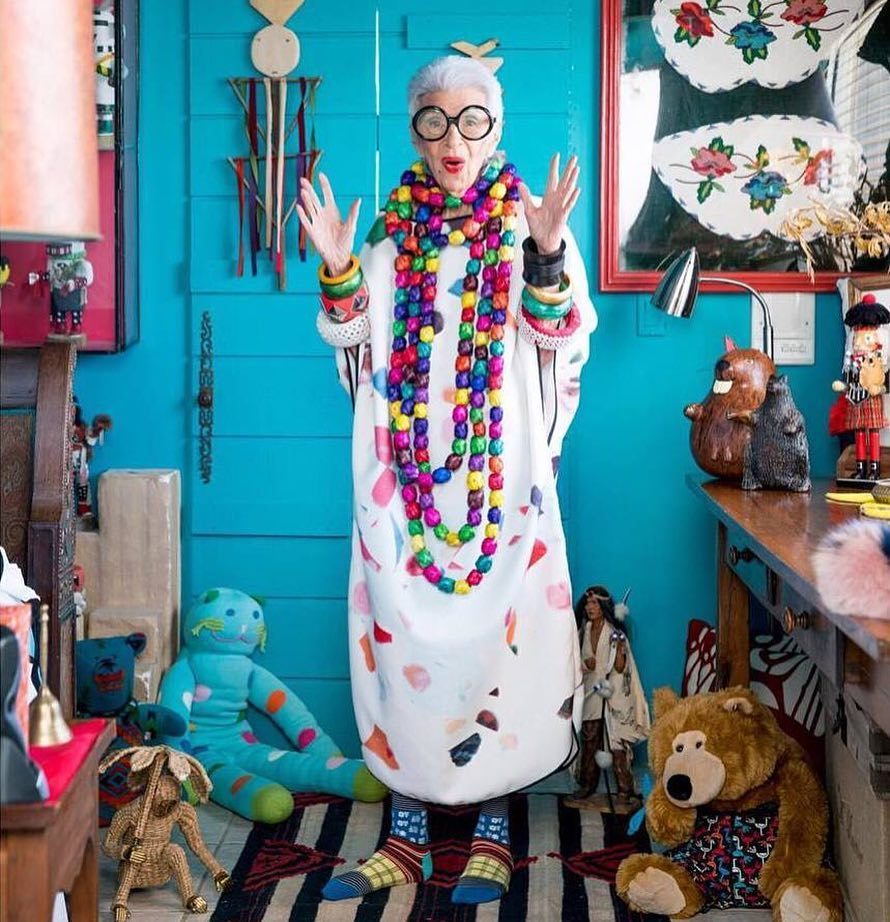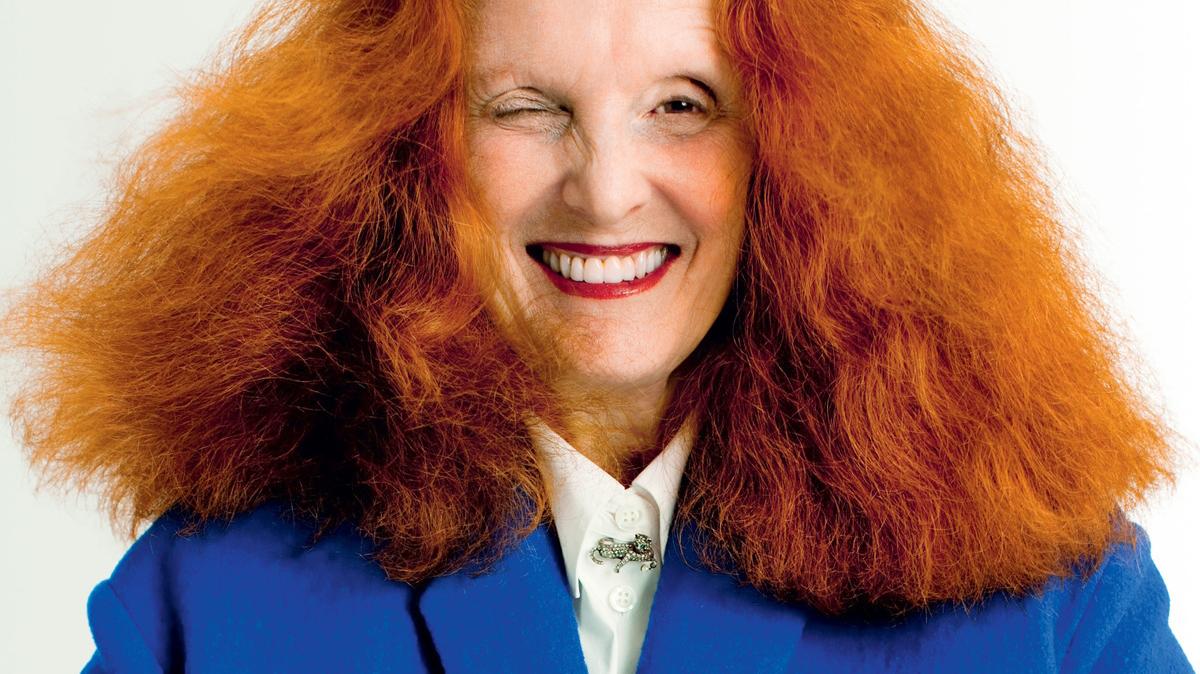 Tiffany's Best Decorating Advice:
Amplify and celebrate what you love and your house will be a reflection of you.
Give up anything that doesn't fill you with happiness or bring you joy.
Go slow, room by room, let the space reveal itself.
Decorating with personality means knowing yourself and knowing what colours speak to you.
A tremendous thank you to Tiffany Pratt for being on the show and encouraging us all with her beauty and originality.