Spring is almost in reach. Not that the temps around here would have you believe it, but that hour of daylight that we gained over the weekend has me convinced it's on its way!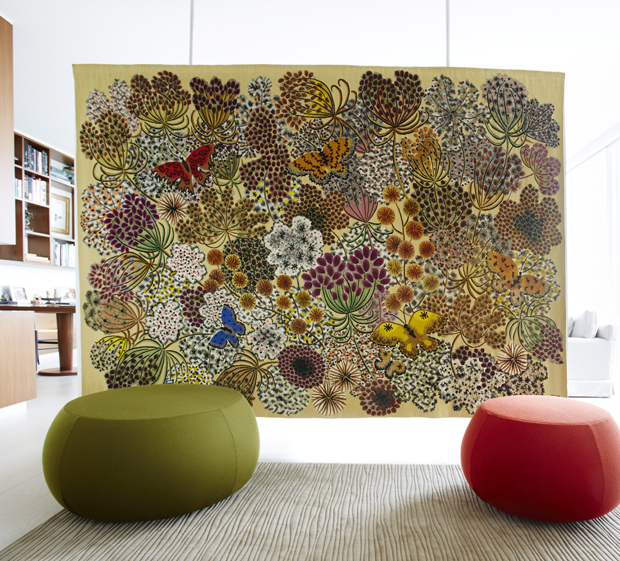 Is there any colour that speaks to spring's verdurous rebirth more than green? I'm currently loving moss green, chartreuse and kelly green. These shades are a bit more warm-weather orientated than their trendy autumnal cousins, hunter, army or pine. Paired with unexpected partners such as coral and pink, these greens will inject spring time freshness into your decor.
Moss Green + Coral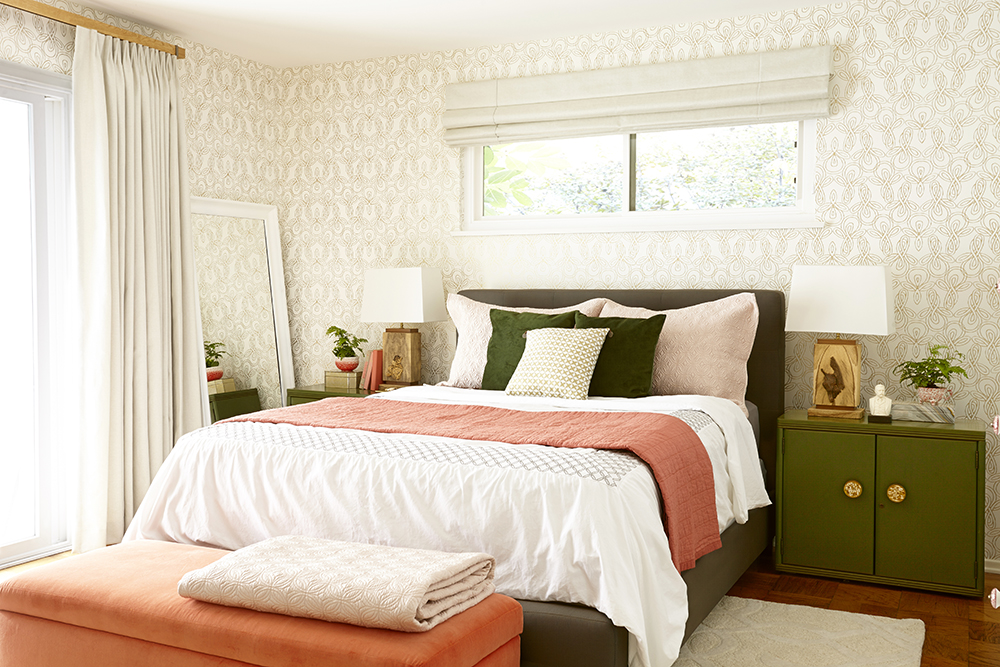 This lovely bedroom by the talented Emily Henderson is the perfect balance of green and coral. The green is grounding while the coral introduces warmth. It's soothing neutral backdrop keeps this space feeling calm while letting the colours have their say.
Chartreuse + Cobalt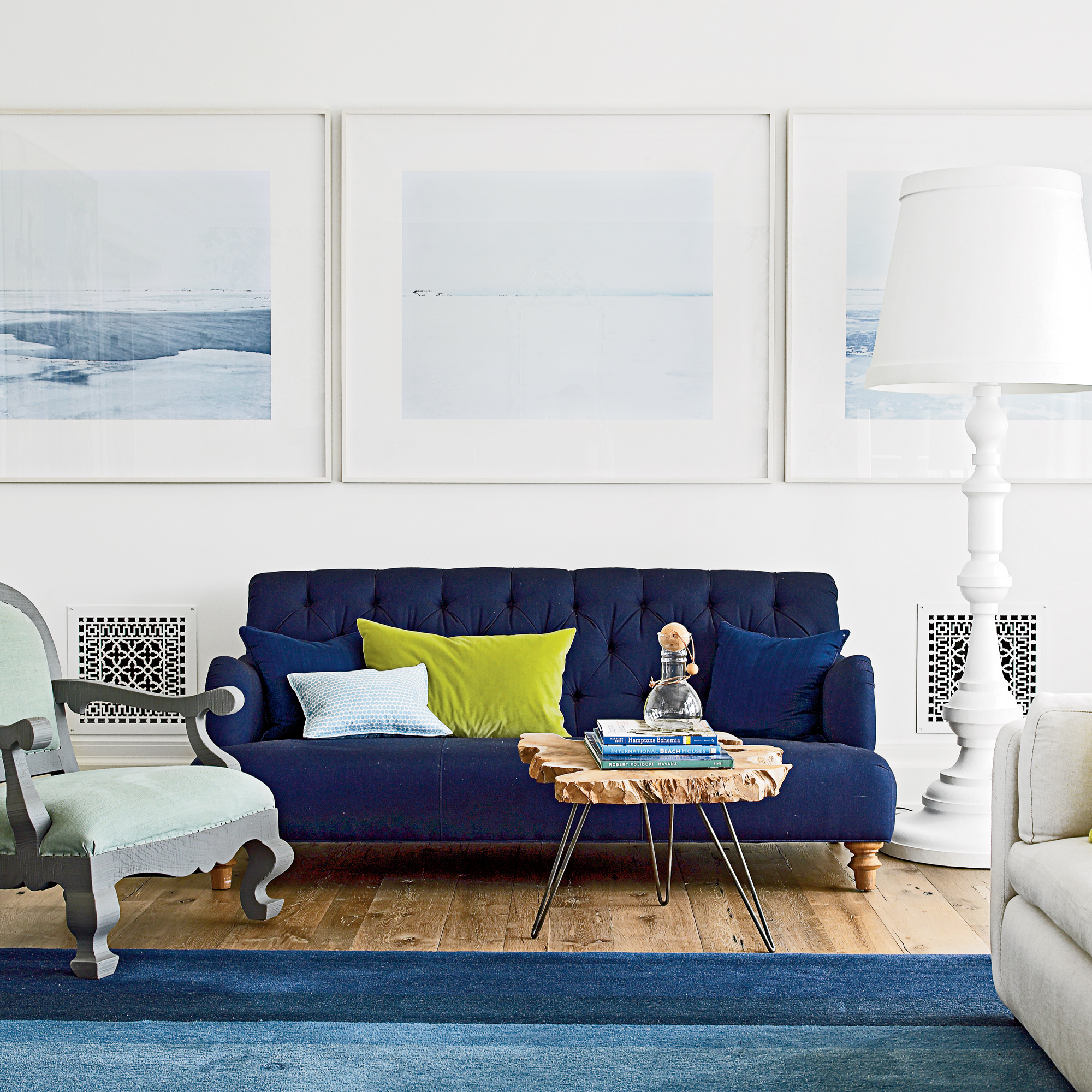 Chartreuse has a reputation of being hard to get along with and being too outspoken. But in the right dose, this colour can be outstanding in a supporting role. Chartreuse also plays nice with brown, grey, purple and teal. The best part is that you only need a small amount of this powerhouse colour to to make an impact.
Kelly Green + Pink + Indigo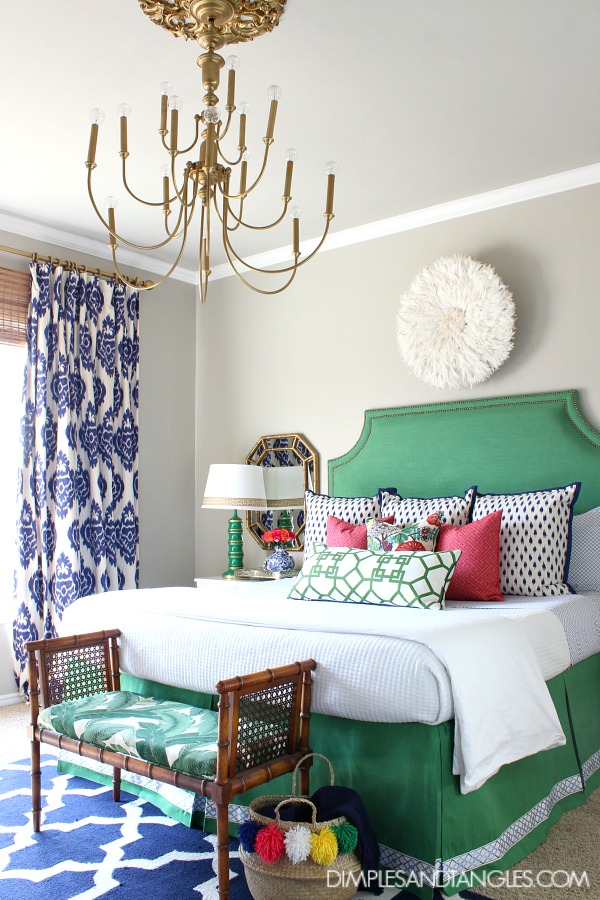 This preppy combo scores extra points for being bright, happy and not too trendy. Using the green and blue (a classic colour palette!) as the foundation, fun accents like pink, orange or even yellow can be introduced into this room.
Fresh picked spring-like accents spring for your home:
Abstract Art
via
Coral Paint
Indigo Area Rug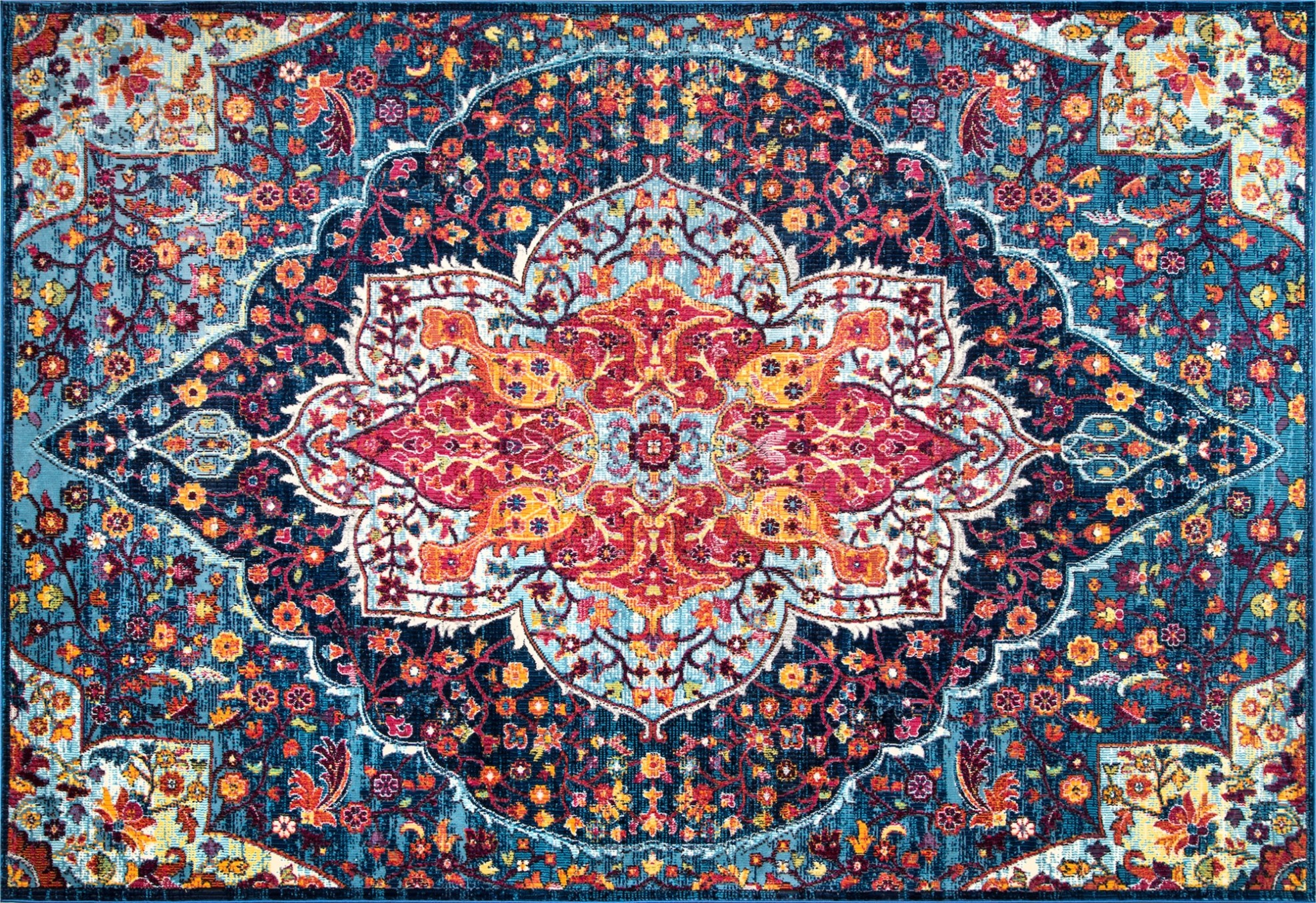 Blissville Glowing Florette Rug   
Watercolour Throw Pillow

Happy Spring!