If you're thinking of refreshing your space this spring, flipping through the pages of beautifully decorated and photographed homes is a good place to start. There is a sea of decorating books out there.To help you wade through the waters here are some of my favourite go-to authors and books for instant design inspiration:
The Perfectly Imperfect Home: How to Decorate & Live Well by Deborah Needleman
More than just a how-to-decorate, this book reveals the key elements to make any space your own. It has timeless advice and beautiful illustrations. Unlike other design books it doesn't take itself too seriously with chapters titled "A Bit Quirk" and "Cozifications".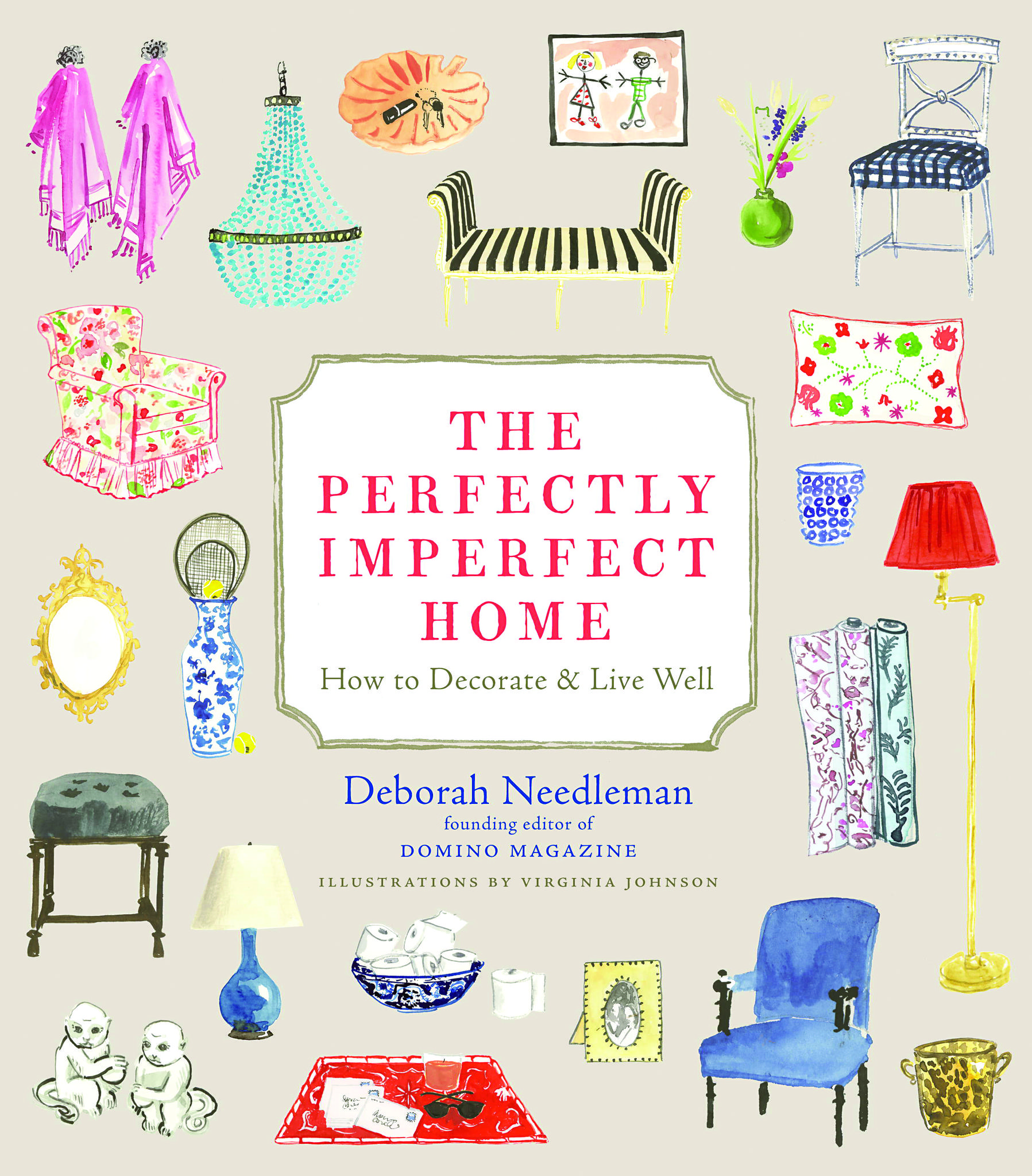 It's the Little Things: Creating Big Moments in Your Home Through The Stylish Small Stuff by Susanna Salk
This book encourages readers to put their personality on display.  Learn how to use favourite collectibles and mementos to elevate any room's style and to make your space more personal. Susanna shows you how little details can create big drama.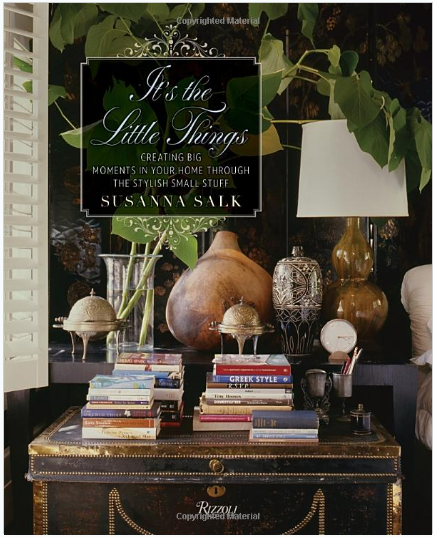 another favourite by Susanna Salk
Decorate Fearlessly: Using Whimsy, Confidence, and a Dash of Surprise to Create Deeply Personal Spaces
I talked about this book here but it's definitely worth repeating. One thing I love about this book and Susanna Salk's designs is her ability to take things that have no business being together (according to the rules of design) and make them look fantastic. Read this book for oodles of inspiration and confidence.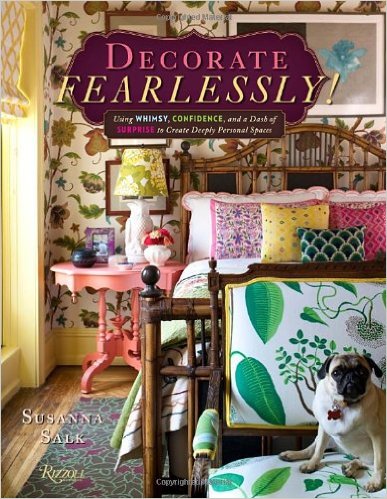 Martha Stewart
How to Decorate: The Best of Martha Stewart Living & Decorating Details: Projects and Ideas for a More Comfortable, More Beautiful Home 
Although these books are older, they are a treasure trove of design insight. If you ever come across these at a tag sale be sure to grab them as they're no longer in print. These books should be in every design enthusiast's library.
Habitat: The Field Guide to Decorating by Lauren Liess
Presented in a field guide format,  reading this book feels like taking a design course from a friend who happens to be an amazingly creative interior designer. Lauren's style is warm,  classic (but not fussy) and so knowledgeable. An instant classic!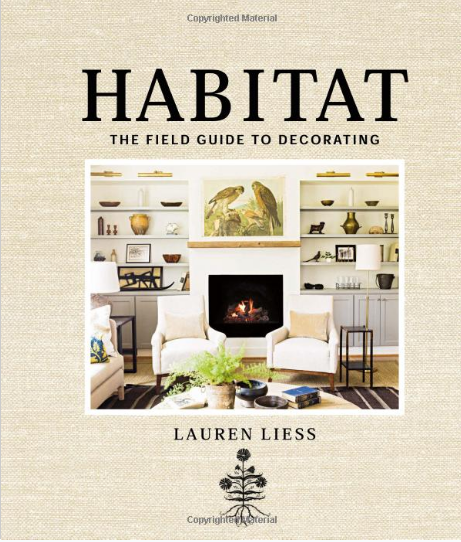 This one covers all the bases from finding your style, to setting a budget to pulling it all together. Think of this as a interior design textbook, complete with diagrams and glossaries. I highly recommend this one as a place to start.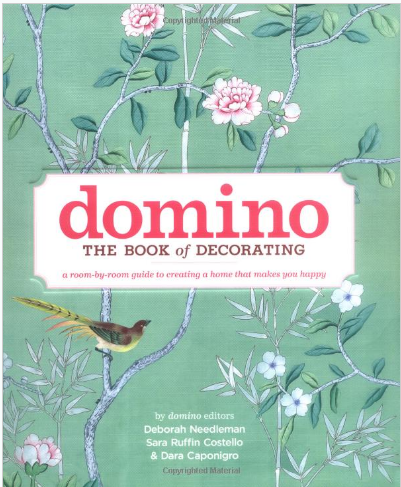 The Nesting Place: It Doesn't Have to Be Perfect to Be Beautiful by Myquillyn Smith
If there's a theme in all the books I've recommended, it's that your house isn't a showpiece, it's a home for your loved ones. This book is all about just that. The author's blog, Nesting Place is a great source of inspiration for would-be decorators and even offers a design course called Cozy Minimalist. Beyond just showing you how to make decorate on a budget, Myquillyn shares her personal story of finding her style and creating a home.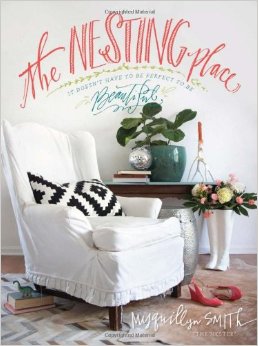 I know these books have helped inspire and motive me – whether it's a new paint colour or just a way to display my favourite things. I hope they'll inspire you too!