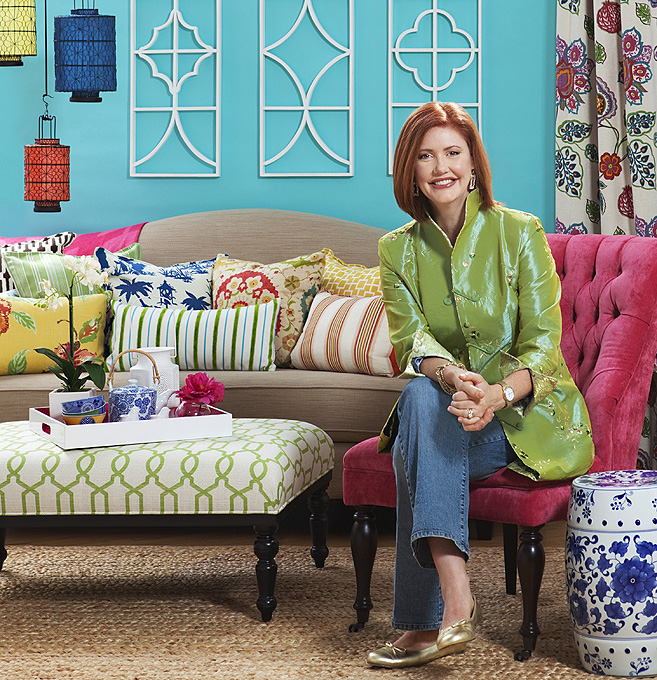 I'm incredibly excited to introduce the guest of my latest episode of the Hunted & Gathered Podcast. Cobi Ladner is one of Canada's leading design authorizes. During her 15 years as editor in chief at House & Home magazine Cobi helped develop the magazine into Canada's source for design inspiration and information. Under her direction, readership increased from 600,000 to 2.5 million. Each month her editor's page was the first place I flipped to when my issue of House & Home arrived. Style and design became accessible and attainable through Cobi's warm, personal and insightful editorials; as if what I saw in the magazine could truly be something I could create in my own home.
In 2008 Cobi left the publishing world to create her lifestyle brand Cobistyle, which now includes furniture, fabric, home décor accessories and more. Cobi has recently jumped back into publishing as the editorial director of Reno & Décor magazine, inspiring readers with the latest decorating and renovating tips and trends. I'm thrilled she's back writing those wonderfully inspiring editor's letters.
The self-promclaimed poster girl of pretty decor (and colour!) chats with me about her favourite Instagram accounts and how to create a comfortable and approachable home by infusing personal style and individuality (like she did in her amazing kitchen, pictured here).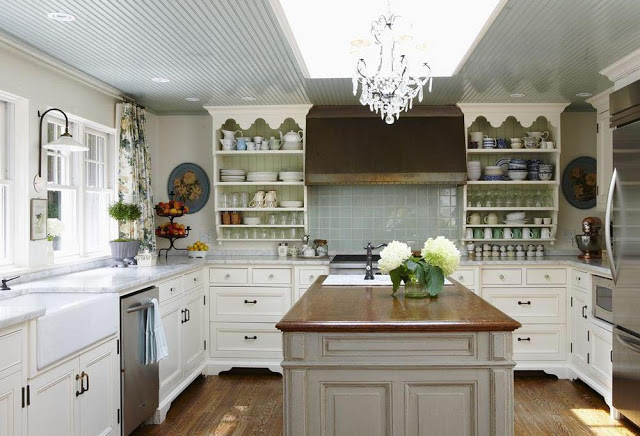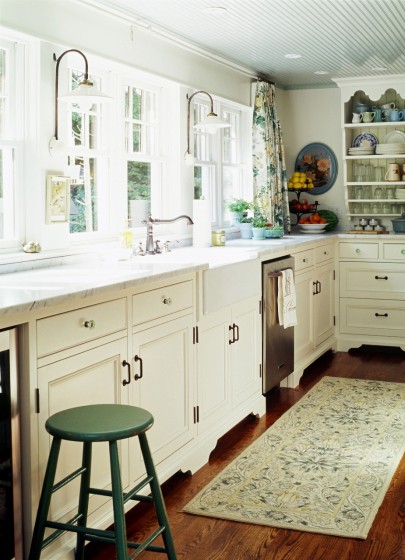 Here are some of Cobi's favourite Instagram accounts for fresh doses of decor inspiration.
Cobi has also written a beautiful children's book.
Why is an Orange Called an Orange?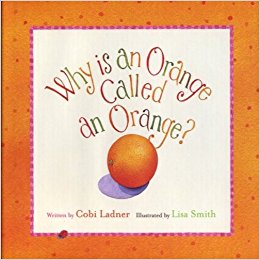 I hope you enjoy the interview as much as I did! To listen click here or on the link in the sidebar.