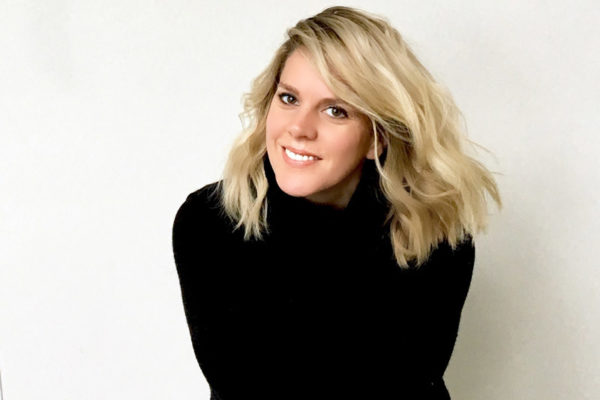 On the podcast this week I'm talking with Andrea Haraldsen. Andrea is the  creative force behind the popular blog, Harlow & Thistle where this designer and do-it-yourselfer shares her home décor and DIY projects. Her relaxed modern style has a hint of uptown glam that makes her home stand apart. She is also amazingly talented at re-creating high end designs for less.

As a three time participant in the One Room Challenge, Andrea knows a thing or two about renovating under pressure. Her living room and laundry room where transformed during this design challenge and she's currently working on her office.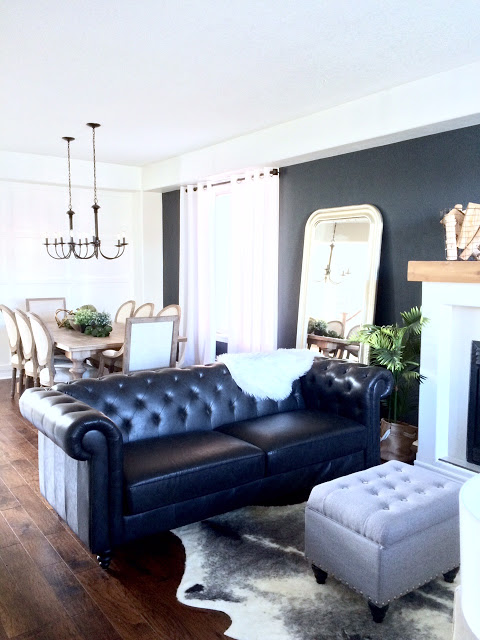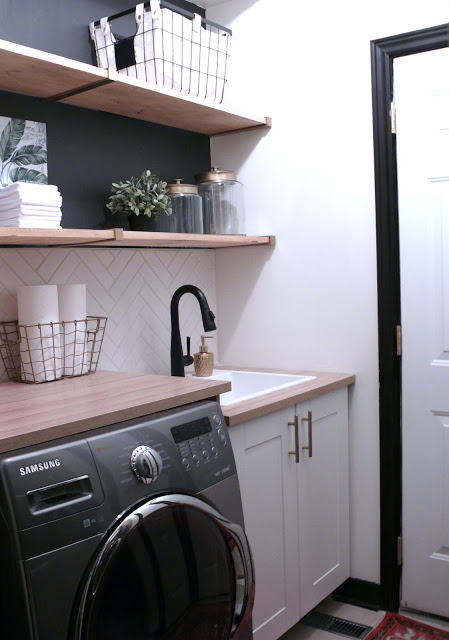 Here's a peek at some of Andrea's favourite DIY projects: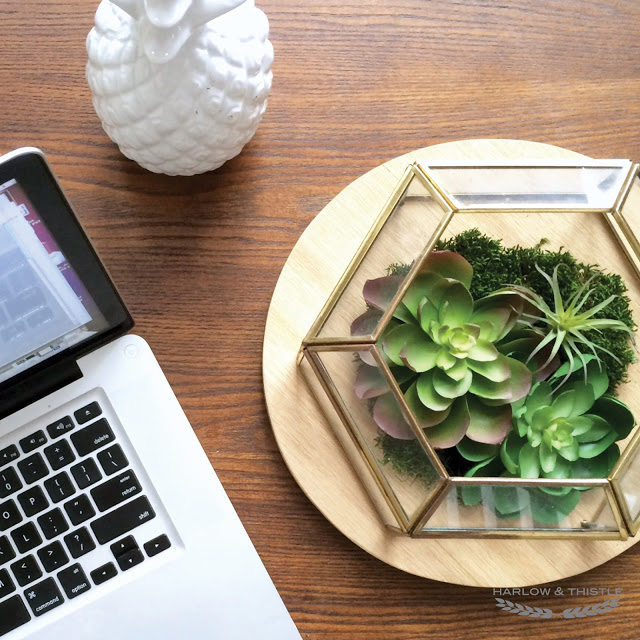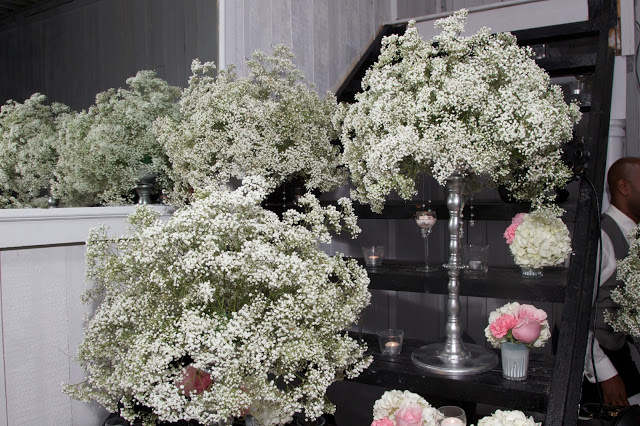 We also chat favourite paint colours. Here's what tops Andrea's list: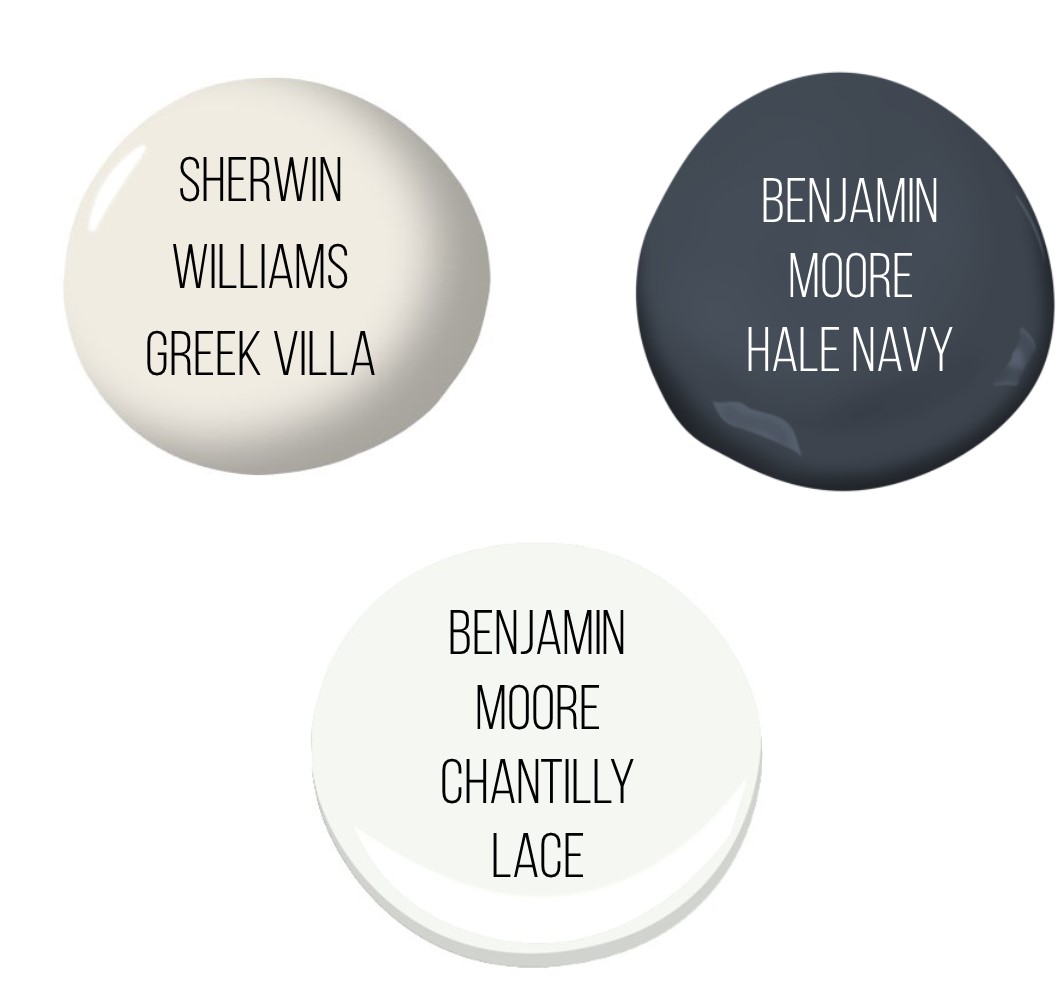 All this, and great ideas on how to decorate for the holidays. Plus Andrea's best family-friendly decor tips. Lots of inspiration packed into this episode!
Produced by Valleyway Media by Beth Labelle and Jon Laakso.