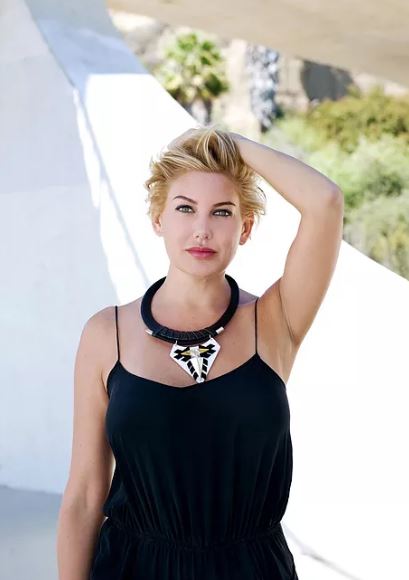 If you've watched TV, scrolled through Instagram or opened a design magazine recently then you've more than likely come across designer and globetrotting glamour girl Janette Ewen. Janette is Canada's leading décor and style expert and for more than a decade she's been sharing her passion for design and fashion to avid fans through magazines, newspapers, TV and social media.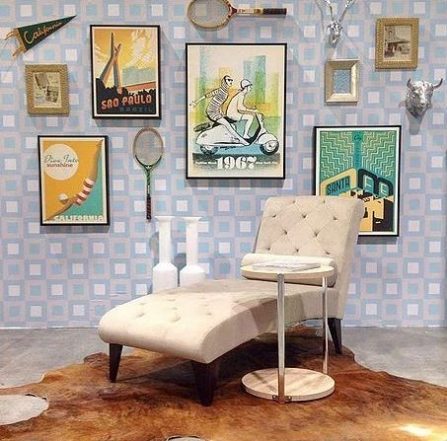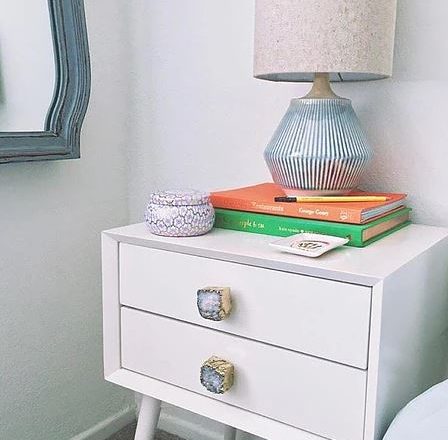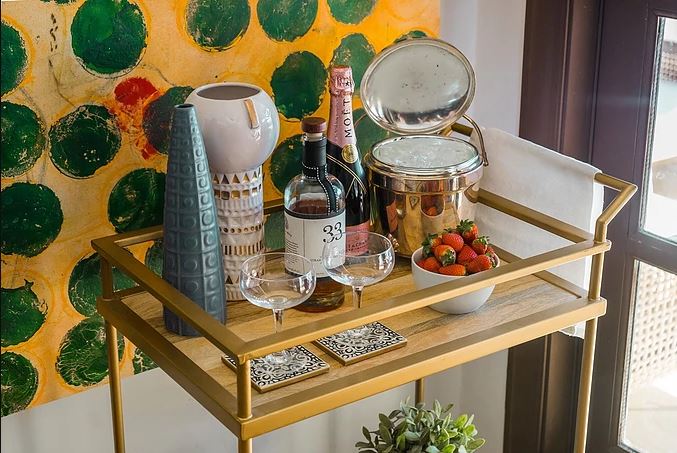 Her incredible resume includes magazine editor for Chatelaine, Canadian House and Home and Chocolat, co-host of the internationally syndicated TV series Inside the Box with Ty Pennington and currently, appearing regularly on 14 national TV programs including Cityline, CTV Morning and Breakfast Television. And as if all this isn't enough, Janette recently collaborated with Mobilia to create the Roaring Twenties Collection. This furniture and houseware line perfectly captures Janette's style, which she describes as "eclectic, retro glamour".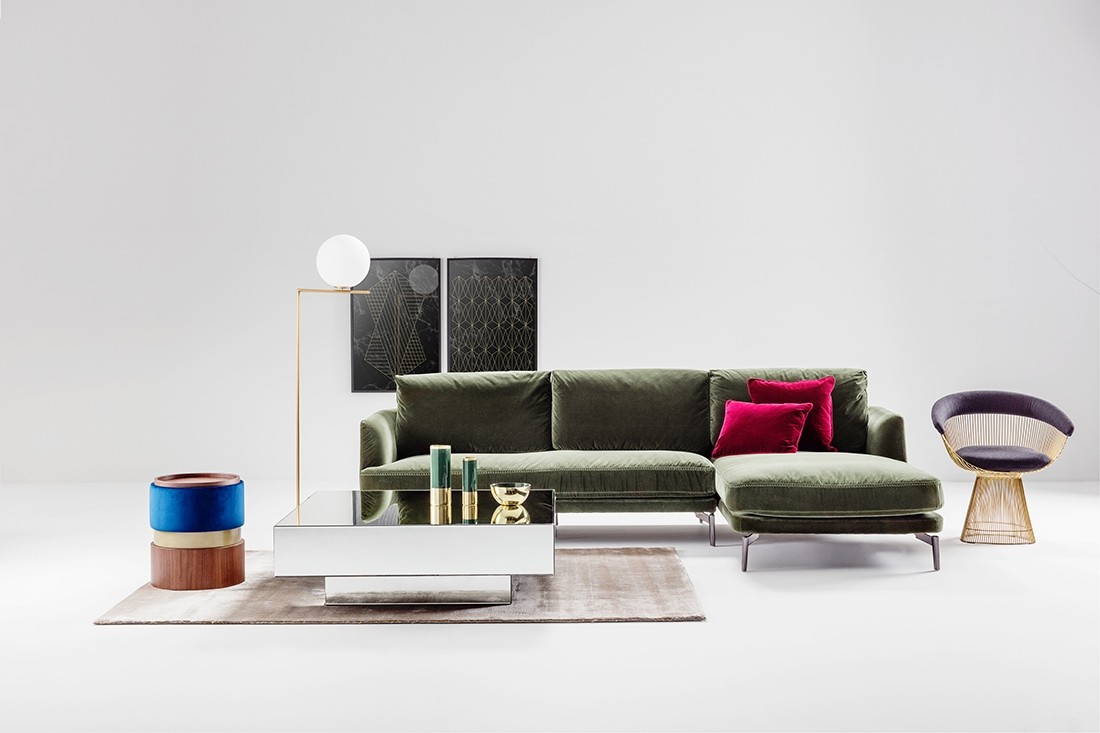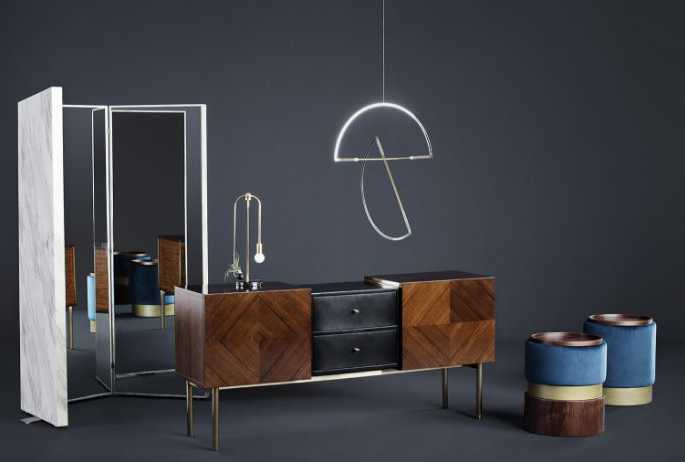 This podcast episode is filled with amazing decor tips, travel inspiration and the real truth behind those home makeover shows! Janette is sweet, warm, funny and a true beauty. I know you'll love listening to her as much as I enjoyed talking with her.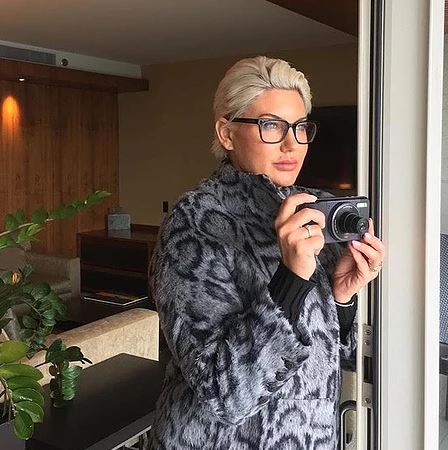 Show Notes
For huge doses of west coast Canadian style Janette loves Vancouver's Fairmont Pacific Rim Hotel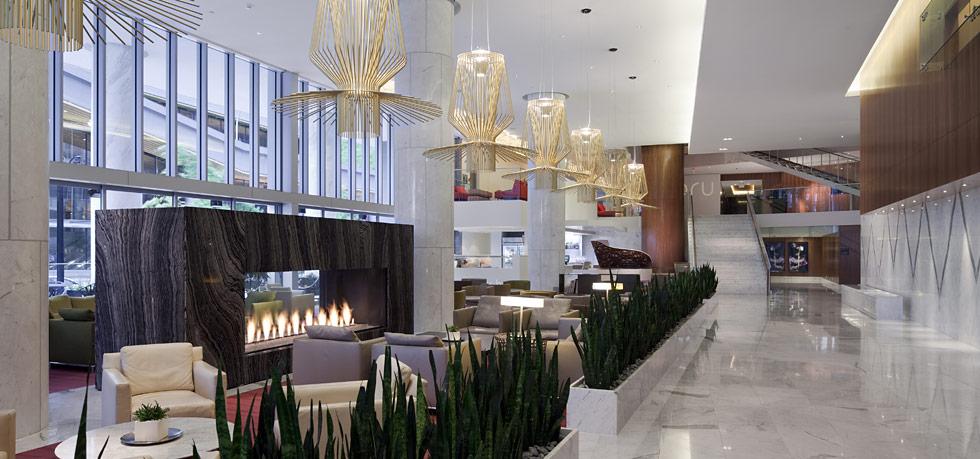 Here are some of Janette's favourite Instagram feeds:
@goatsofanarchy                                                                                                              @laurakitty                                                                                                            @carolinevreeland
Happy Hunting (& listening)!
   Podcast produced by Valleyway Media