While our house may be the place to be in the summer, it's apparently much less fun in the winter. When I suggest to my daughters that they invite some friends over during the off season I'm told that our house just isn't cool in the winter. Can you hear my eyes roll from where you are? Luckily for me, our friends made a giant skating rink in their backyard so they now have the coolest house in winter.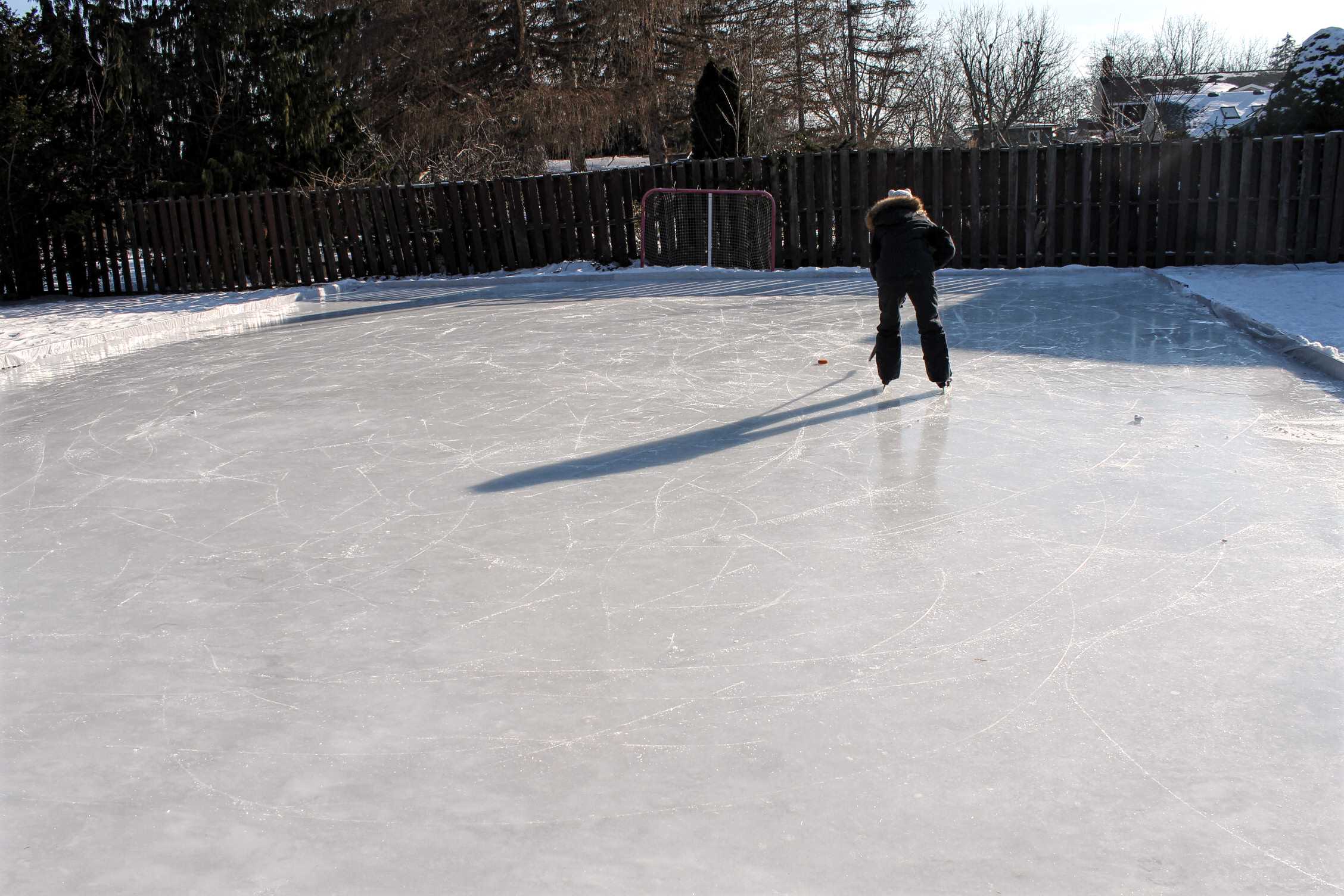 All these kids need is some hot chocolate to keep them going for hours.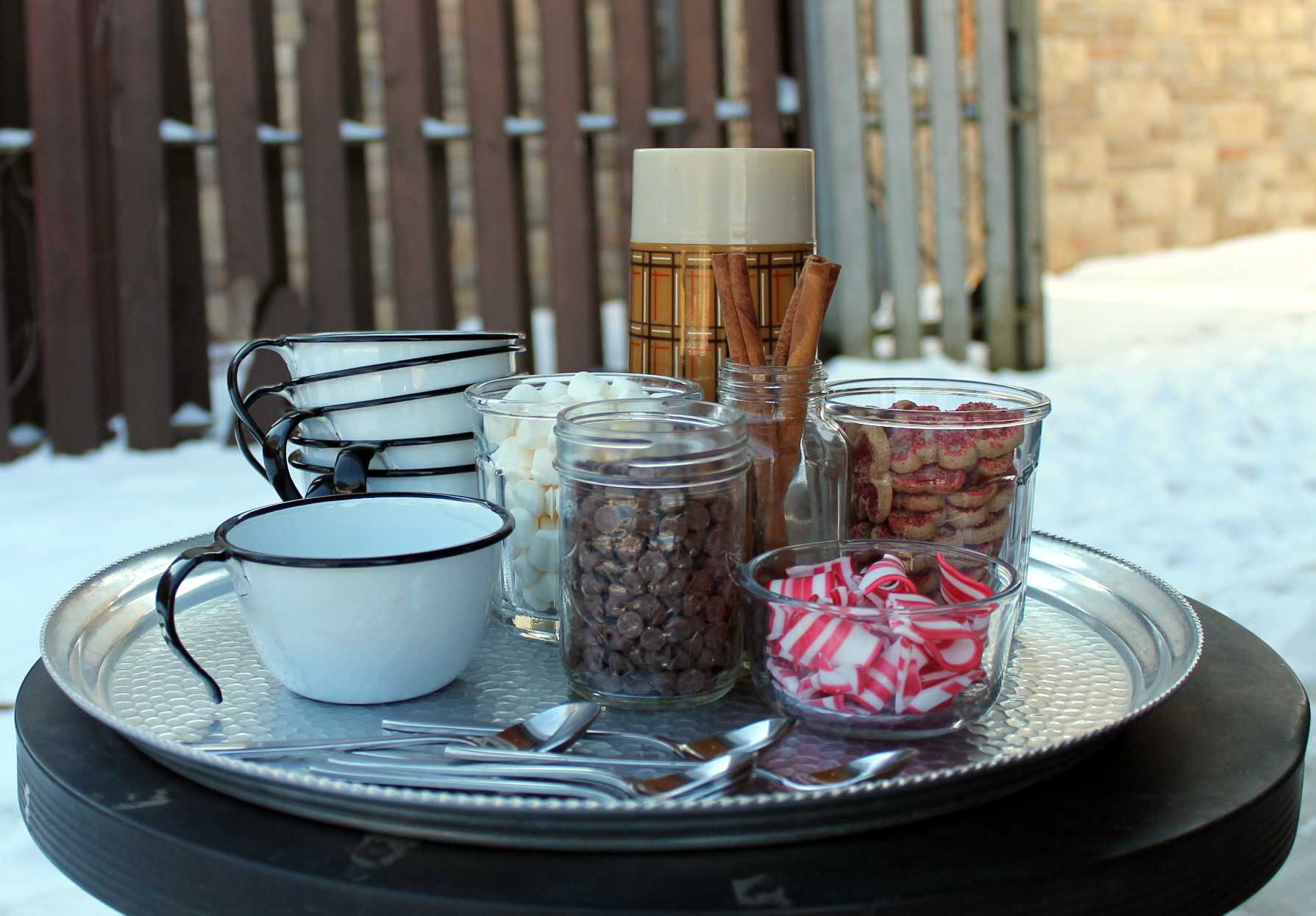 Not pictured is the Irish Cream for the adults that makes it possible for us to keep going for hours.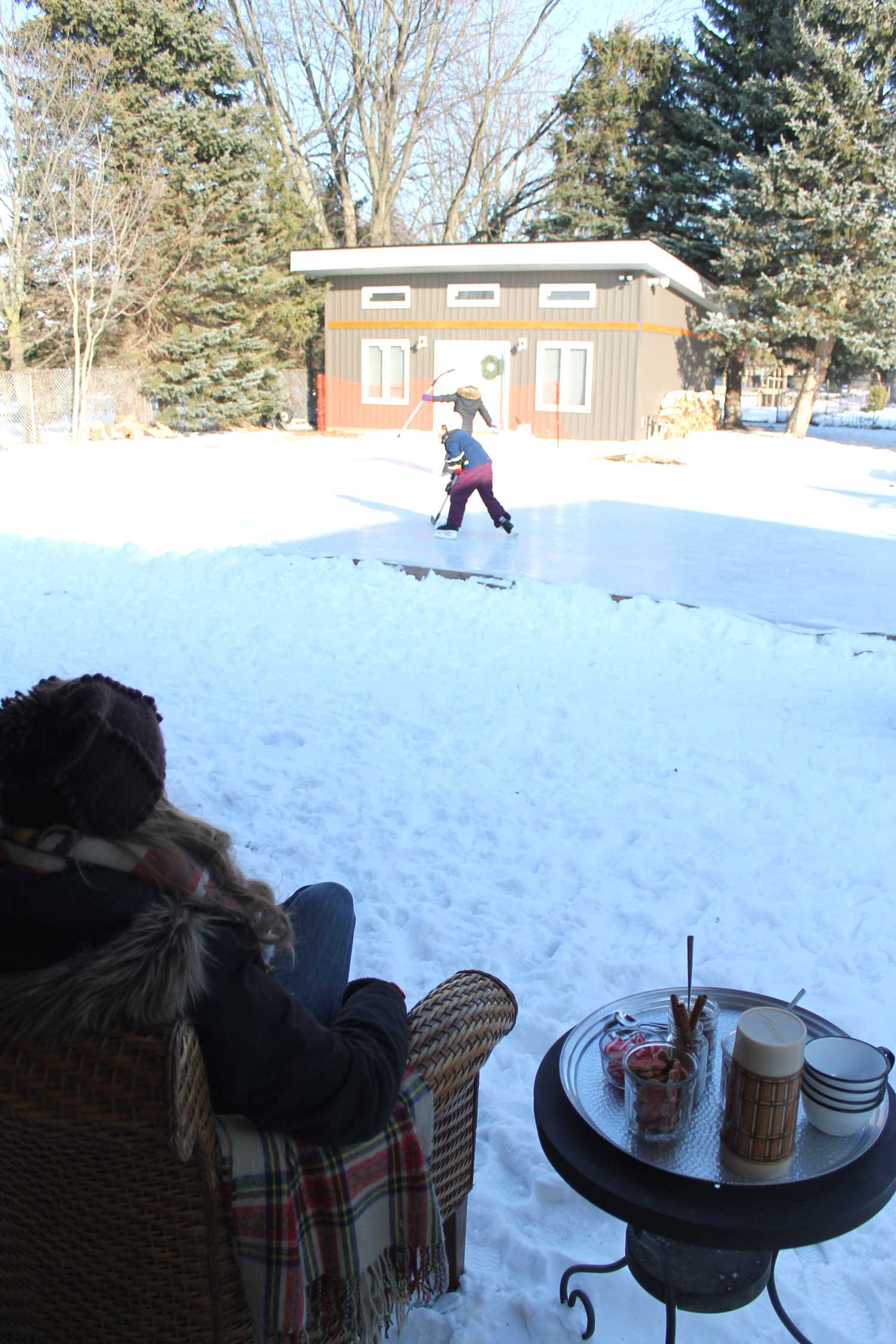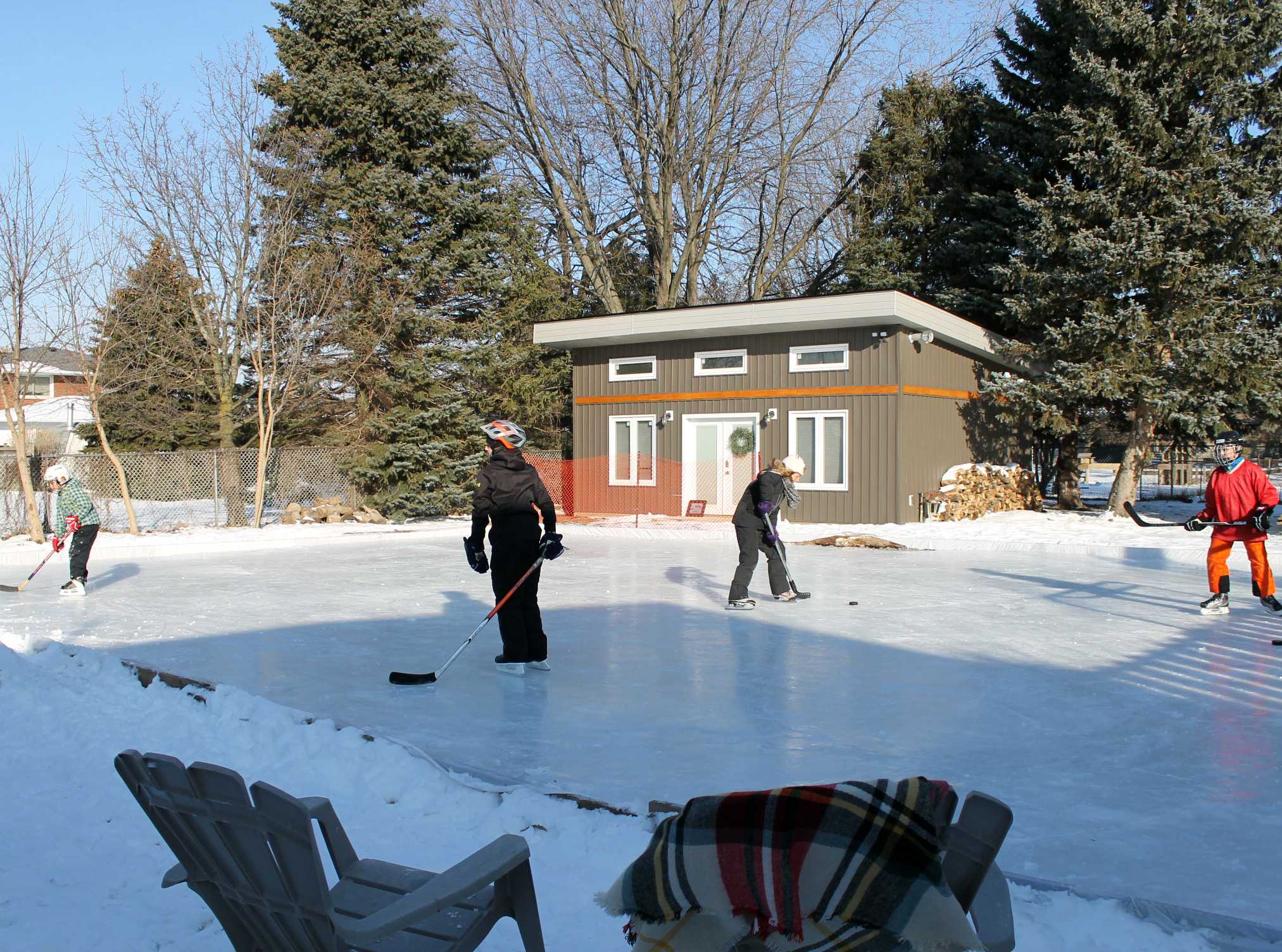 So if your kids are looking for something to do this winter, I highly suggest a backyard skating rink. Or if all the work and maintenance in the freezing cold isn't your thing, you could always try to convince the neighbours to build a rink. I'm told all the cool kids have one.