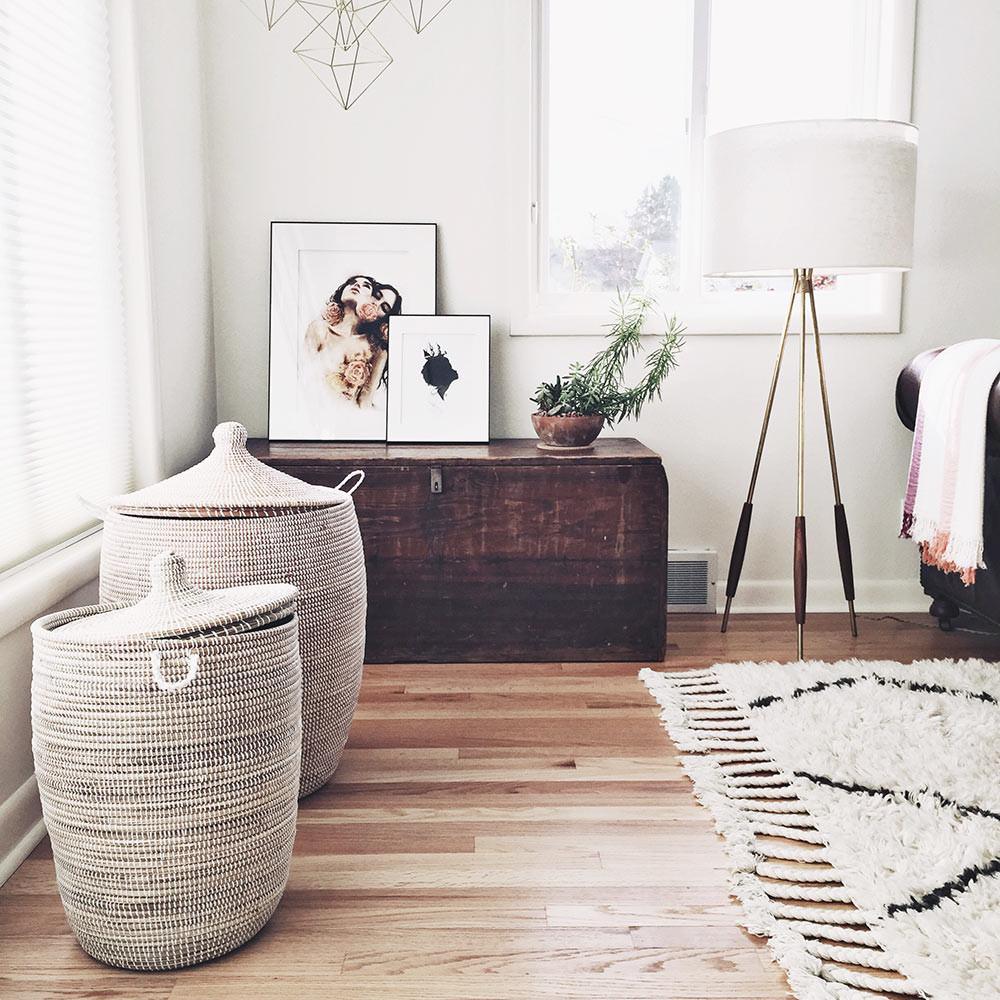 On a recent trip to a well known home goods store I was overwhelmed with how disconnected I felt from the merchandise – it all seemed to be poor quality, plastic and uninspired. When I thought about the people who made these items (some maybe even the age of my own children) in terrible conditions, getting paid little for their long hours and hard work, I felt even worse. I want my home to tell a story, but I don't want that story to include slave labour and hazardous working conditions. Which is why I'm so excited to share this post about the companies and artists who care enough to create ethical, sustainable and beautiful housewares.
Mugavu Chiseled Penrose Lamp from Rose & Fitzgerald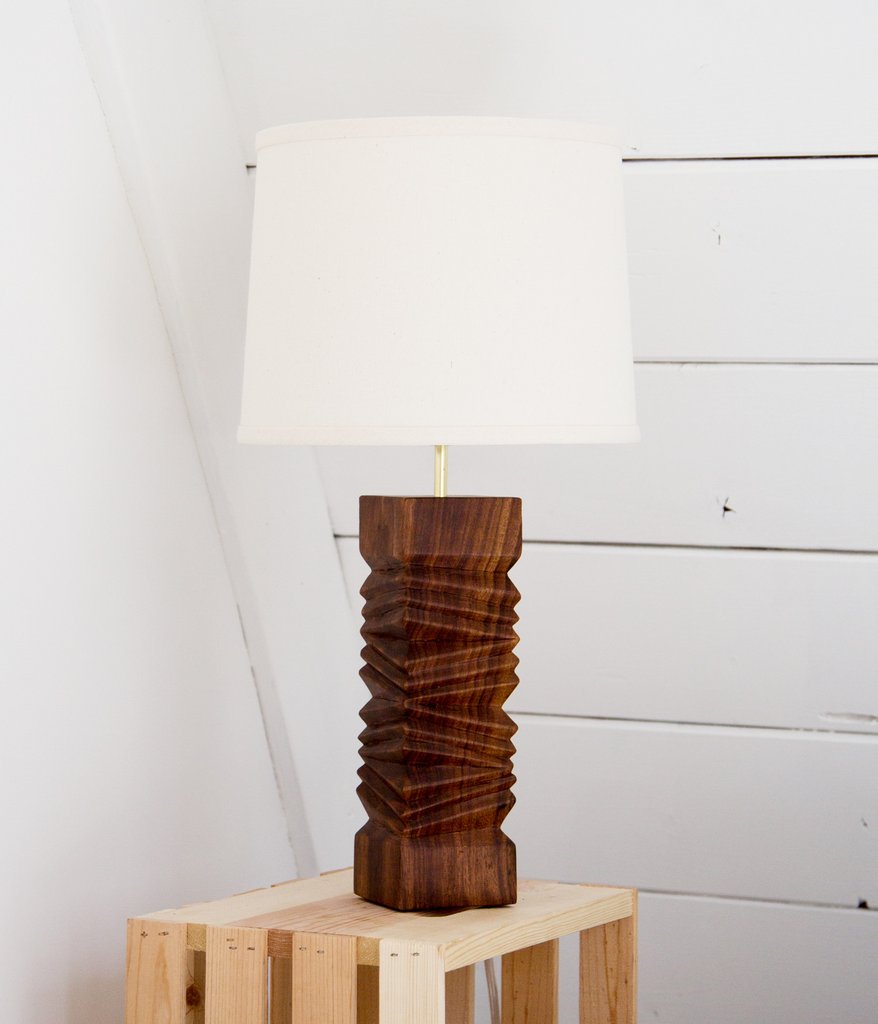 This beautiful lamp is hand chiseled by woodworkers in a fair trade environment in Kampala, Uganda. I love the rich wood tones, which will fit into any decor, from traditional to modern.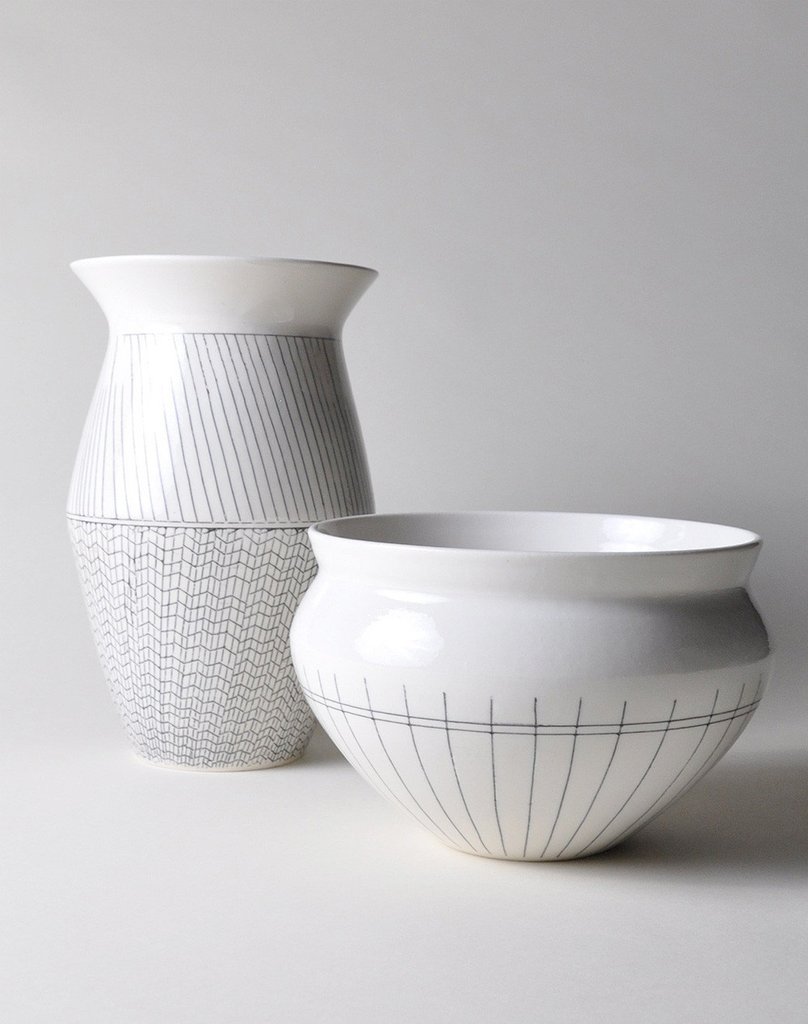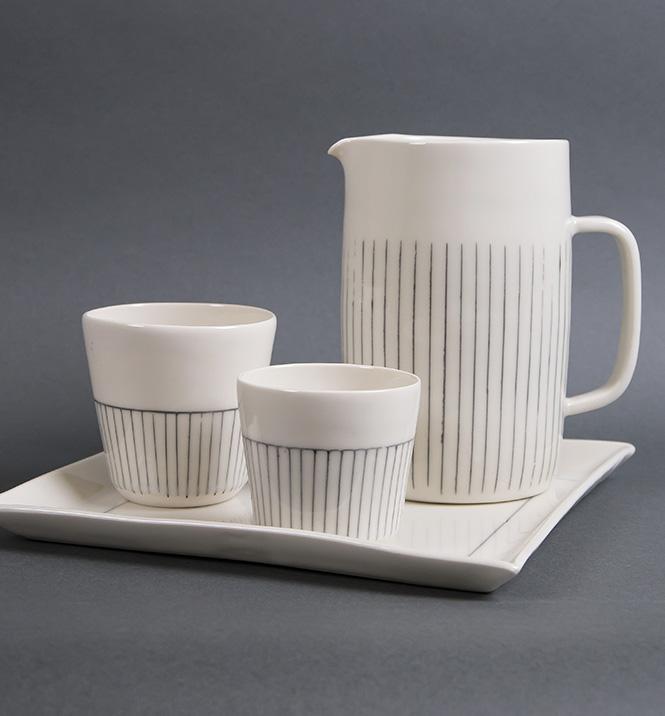 Not your Grandma's pottery to be sure. With clean modern lines and classic shapes, these pieces will definitely be coveted heirlooms for generations to come.
Stray & Wanderer's Reve Blanket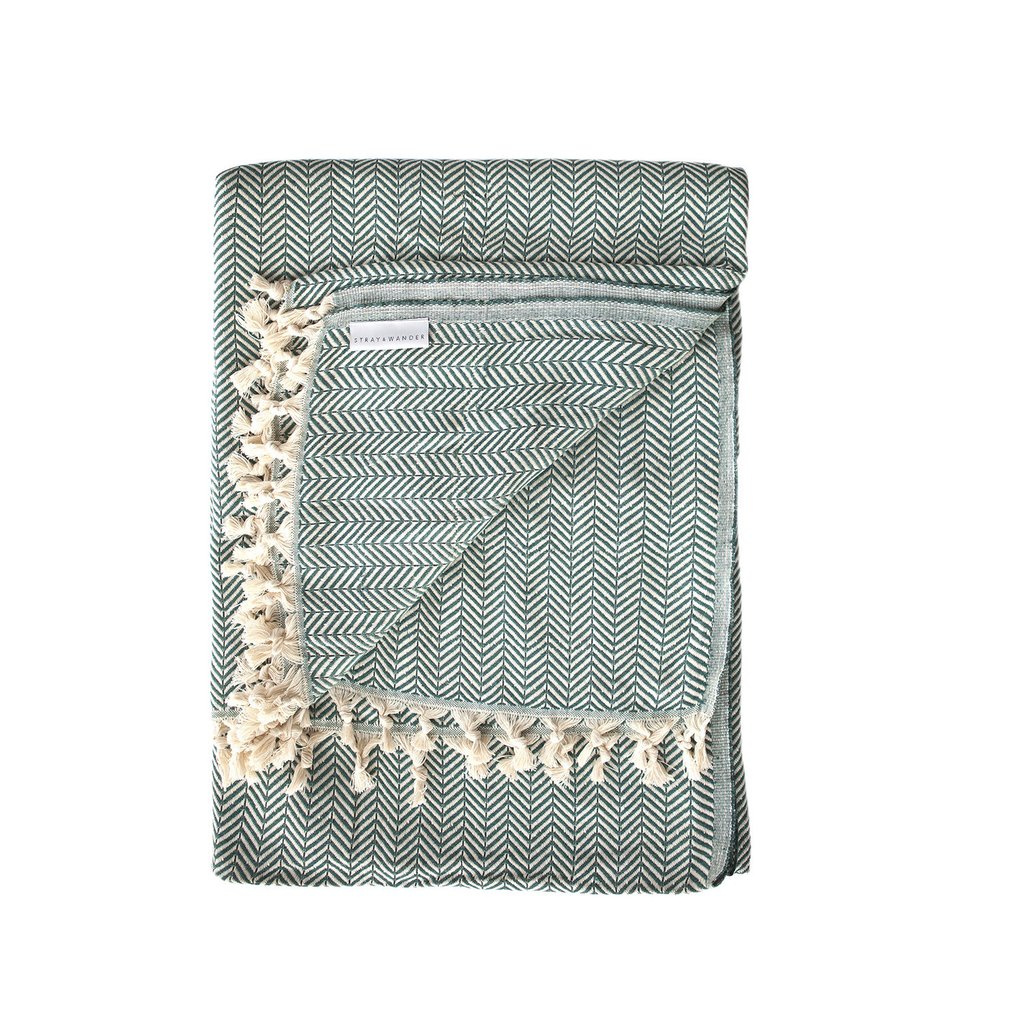 This blanket has two things going for it that most blankets don't – it's gorgeous and hand loomed from organic Turkish cotton. The best part is that it's only slightly more expensive than conventionally farmed cotton blankets. So you'll sleep well knowing you're supporting a small handmade business while being wrapped in the dreamiest fabric.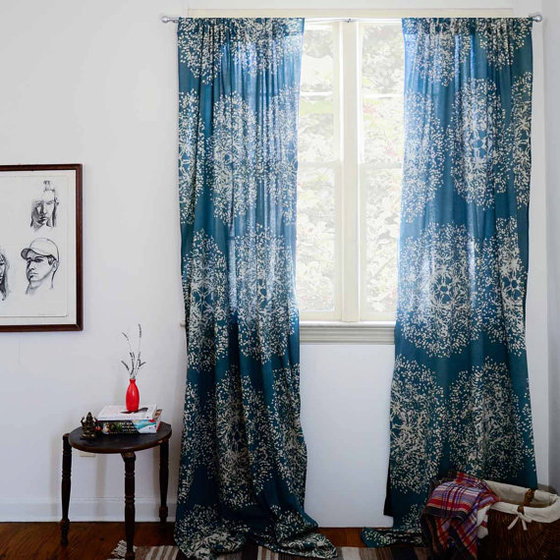 Hand dyed in natural dyes and printed using carved wooden blocks, these curtains will make any window view more spectacular.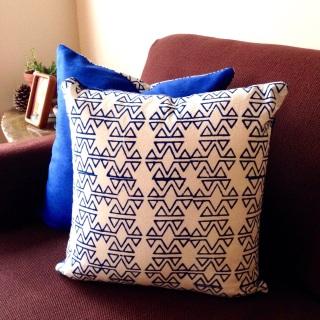 This artist's family fled to Canada with nothing from their war-torn country. This inspired her to create her own heirloom-quality modern homewares and jewelry that could be passed down to future generations. These ethically made block print fabric and canvas pillow covers are stunning, but made even more special by the story they carry.
Keepsake Pendants from Remark Glass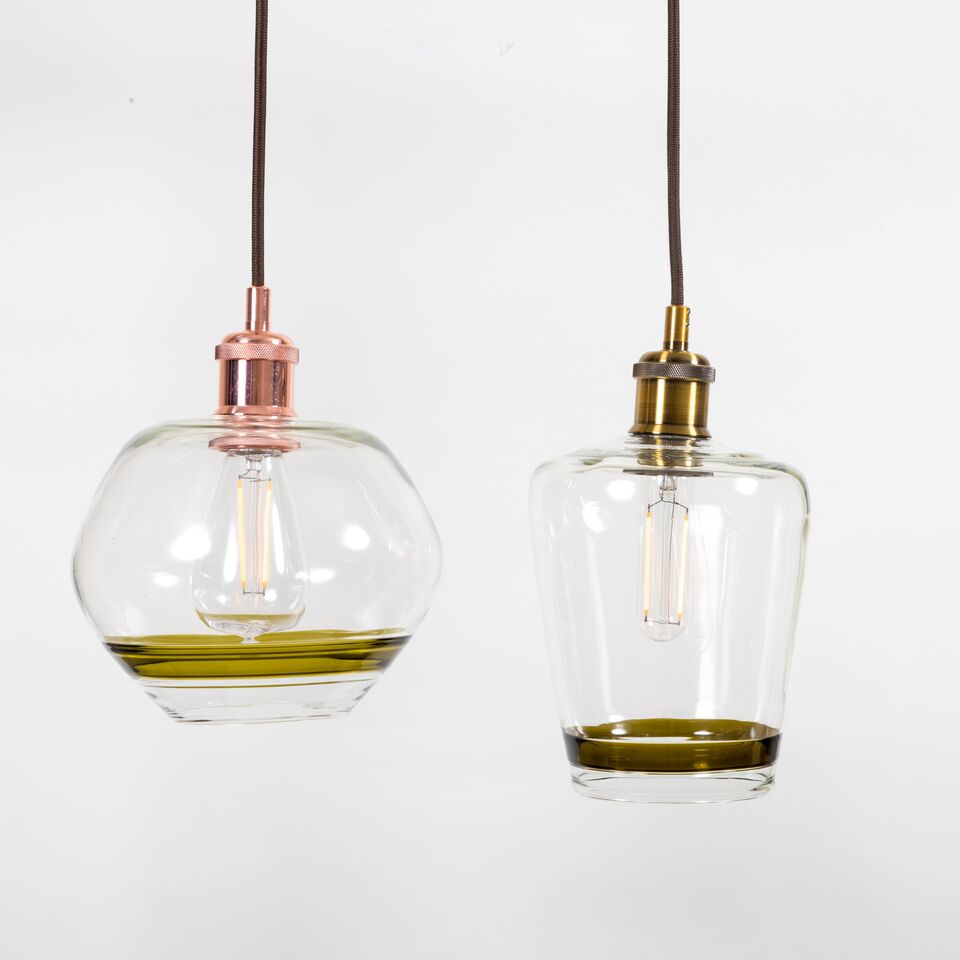 There's nothing I love more than seeing people's faces light up when they share their favourite memories. Did your Grandfather store his homemade pasta sauce in vintage mason jars? Do you still have the empty bottle of champagne from your first date or your wedding? Remark Glass can turn your favourite stories into lighting for your home. How great would it be to be reminded of your fondest memories everytime you switch on the light?
Connected Goods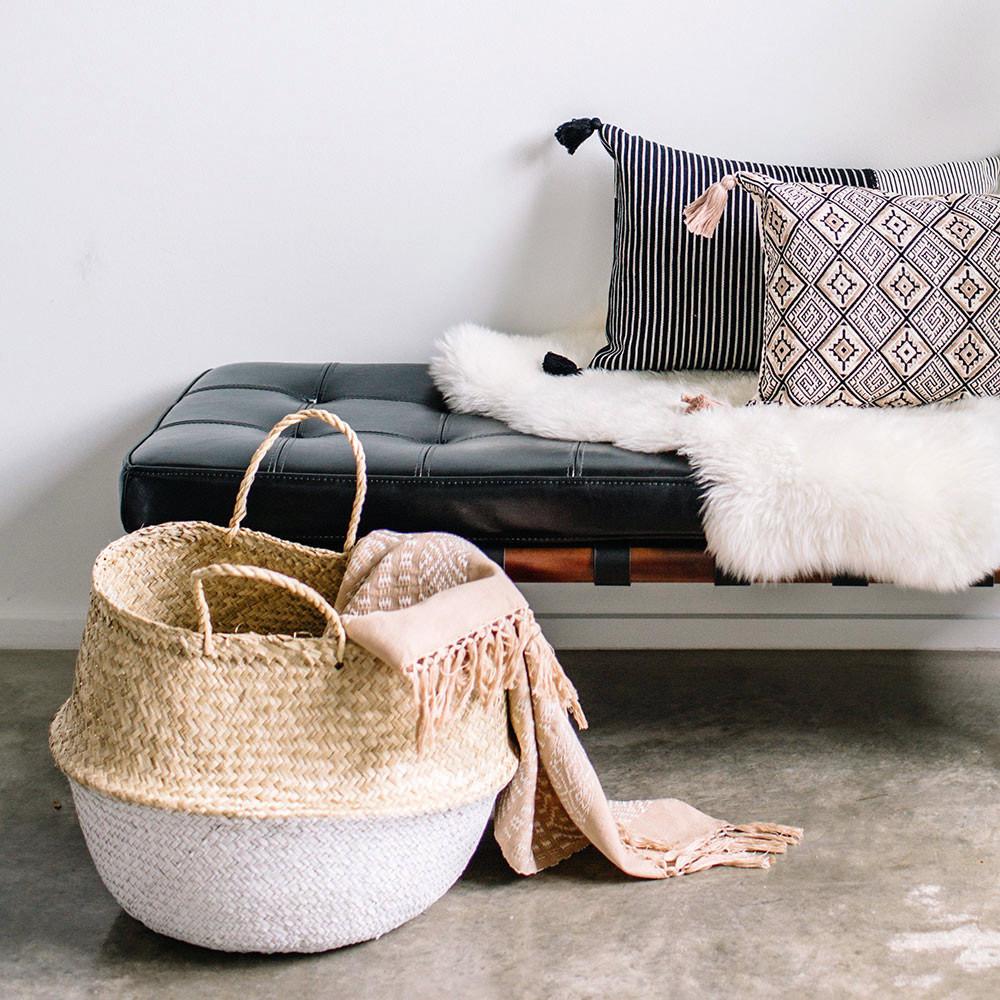 When you bring home this stylish, functional and handsome basket, you not only get a great storage solution but you're creating opportunities for Northern Vietnamese villagers to continue their traditional craft while earning a fair living. I doubt any basket from The Container Store can say that.
Tailor's Shears – Handcrafted Scissors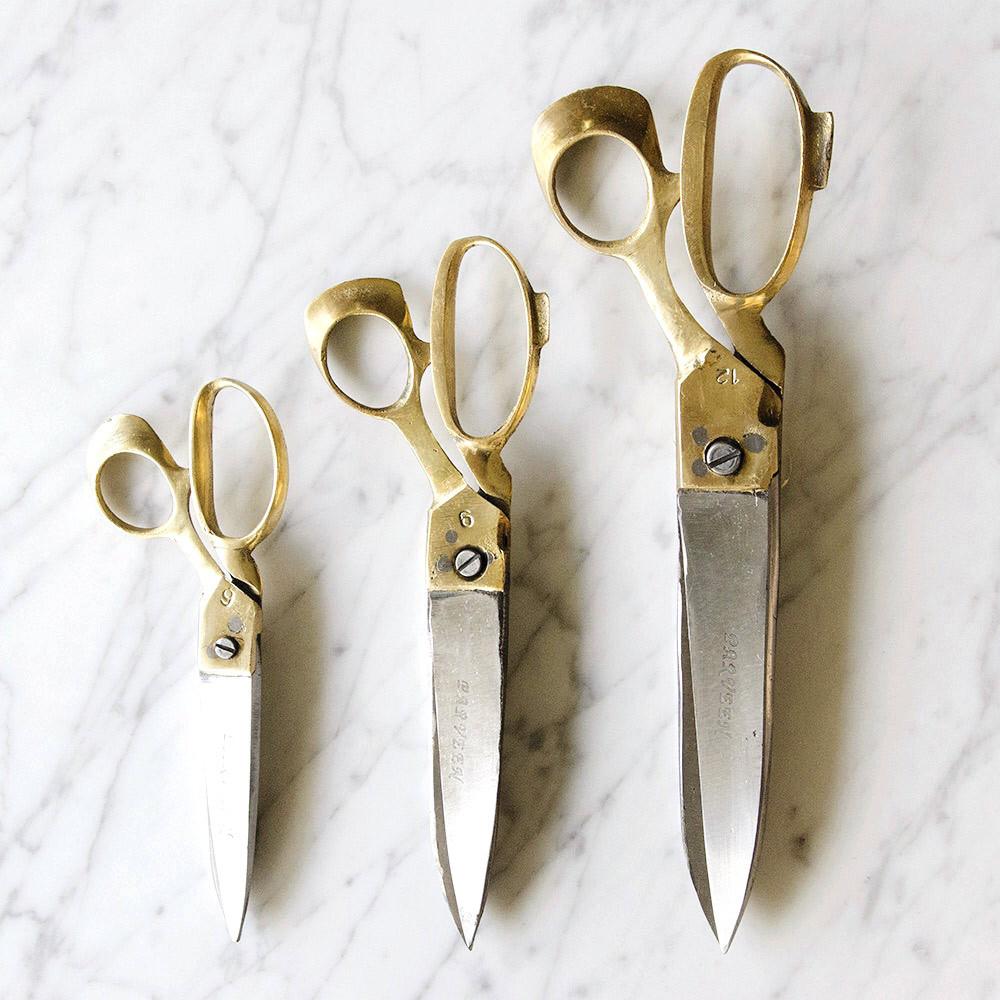 With their hand forged steel blades and cast brass handles, these scissors are way more than just utility. Leave them on your desk or coffee table to create a conversation piece.
It's true these items may be more expensive then their factory-made counterparts but I would rather have only a few well-made goods that tell the story of their makers, then many poor quality items that only tell of  destruction and exploitation.
Further feel-good shopping: