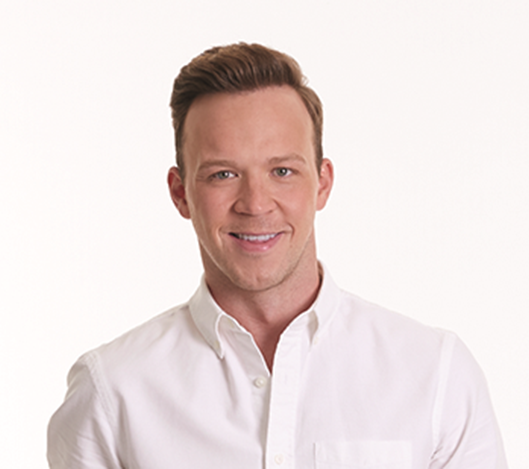 My guest on the podcast this week is interior designer Joel Bray. You know him from the pages of Canadian House and Home magazine and the Marilyn Denis Show. When Joel isn't solving decorating dilemmas or giving his expert advice on how to style your home, he's creating classic interiors infused with youthful energy. Joel has a great eye for design and his spaces feel warm, personal and inviting.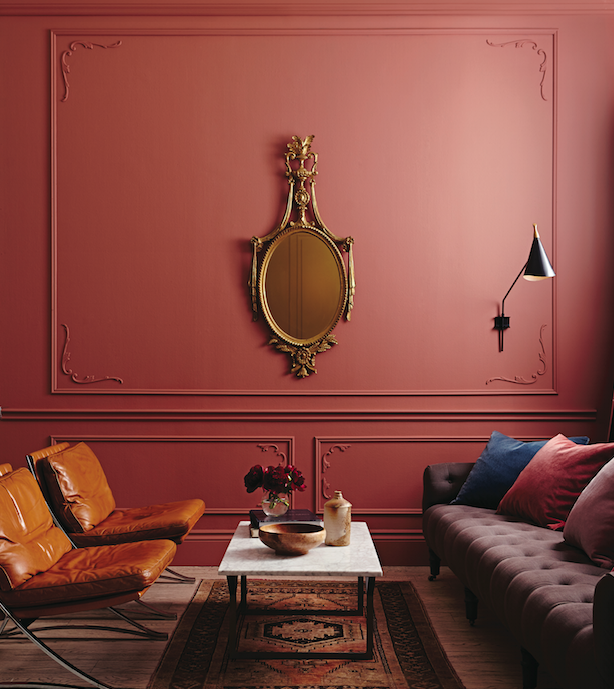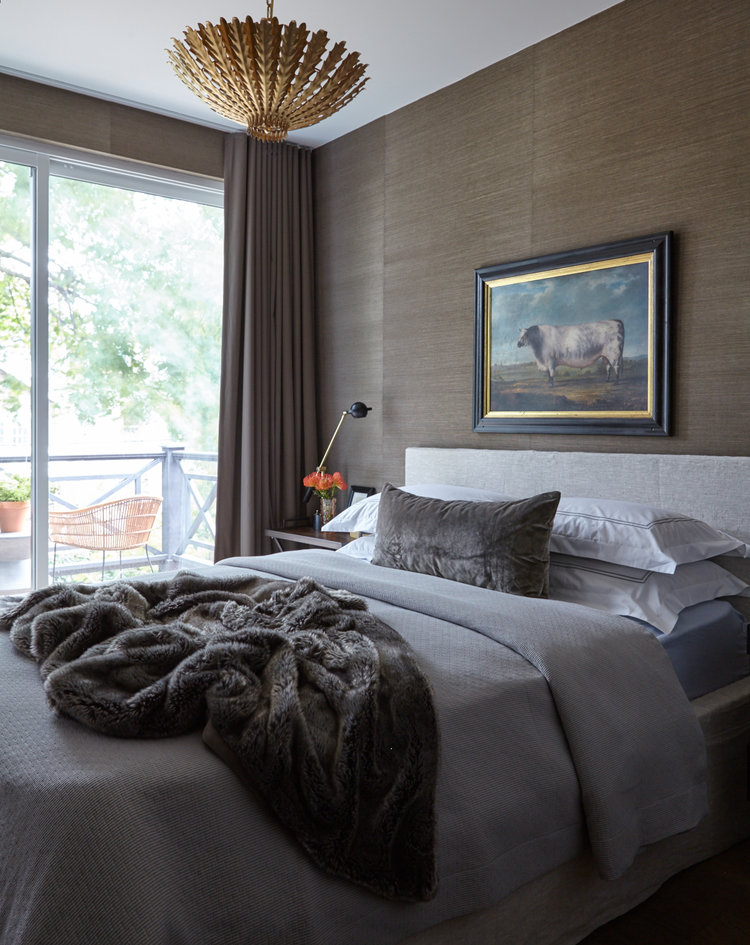 In this episode, Joel shares his best decorating secrets (spoiler – it has nothing to do with design), and once and for all defines what Canadian style really is! We also talk trends, how to create balance in any space and how one simple change can make your room come to life.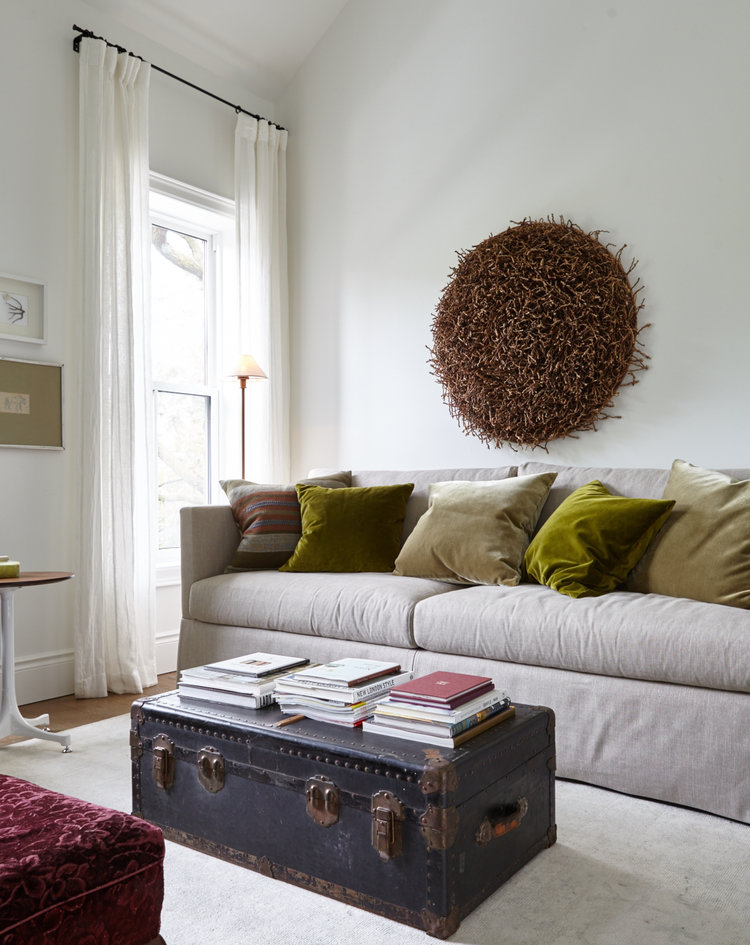 Show Notes
Why you need to push your bed against the wall: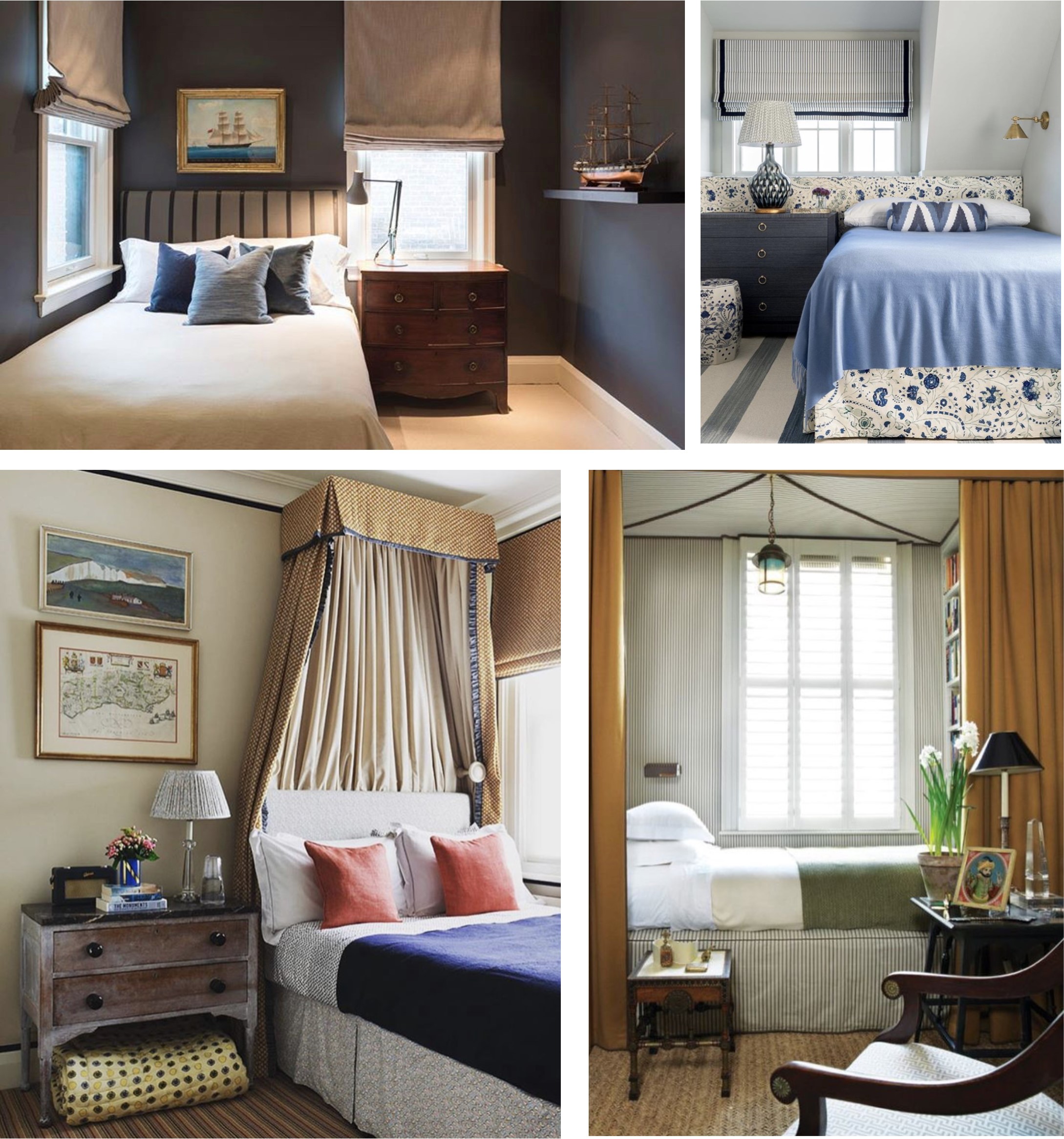 Top Row: Kate Zeidler Designs, Brian Paquette Interiors                                             Bottom Row: Salvensen Graham, Kate Rheinstein Brodsky
You'll have to listen to the episode to get all of Joel's great design advice and hear the most common decorating mistakes we're making and how to solve them.
A huge thank you to Joel for being on the show. Happy listening!
The Hunted & Gathered Podcast is produced by Valleyway Media. Promotional consideration provided by OSO Home.