Pantone just announced its colour of the year for 2017.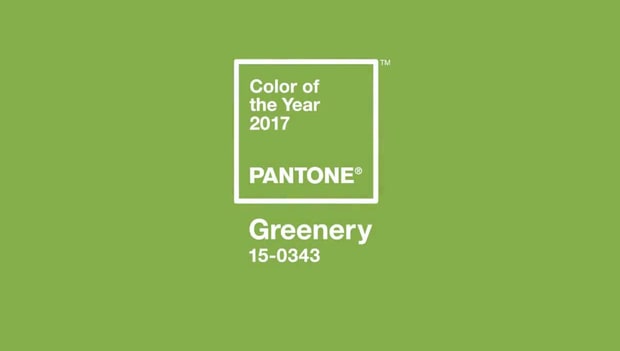 A statement posted on the Pantone website had this to say about this year's selection: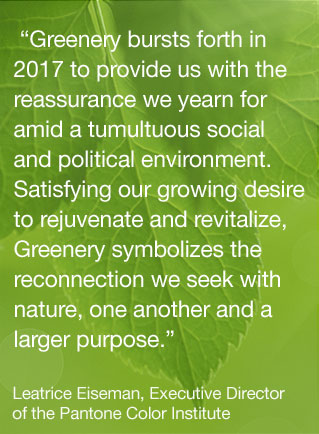 Wow, this pretty shade of green has a big job to do!
I've always like green. (See my earlier post about my my love affair with this colour.) It's an easy neutral to work with and if you don't already have a bit of green somewhere in your home then now is the time to try it out.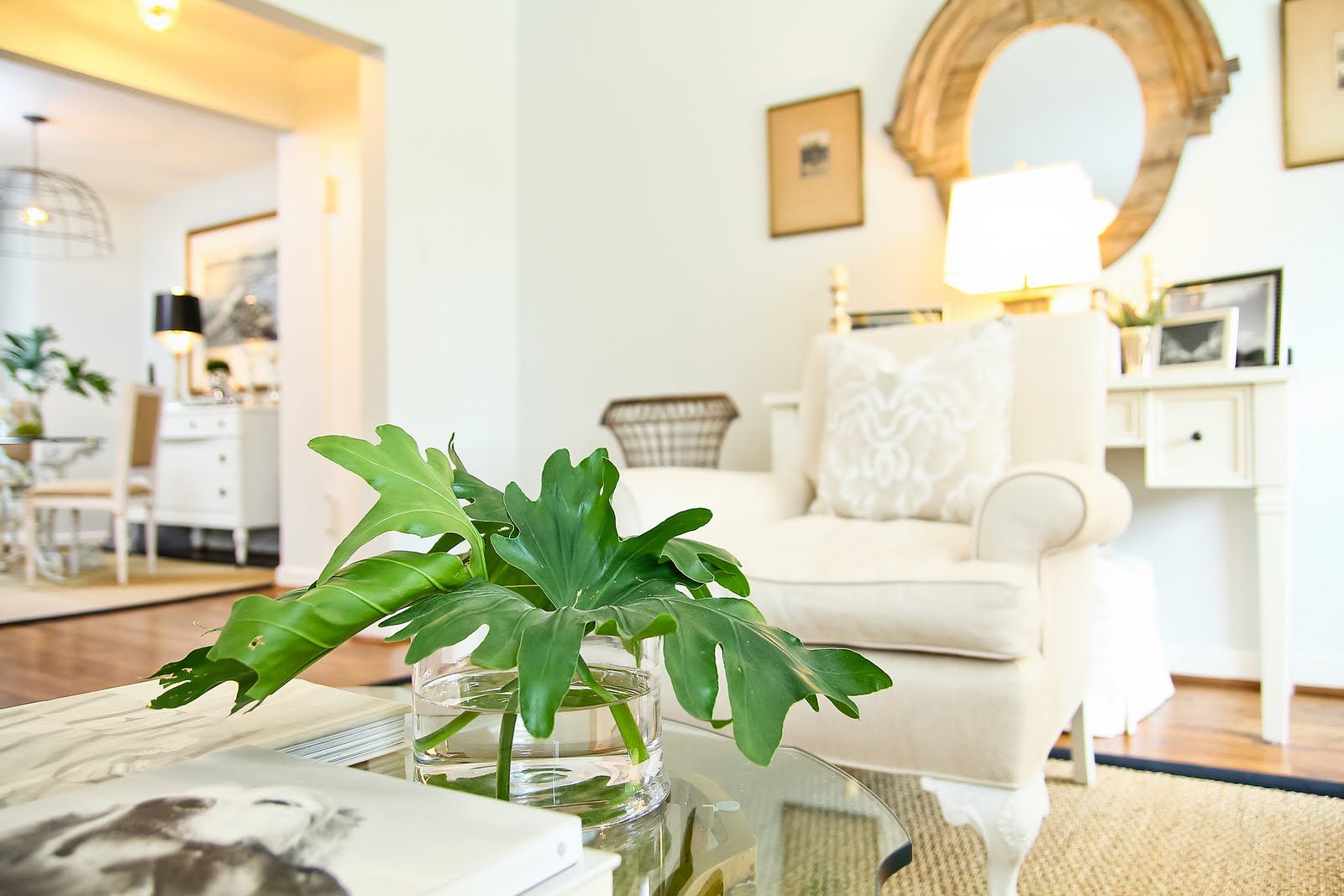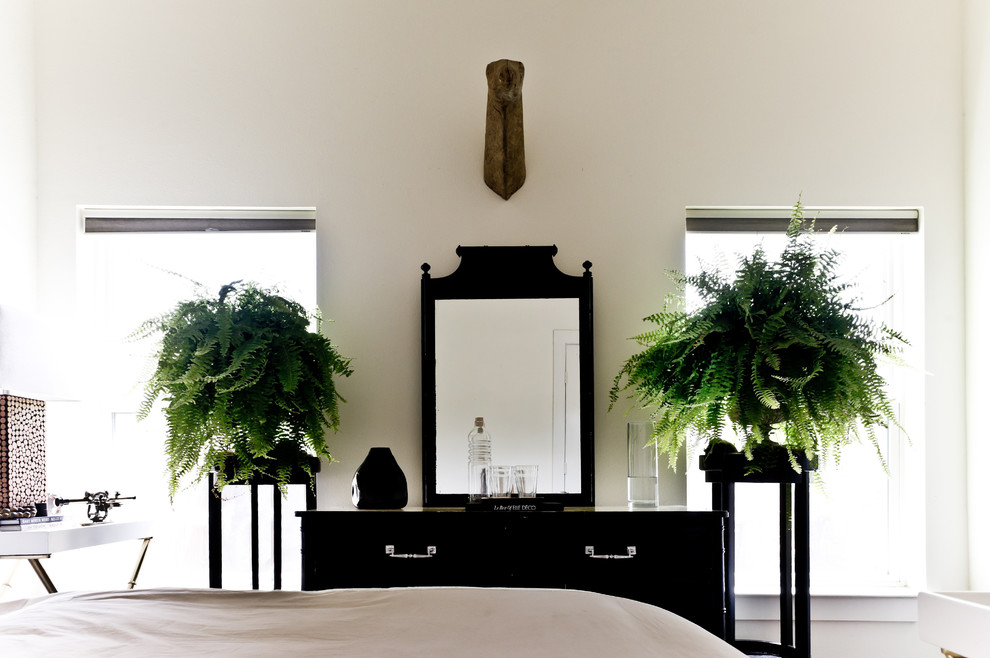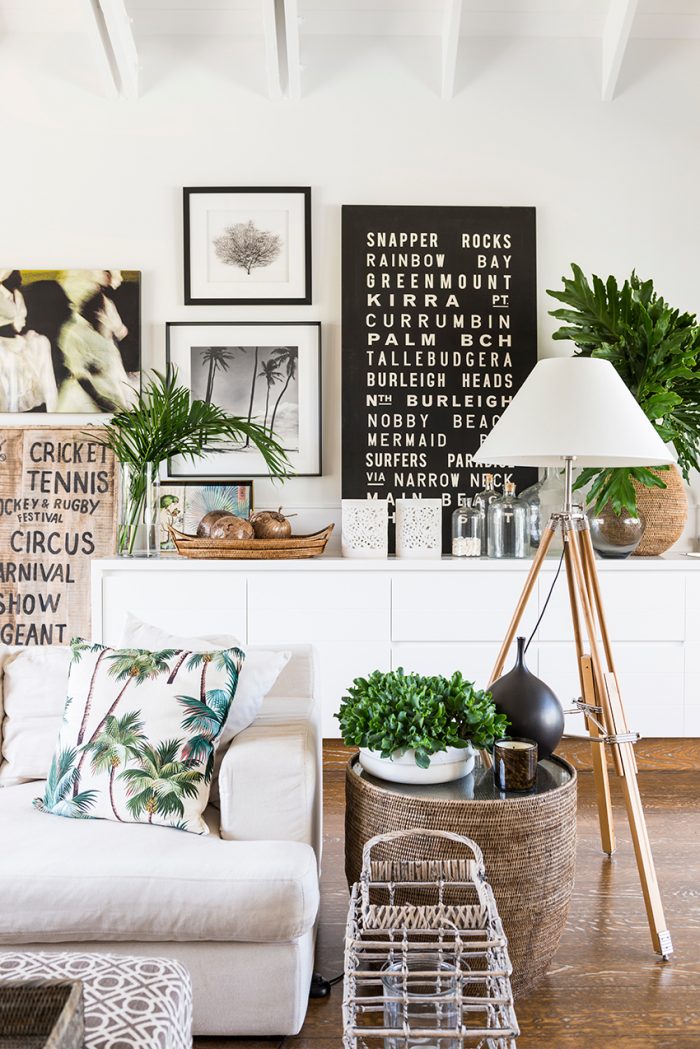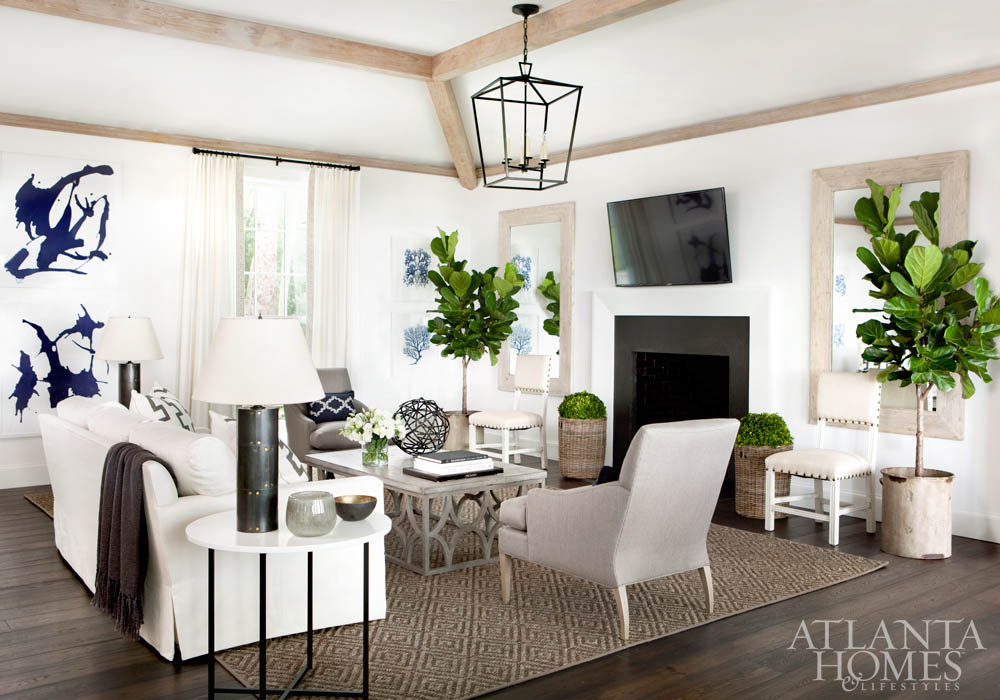 See how much of an impact simple green leaves can have in a neutral space? No need to repaint the walls to enjoy this trend!
I'm totally on board with this Colour of the Year and look forward to seeing more Greeery inspired fashion and home decor. To me, this colour is much more palatable than say, 2014's Radiant Orchid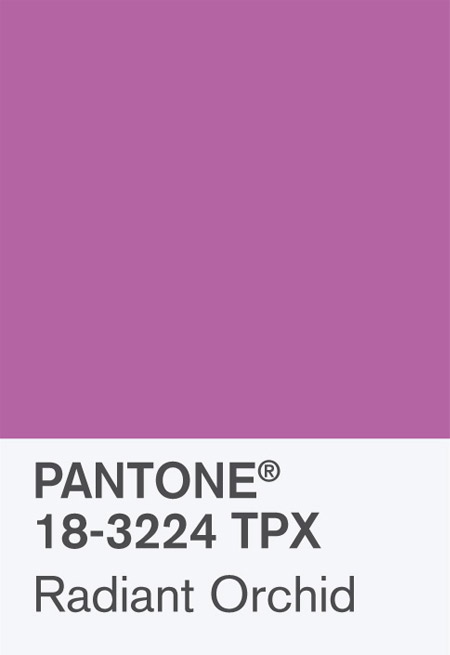 or 2012's Tangerine Tango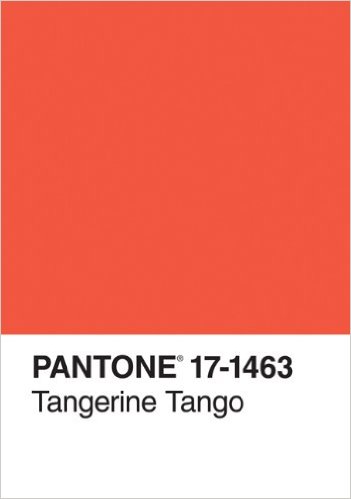 So thank you Pantone for selecting a colour that is both uplifting, calming and easy to incorporate into our homes!